Circuit bending.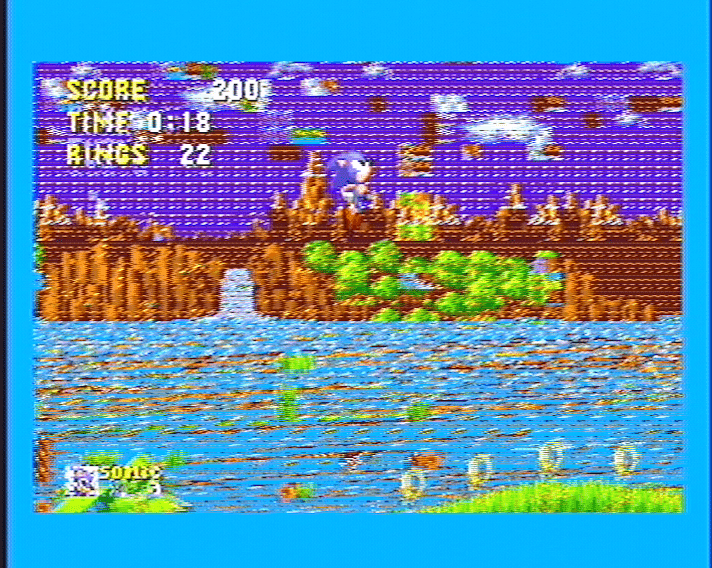 Don't you just love the colours?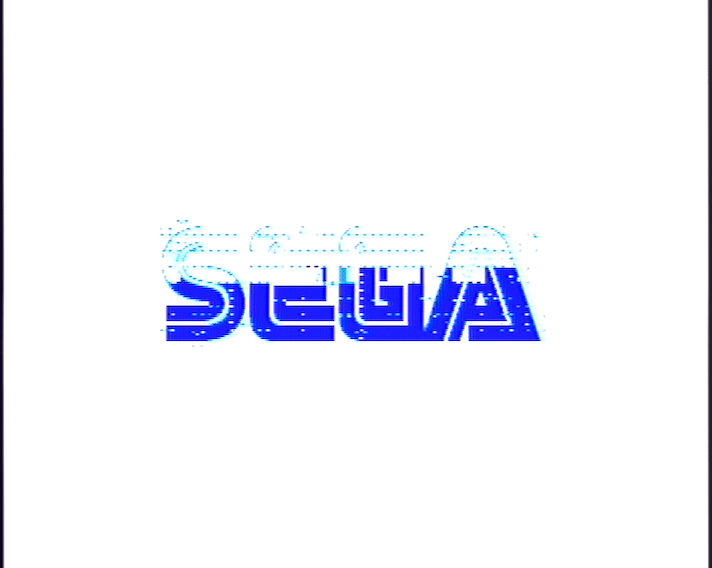 Sega!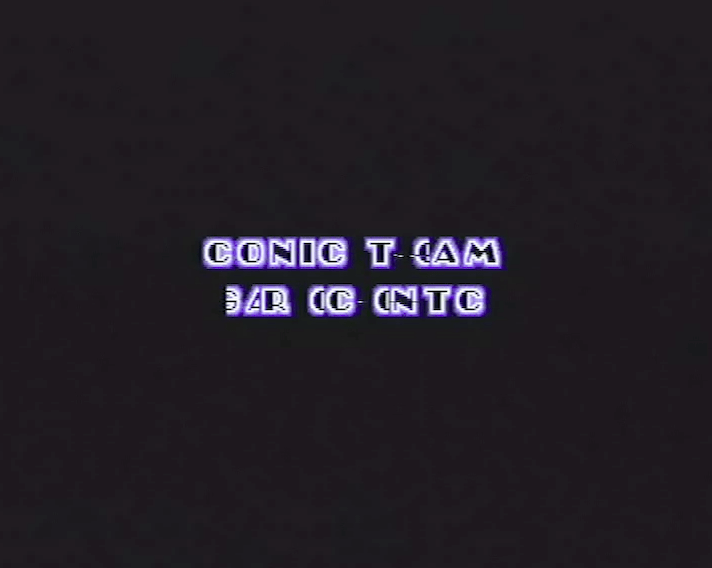 CONIC TEOM, GAROC ONTC!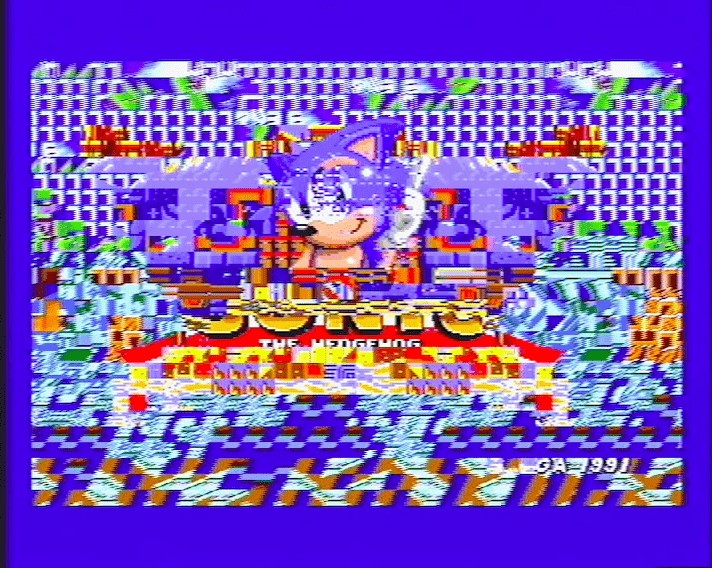 Blue streak? More like garbled blue smudge!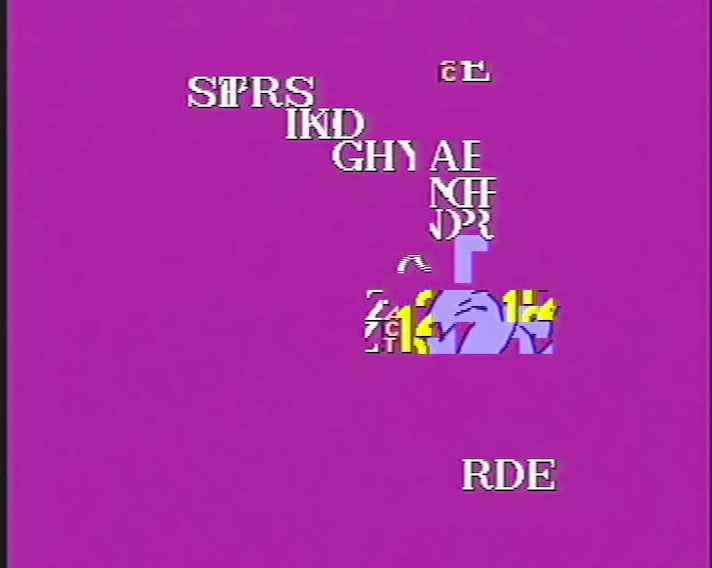 Casino Night Zone? More like… I can't even!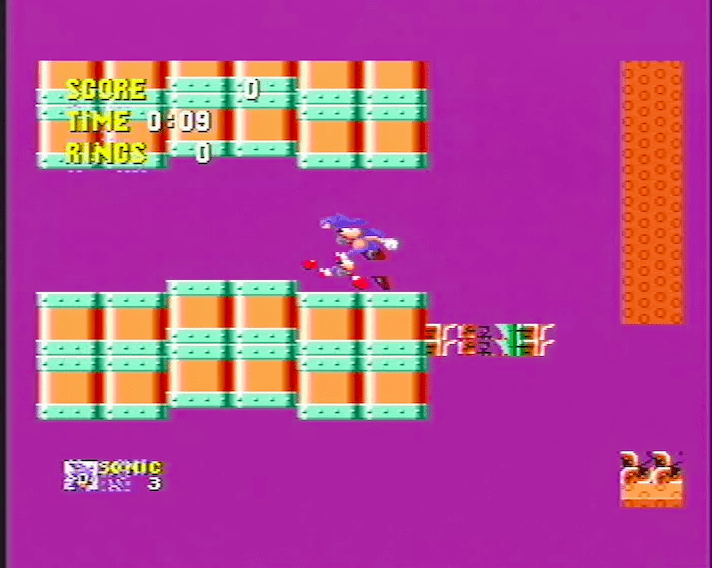 I am pretty sure this was done on a Mega Drive Model 2. However, I don't seem to have labelled my source for what to bend and what not to bend. I'm sure I'll work it out one day.
Datasheets here:
2017-05-09-0002 (dragged) 1