First up, some testing with Windows 2.1 – worked well from one floppy.
Next up some proof of concept testing – stripped down a Windows 3.00a install and crammed it onto a floppy – it also worked well.
And finally the end result. Note the change in colour of the light as the sun had long set from when I began this journey hours before. In the near future I'll be focusing on getting a hard drive installed, whether is be natively through the strange 44-pin IDE looking connector or through an ISA add-on card – we will be victorious!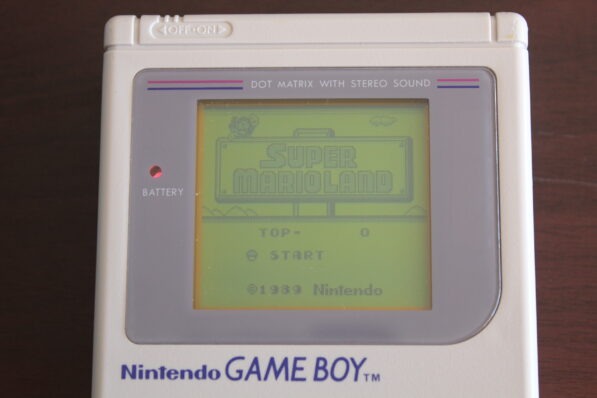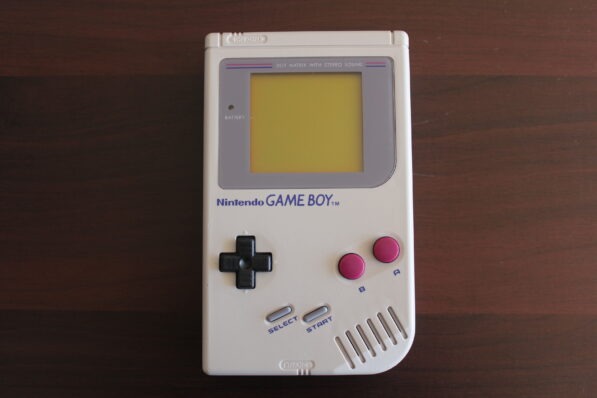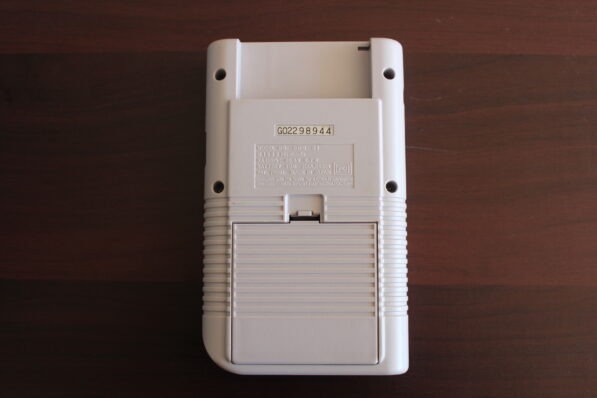 For now please welcome Nintendo Game Boy to the family. I had one of these back in primary school I think it was. Long time ago now. Good times with Tetris and Super Mario Land… oh and Snow Brothers on my dodgy 10-in-1 pirate cart.