All those and more, we also have a new editor who will be focusing their work on Famicom – Please welcome Nick to the scene. He already has a Famicom on the way and is relatively new to the world of soldering and tinkering. He was voted most silent person in the Counter LED videos here and here.
Some great news and some even better news followed by unreal news though. As you can see above there are three items. A Sega TeraDrive, Sega Mega Drive and a Sega Genesis Nomad.
The Nomad is broken – no power off AC and no power off a battery pack. I have no GameBit to disassemble it at the moment. It's good news though because I get to attempt to repair it. Will victory be mine?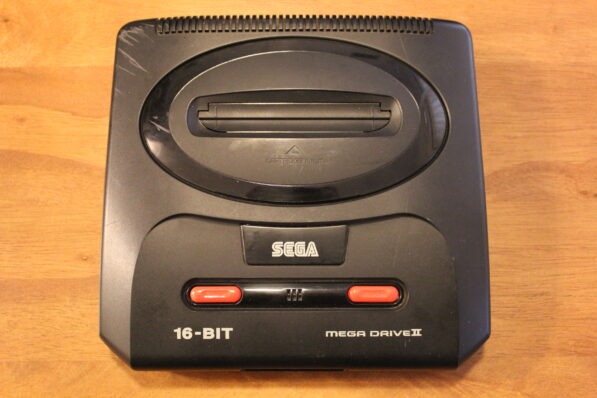 Next up we have the Mega Drive 2. I purchased a broken Mega Drive 1 to use with the Mega CD / TeraDrive expansion slot and to scrounge together some parts to fix up my more prized High Definition Mega Drive 1… however, the seller I bought from had other intentions – sending me a Model 2 Mega Drive. I contacted them and they are sending the other Mega Drive 1 up to me and told me to keep / throw out the Mega Drive 2. Small victories!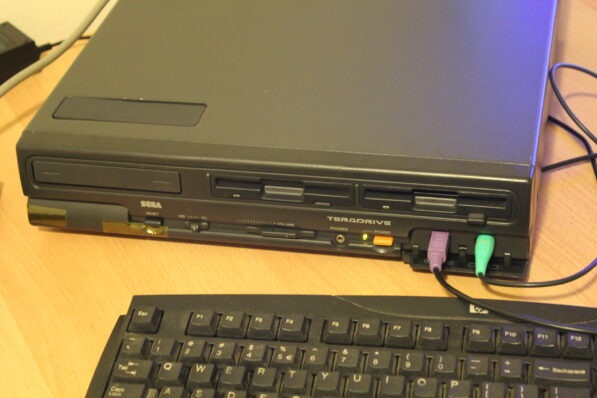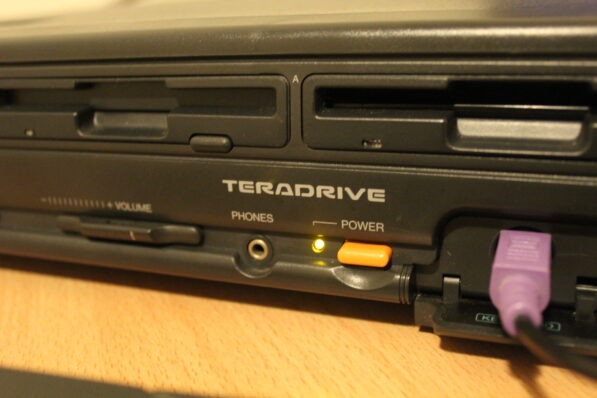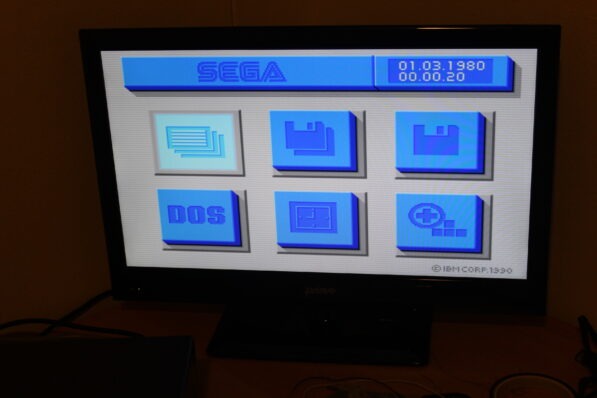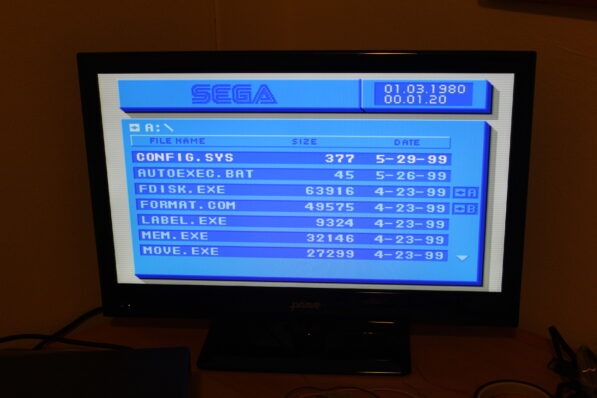 Last but certainly not least – the Sega TeraDrive Model 2 has been tested and works well. Both floppy drives are functional. I have been unable to test the Mega Drive side of things – but it should be working. I'll know once I pick up one of those 15KHz video converters that has been on my to buy list for quite a while now. I have also uploaded some of the flyers and the quick reference guide that came with the TeraDrive – it's over in the photo gallery.