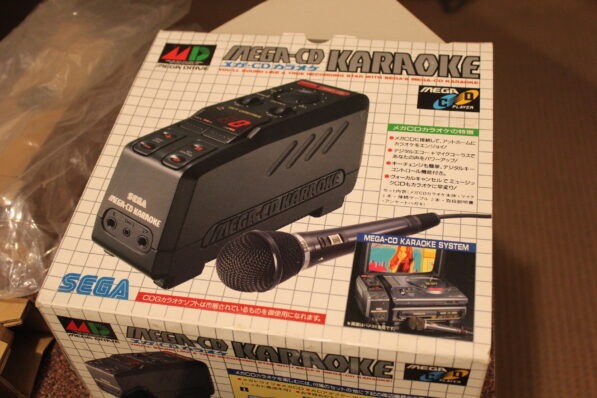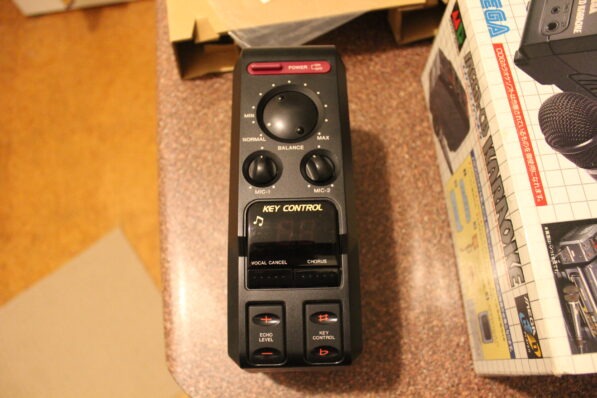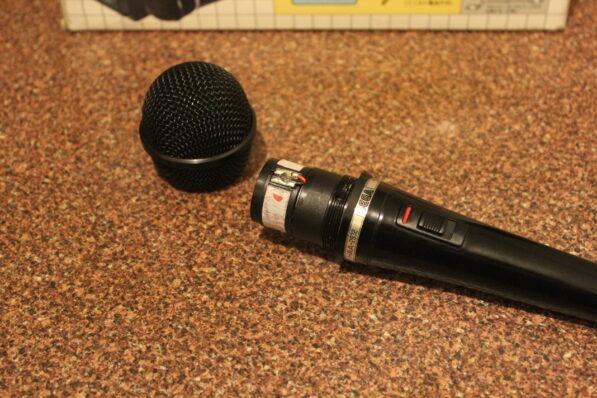 Just a quick update – I received the Sega Mega CD Karaoke add-on today. Gave it a test and found there is a buzzing noise from the unit when it is powered up.
More annoyingly the microphone does not work. I've pulled it apart, see the photo gallery for more, and found the microphone cartridge seems to be dead. So I've gone ahead and bought a $10 600-ohm Model BG-58 microphone replacement cartridge off eBay. It will be a few weeks before that arrives though to confirm my suspicions.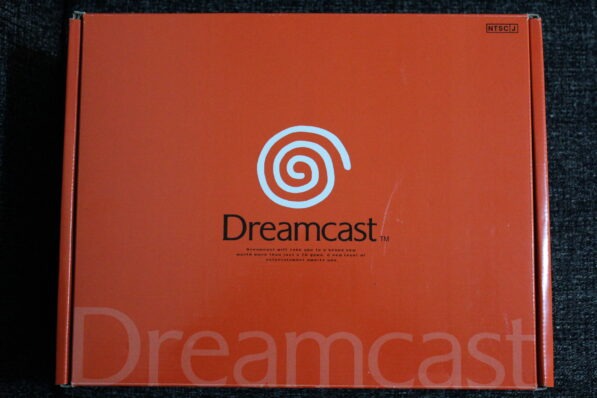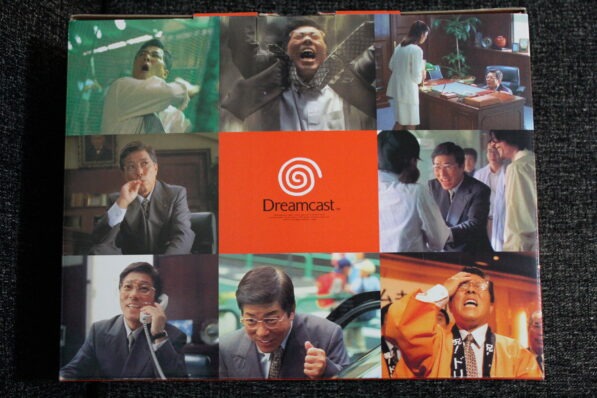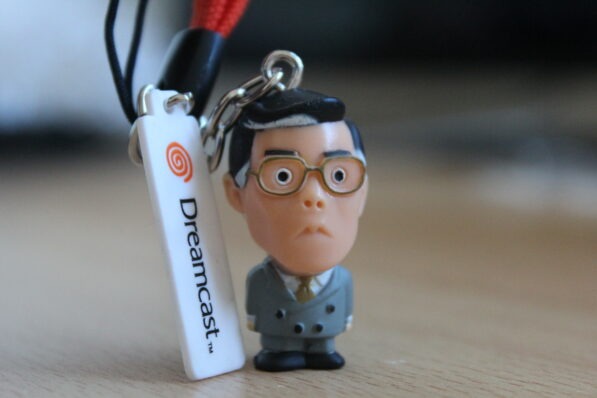 In the mean time I have purchased a very nice looking boxed Yukawa Dreamcast – My first NTSC-J Dreamcast. I am still waiting on the Genesis Nomad to arrive from the US – the good news is it has hit land here, shouldn't be more than a few days now before I am gaming on the go!
All you regular visitors might have noticed that the menu bar has slipped up to the very top of the page. I am still tweaking the banner and alignment, but it is good enough for now. Here's to the week ahead!