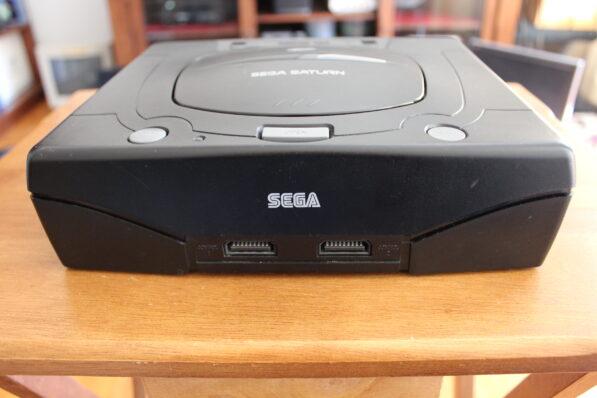 Turned the trimmer capacitor (trimpot) for laser power with a good power supply installed and it now reads commercially pressed games fine. The laser had trouble reading a Taiyo Yuden CD-R with CD audio on it, a little bit more of a turn and it played perfectly.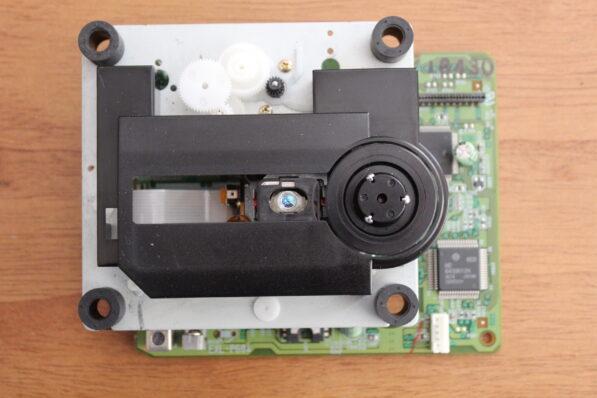 It is amazing how much of a difference a one or two degree turn of a trimpot can make. Unfortunately though, by doing this the laser gets more power running through it and is most certainly on the way to failure. The good news is that it was assumed completely dead, which it is no longer!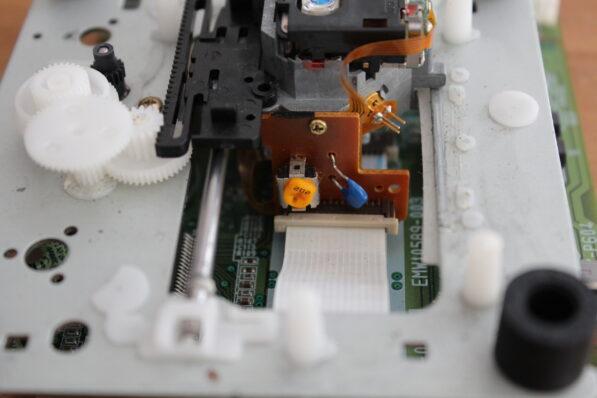 I am trying to work out why the power supply is dead in the above Saturn though. With the good working PSU from the other Saturn installed it works fine. And with the dead PSU in the good working Saturn it doesn't work either. Nothing looks to be blown and none of the blue capped varistors are blown as they are all showing no continuity. The capacitors are all showing resistance.
I am considering hacking apart a PC power supply to see if it can run on the +3.3V, +5V and +9V rails. I am not quite sure how I would get +9V though if there is no -3.3V rail in the more modern ATX power supplies. I need to get image upload working to show pictures of all these things I am working on.
EDIT (2016): Lightbox works now on pictures! Also pictures are now showing.
EDIT (2018): Fixed those pictures again, bad Google breaking all my image links.