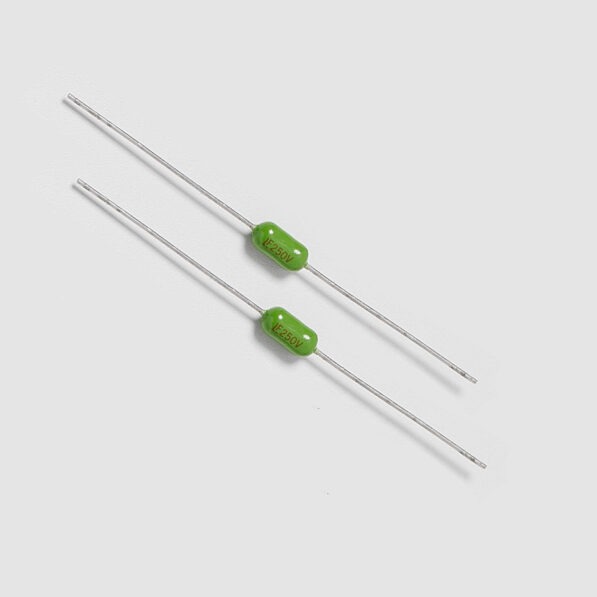 Ohhhoooo so very shiny! I discovered one of my Sega Mega-CDs has a blown fuse that was replaced with a big blob of solder. Probably works fine, but I want the little guy to be protected from power surges. So a little bit of research and I came across this:
LITTELFUSE – 026302.5MXL
FUSE, PCB, 2.5A, 250V, FAST ACTING
Voltage Rating VAC: 250V
Fuse Current: 2.5A
Breaking Capacity: 50A @ 250VAC / 100A @ 125VAC
Fuse Mounting: Through Hole
Fuse Case Style: Axial Leaded
Series: 263
This information is only good for PAL units, you'd need to work out what specs change if you are changing the fuse on an NTSC-U or NTSC-J unit. Anyway Element 14 has them for a few dollars each. If not Element 14, you could always try Farnell since they are the same company.
Looks pretty good to me. I should have my hands on them early next week.