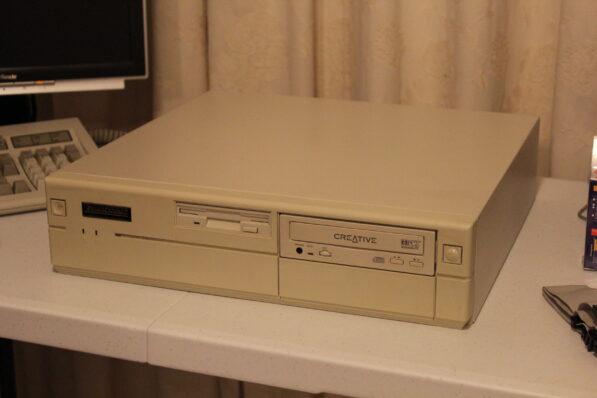 Looks like I am not the only one who has a virus at the moment. Trusty old Osborne got the MBR of the hard drive infected with a virus from the Sound Blaster 16 install disks I installed earlier to get sound / CD-ROM functionality.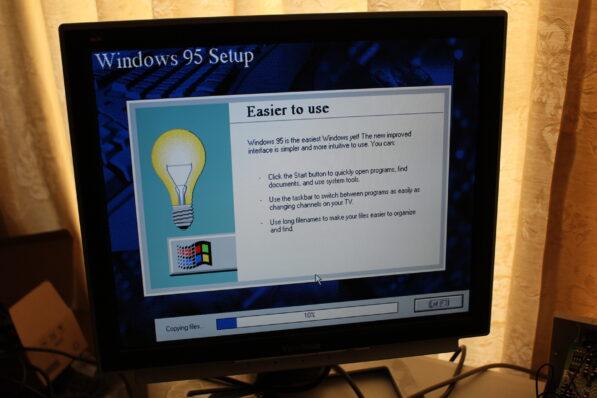 It was only discovered after I'd used the disks in the machine and brought them back to reformat / re-image more data onto them. So a big thanks to Avast for Windows XP for detecting issues on my floppy disks and another big thanks to Caluser2000 over at the Vintage Computer forums for pointing me in the right direction so quickly.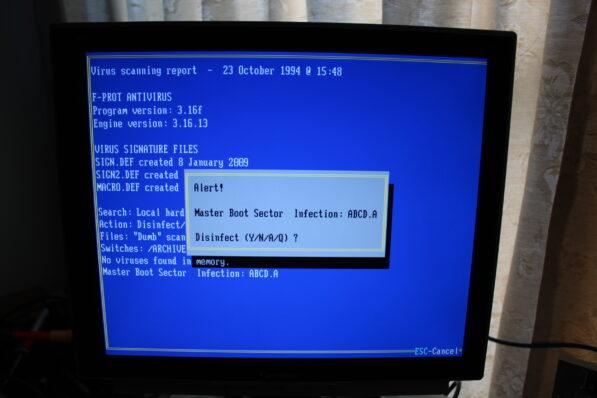 F-Prot 3.16f saved the day. The file I downloaded was called fprot_dos_316f.zip and contains definitions as recent as 2009. Runs in pure DOS mode – just be sure to boot from a non-infected floppy disk. Windows 95 has also been installed and I'll now be attempting to get internet access to some degree.