A quick and easy repair/upgrade to my nixie clock. I hate NiCad batteries with a passion. Join me as I install a nice peaceful NiMH battery in place of it. Enjoy the back of my hand for half the video while I block what I am doing due to bad camera positioning! 😉
Update 2022-04-17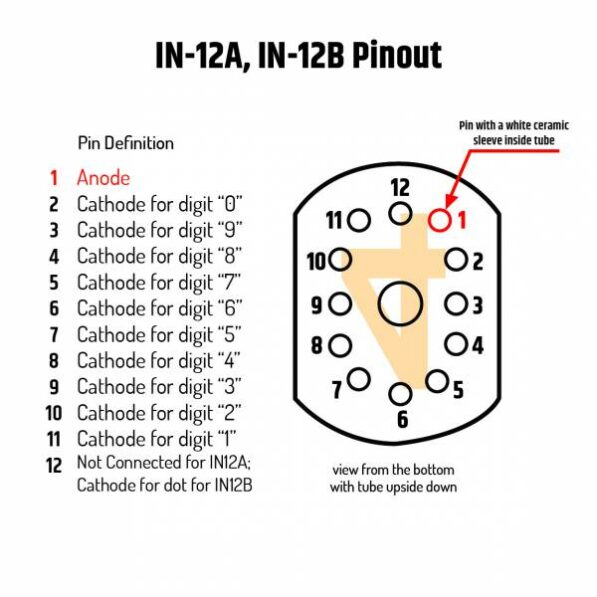 The battery was replaced late last year. IN-12B has a dot, IN-12A has no dot present. Some facts about the power supply, mostly for my own future reference.
ID = 2.5mm
OD = 5.5mm
Length = 9.5mm – 11mm
7.5V – 9V
≥ 300mA
Centre Positive
I've ordered an XP Power ACM12US09 which should do the trick nicely. None of the Mean Well AC->DC power adapters are 2.5mm, only 2.1mm. They do offer an adapter but then I'd need to remember what the adapter… adapter is for.