This is as far as I got with Mass Effect. I was recently gifted the legendary edition and found the time to fire it up. You might notice I didn't get much further than naming my character honkers. I was trying to put Honkers the Goose, but it crashed on the space bar character.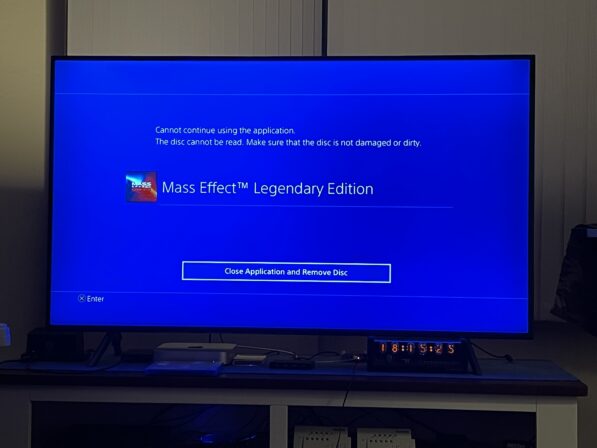 This was a preowned game and the data disc had no issues installing. I took onboard the wisdom of the black square box and inspected the play disc.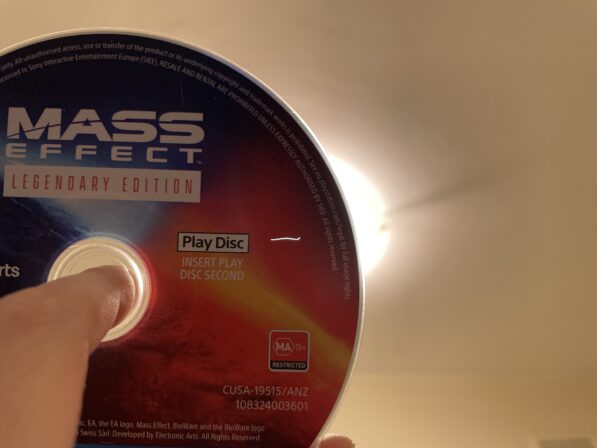 Uhhhhh, hmmm, this gash is a feature not a bug right? And those specks/holes? Probably not good. Likely the cause of my issues.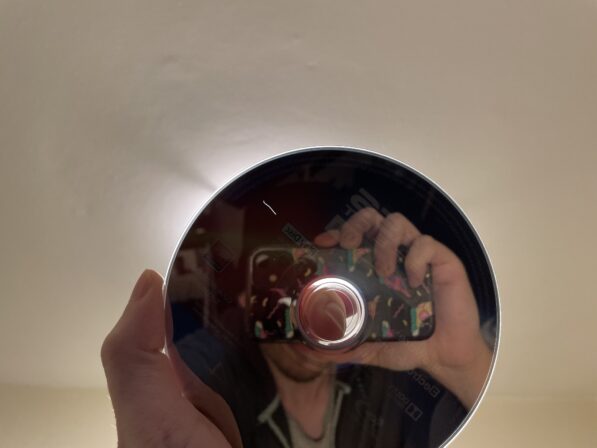 I guess it will have to go back to the store, that one will not buff out as the foil is missing and you can see straight through the disc. As they say, with increased disc density, comes great responsibility.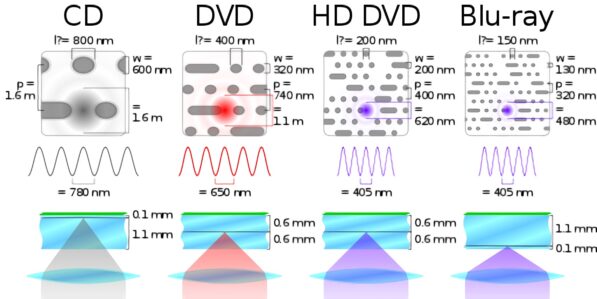 After having a bit of a read I learnt a few things. The data is read from the disc underside (shiny side) a lot closer to the surface and is coated with some fancy polymer coating depending on the disc manufacturer.
For now, we play Horizon Zero Dawn, which is proving to be a beautiful, stable game so far. The fact that I can play for eight hours and not have it crash once is a refreshing change from the likes of Cyberpunk 2077. 🫠