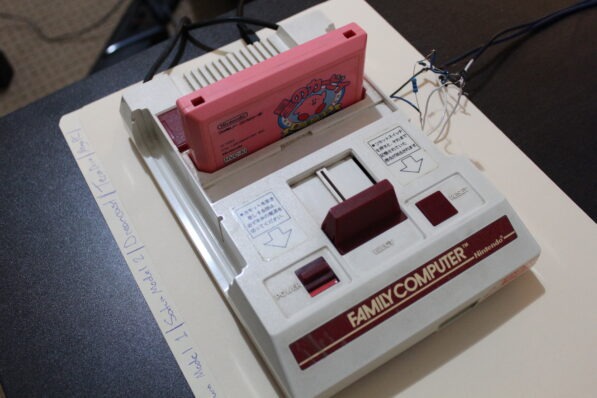 Some good news, and some good news. It looks like I am going to have Thursday -> Monday (inclusive!) off work. This means nothing but organising and sorting through my console collection.
I have also received some boxed Japanese parts that include items such as the Saturn floppy drive, keyboard, mouse, modem and RF cable. There might be more but that is all that comes to mind at the moment. It appears that I will need to find a boxed Japanese Model 2 Saturn to match all these cool accessories!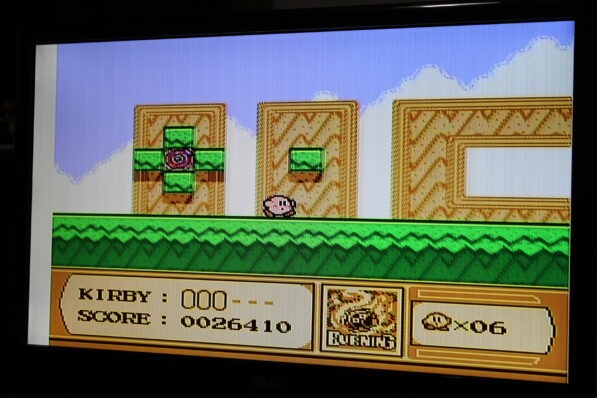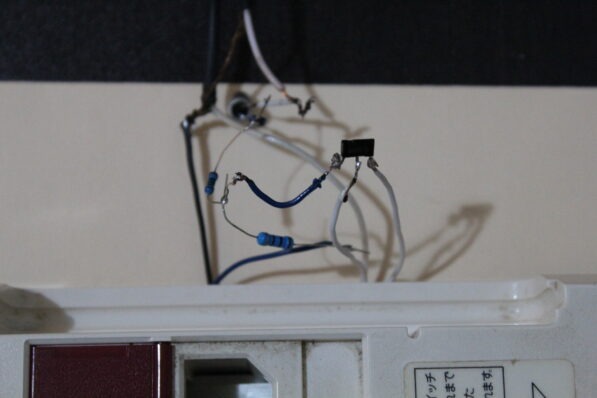 In other news the Nintendo Famicom has been successfully AV modded. Jail bars are present but will need to be removed using something like a 1000uF capacitor. I'll report back how it all goes of course. In the meantime you can check out the photo gallery under the Nintendo Famicom H10865915 album.
Oh and I zapped myself on my Sega TeraDrive, well it was more the AT PSU I was using to power the hard drive I was attempting to hook in via an ISA hard drive controller card… nothing worked out for me though. So I went ahead and picked up a few IBM WDL-330P 30MB hard drives and an IBM WDI-325Q 20MB hard drive. The 30MB drives should sit nicely in my Model 3 TeraDrive that is currently lacking a drive. The others can try to find a space in the Model 2 TeraDrive I have. Also picked up a few hard drive cables for that exact purpose.
Ideally I should be able to eventually retrofit an IDE-type drive to the machine after hacking apart a cable or two. I have a 40MB Conner Peripherals hard drive for the job too. Stay tuned for some great pictures and video of retro goodies late this week and early next!