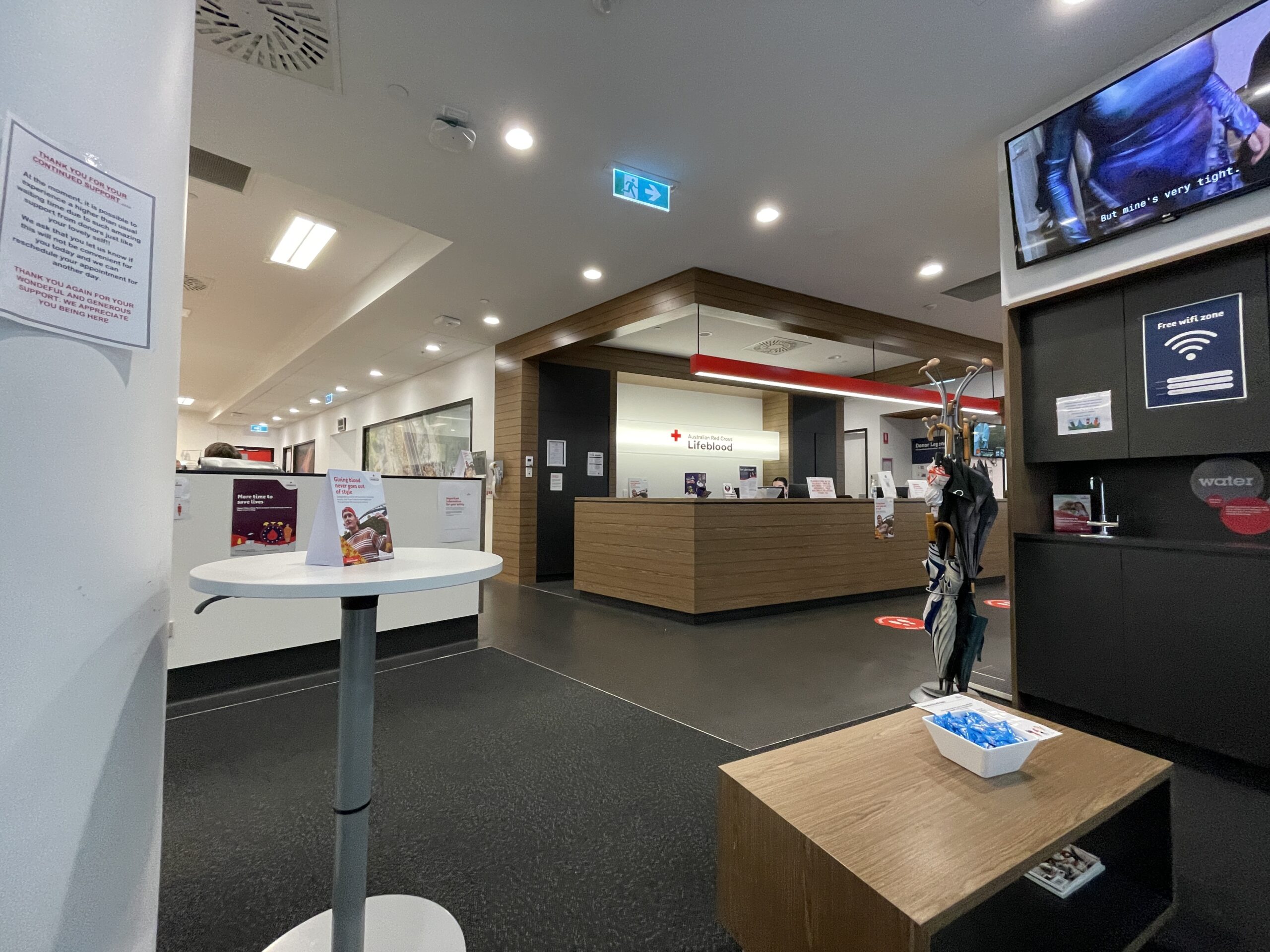 Today was plasma donation #13 and overall 33rd donation. Nothing went wrong, as usual. I'll be getting my iron levels checked before the next whole blood donation in roughly a month. Peripheral haemoglobins were rocking 159g/L which is back where they should be. And what's this?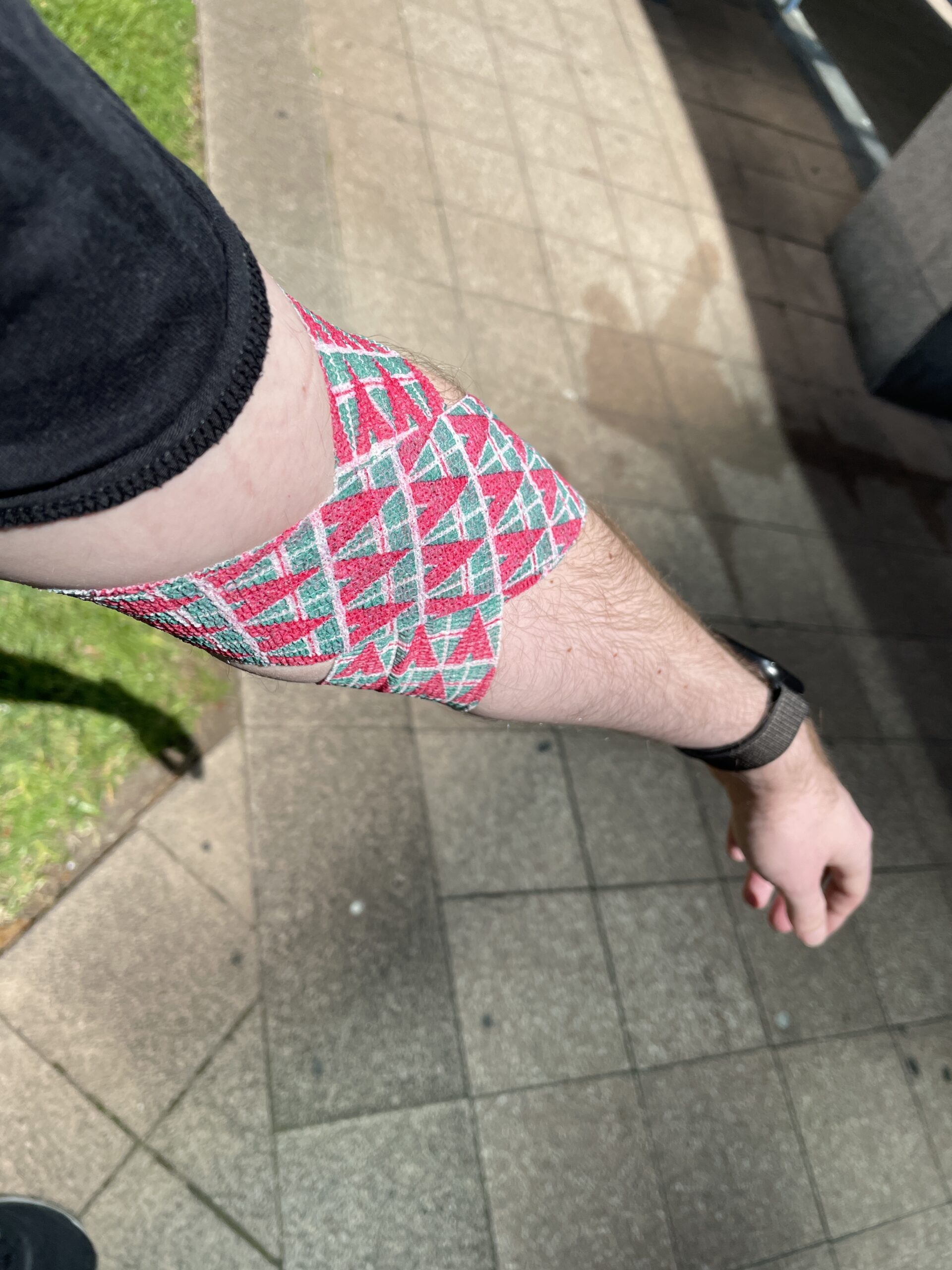 Ohhoooo a shiny! Fancy coloured bandages are back in again. I had Astro Boy last year, which ended up being just black ink… This year I went with brighter colours from artist Eric Bridgeman. Looks good!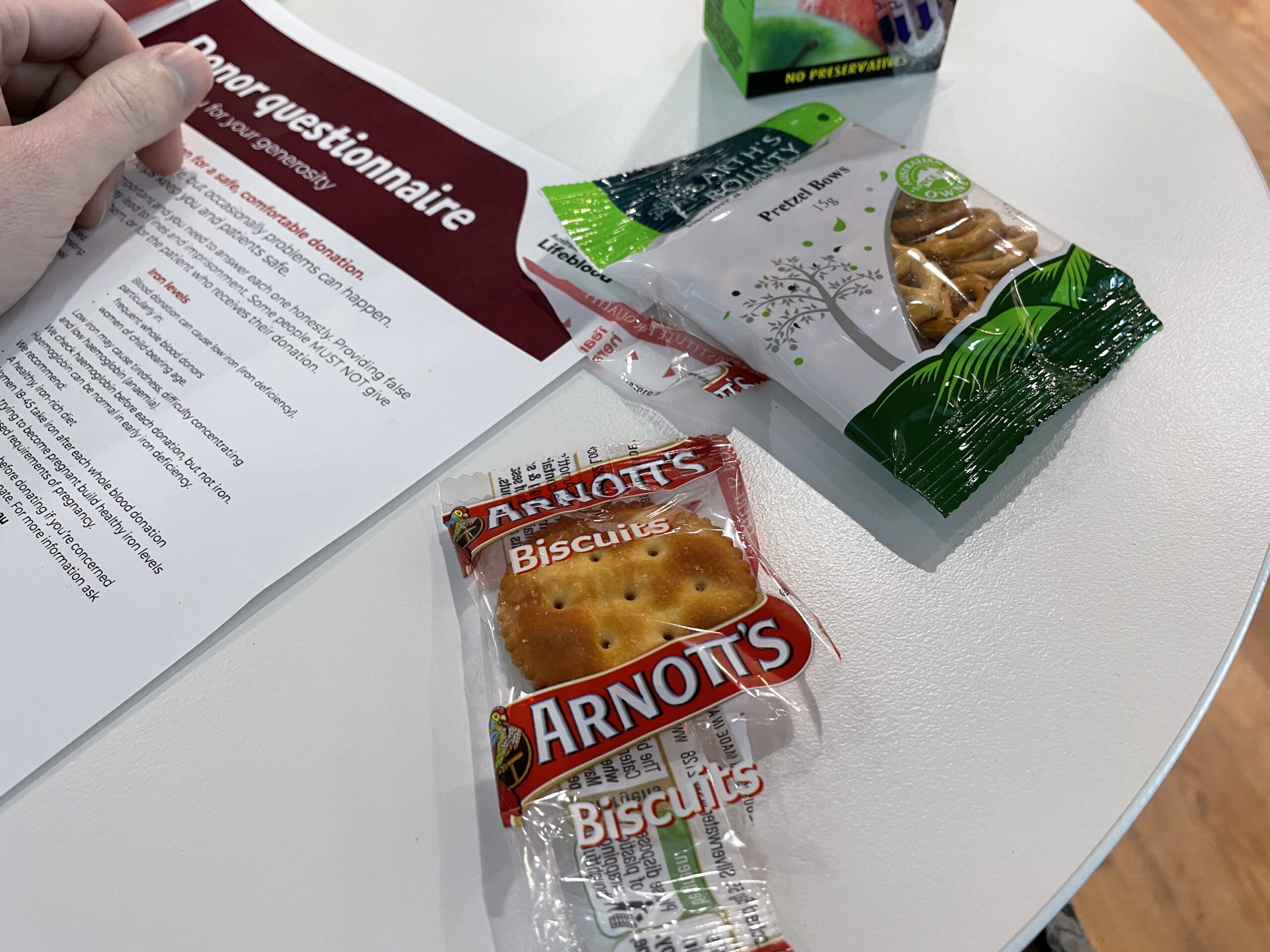 I was delighted to see Arnott's Jatz back on the menu after those terrible uncooked wheat crackers from last donation. Phew!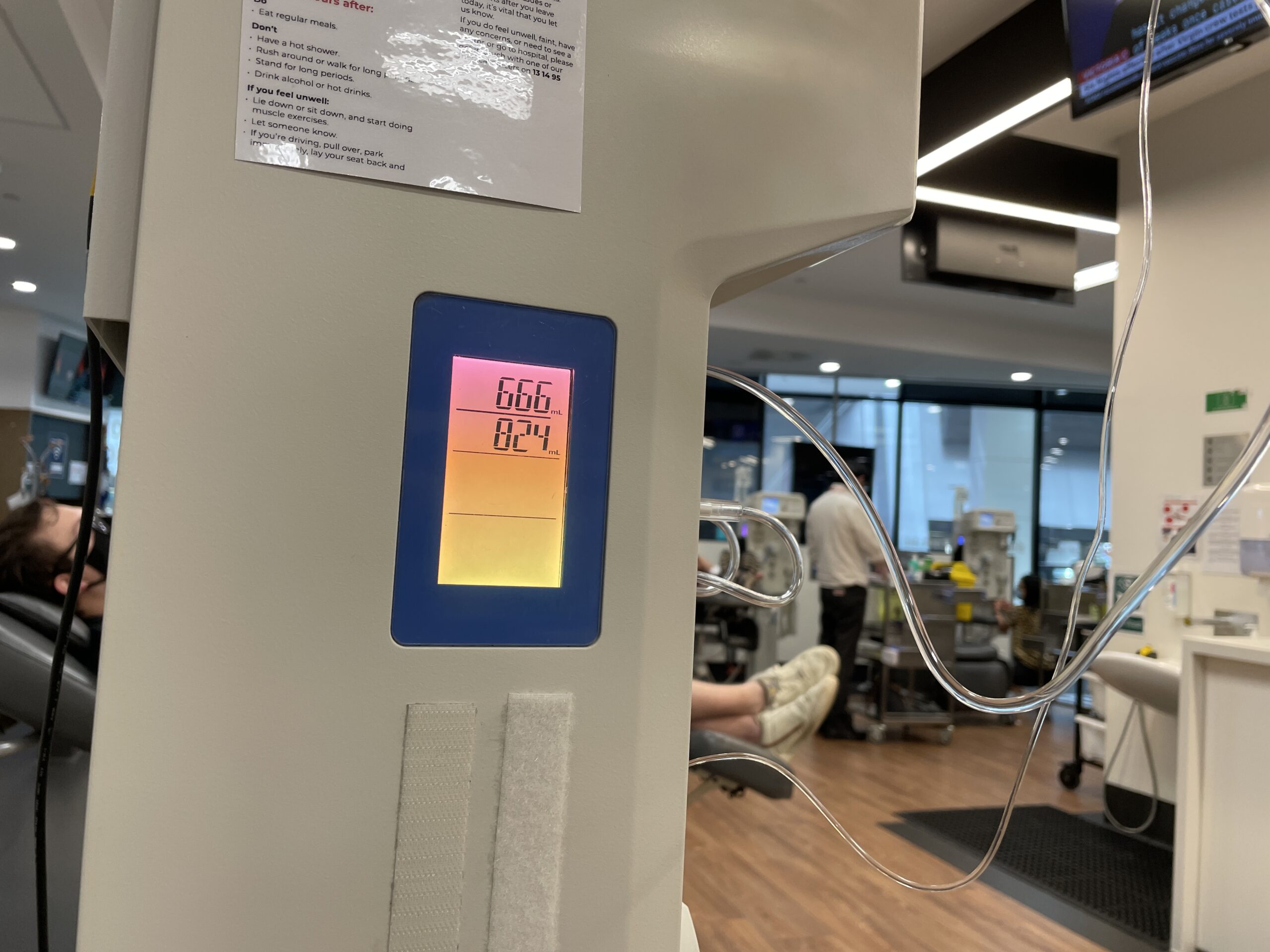 I not only managed to have the big clunker pause on one of the return cycles at 666mL donated but my camera decided to capture in synthwave-esque colours instead of the expected boring blue. Awesome!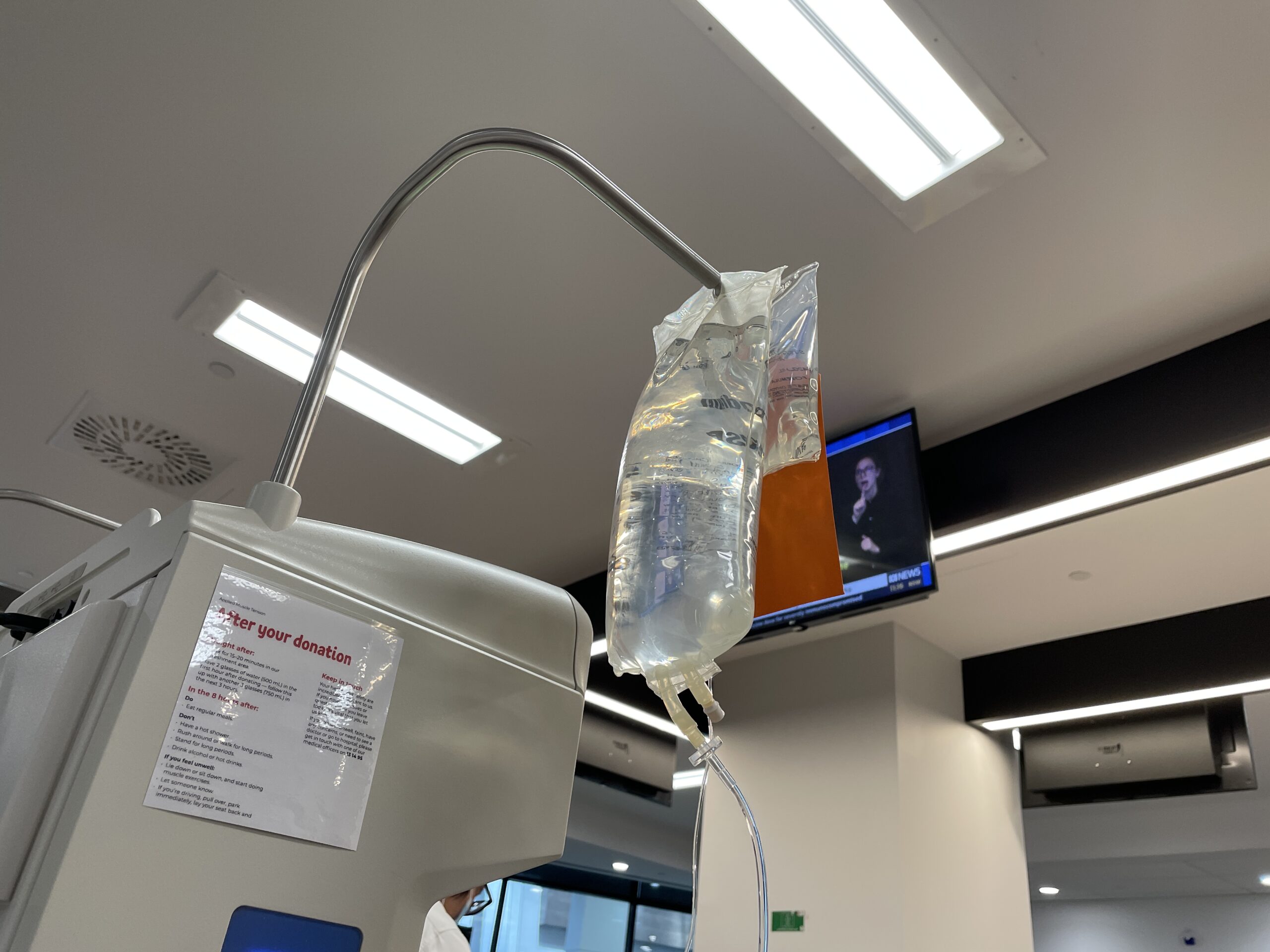 Ah yes, I zapped a photo of the elusive, antique-looking 1L isotonic saline that the centre got on the cheap – new old stock! It's just how I remembered it. Fun fact: the anticoagulant is 250mL, and saline used to be 500mL.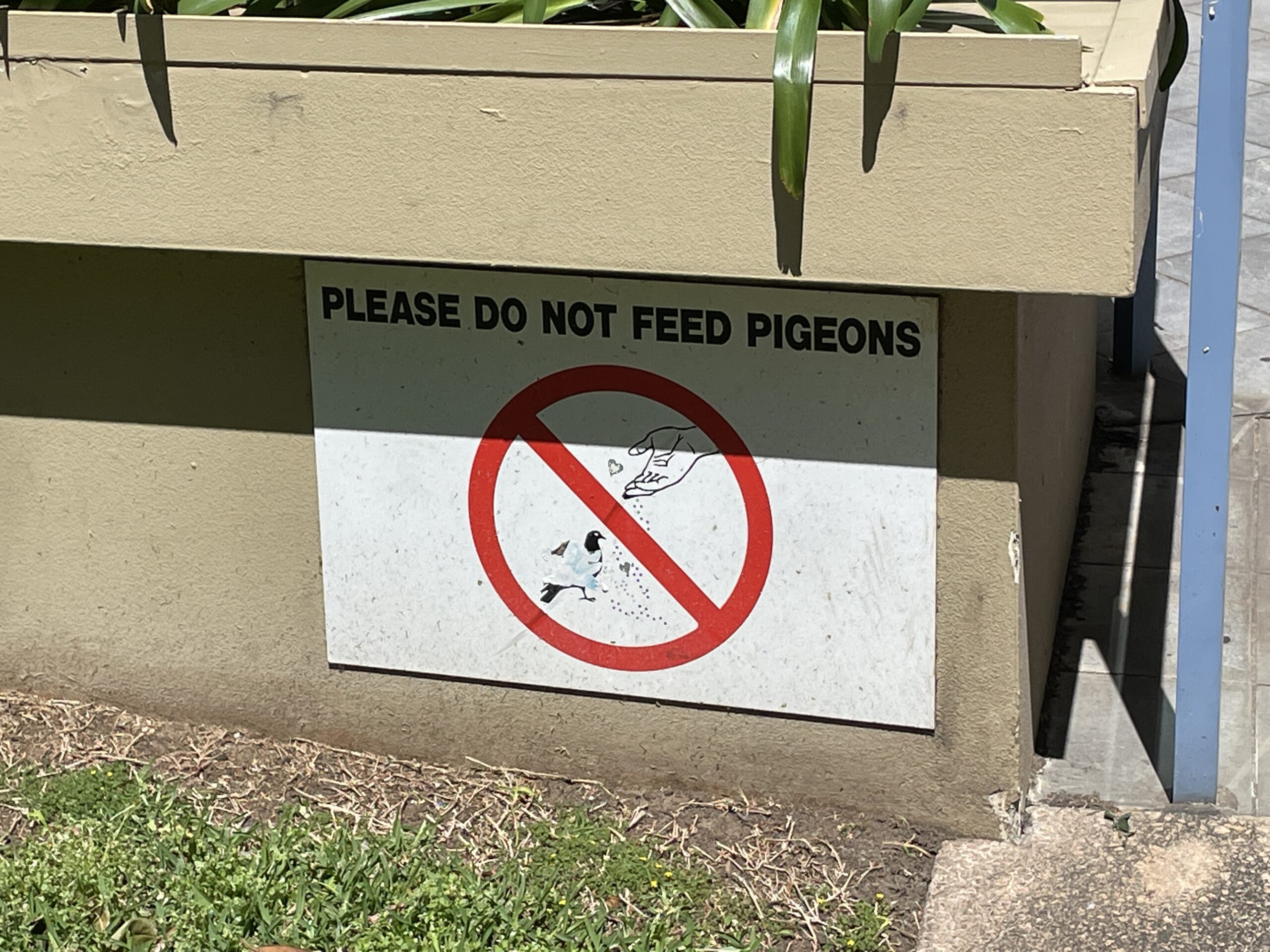 While waiting for a bus on the return trip, I came across this sign. Did we learn nothing from Jane Darwell, born Patti Woodard, in her final film role as The Bird Woman?
We aren't feeding the birds, so they look ragged like this poor fellow. We stood around in the sun and, unfortunately for him, I didn't have any bird seed. Not that we want to encourage a pigeon boom in a metropolis like Sydney. The poor birds have it hard enough and it's all our fault. In other news…
… look at that monstrosity. It's the Tentaku mechanical calculator kit from a few posts ago with keycaps from hell. It's just missing a few backward Rs and a stamp bearing a golden hammer and sickle sprinkled with a few stars.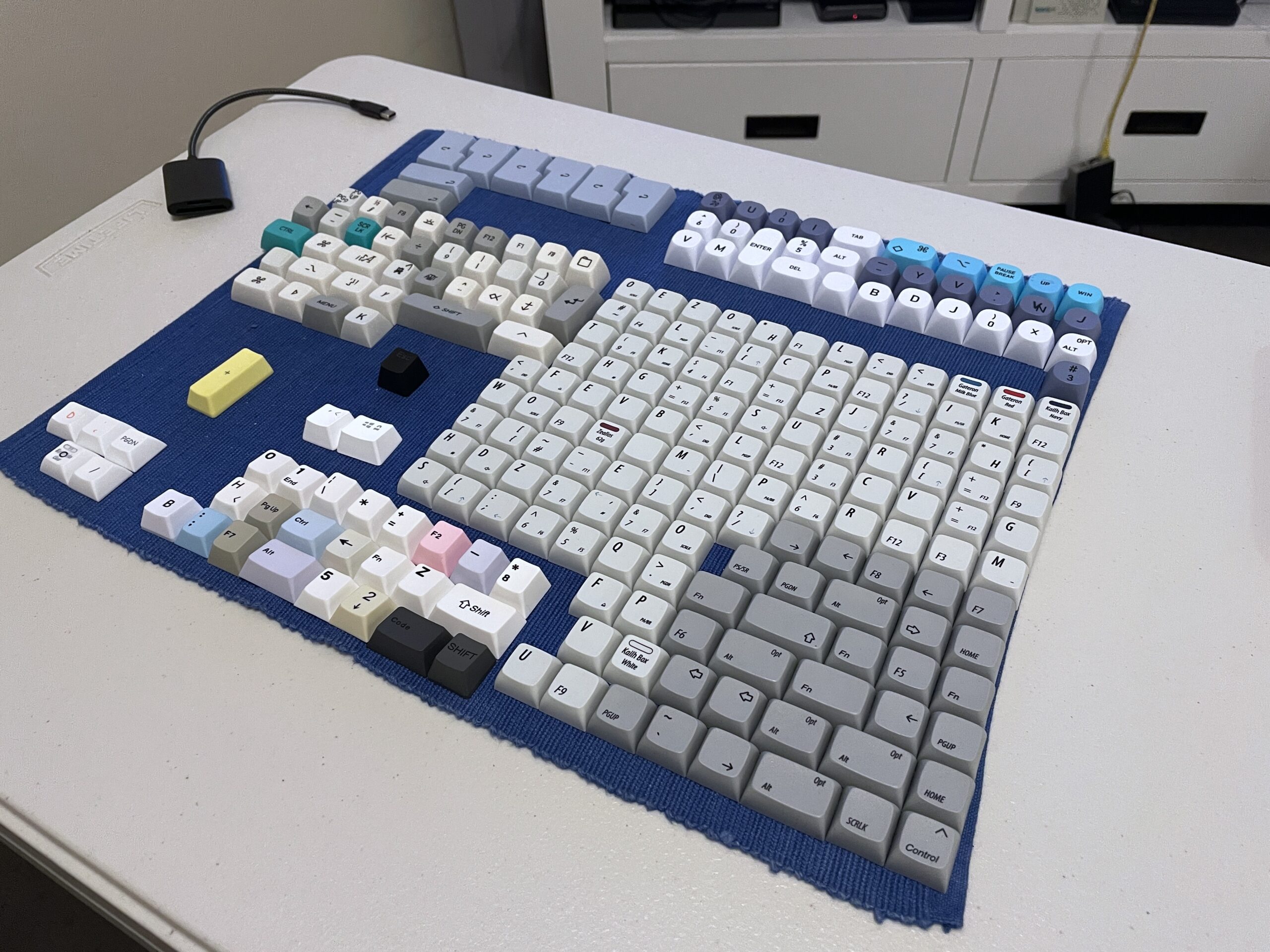 It all came from a "grab bag" keycap kit. Mostly misprints and a tonne of F12 keys. It has helped determine what profile would suit the upcoming YamPAD project, I think the lower profiles would suit better. Oh, look! You can also see the GeoCities proxy server hanging by an ethernet cable in the background.