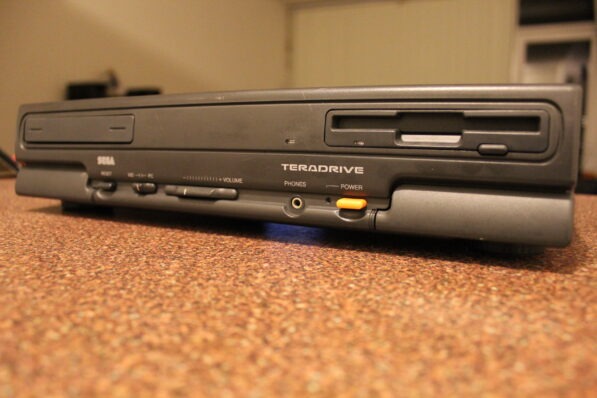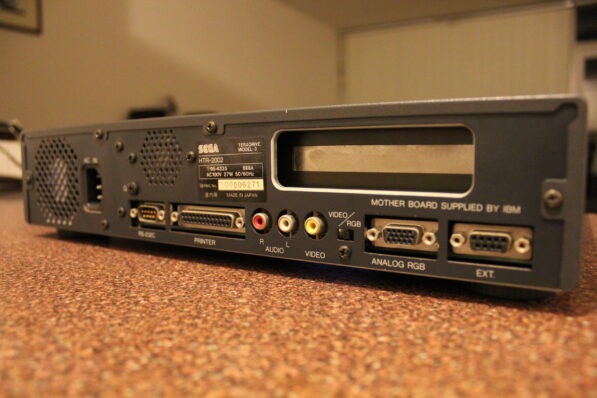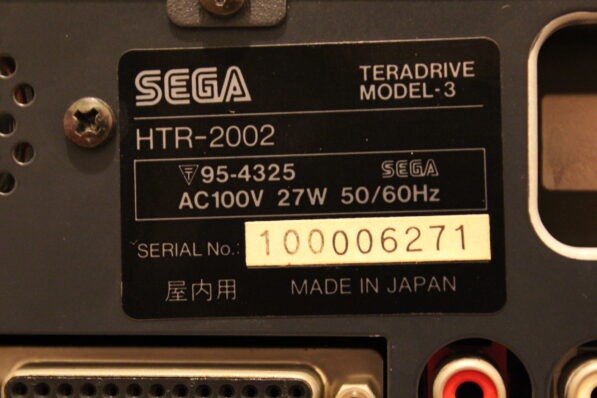 Finally got a chance to test the Sega TeraDrive Model 3 that arrived a few days ago. It boots Windows 3.11 from a floppy just like the Model 2 does. It's missing the hard drive, which should be replaceable. The cable, screws and hard drive sleds are all present thankfully.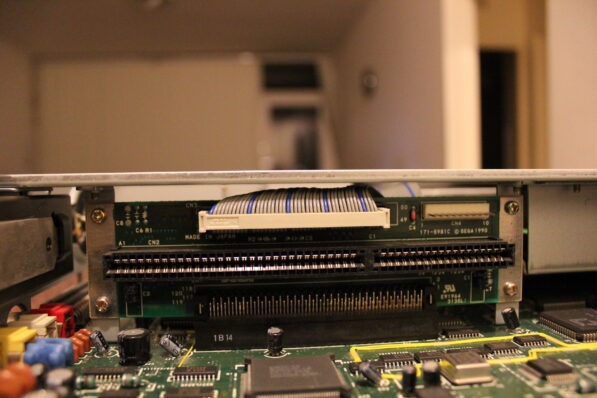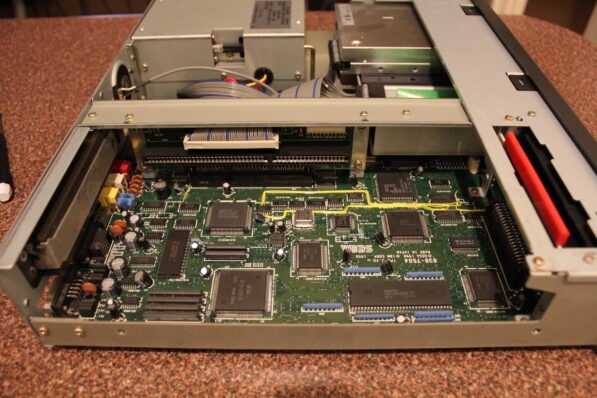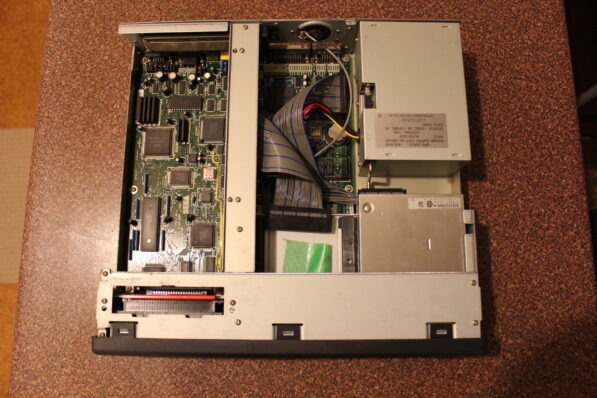 I am still waiting on my IDE controller card from the UK to test in the Model 2 with a hard drive. While I am waiting for that I can order a replacement 44-pin edge connector based hard drive. I found this while trawling the internet. It seems that this proprietary connector (IBM XT IDE) was used by IBM on some old (286) IBM PS/2 Model 25 and 30 machines.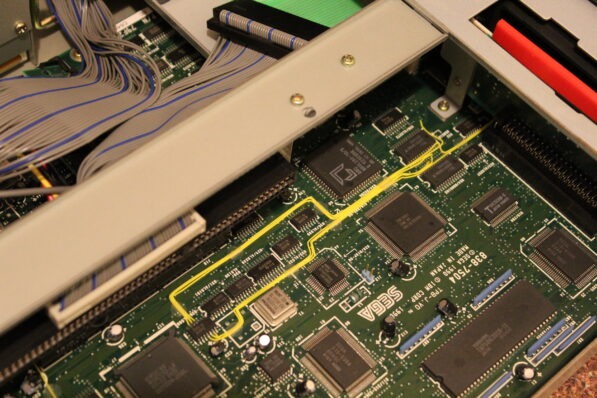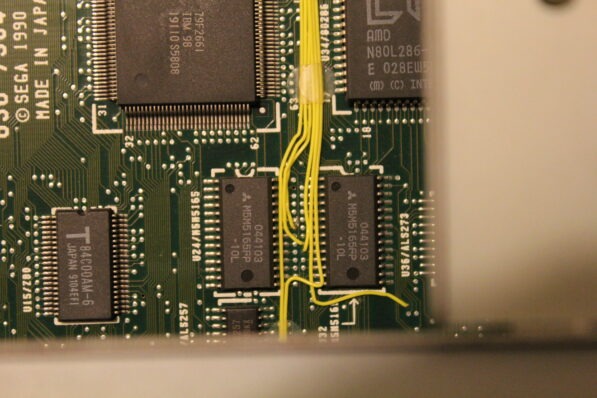 Another thing I noticed is that the trace wire on my Model 3 travels to slightly different locations on my Model 2. The Model 3 has far better looking yellow cables, while the Model 2 has mostly green wires. I better get a hard drive or two on order so I can proceed further and get this Model 3 working.
Many more images can be found in the photo gallery filed under Sega TeraDrive Model 2 and Model 3.