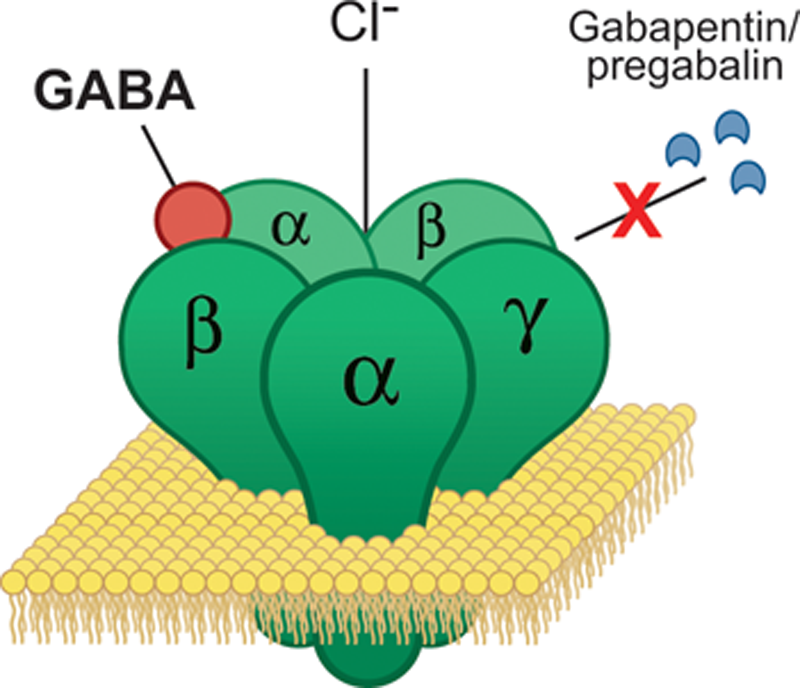 We're on day 11 of having a headache on the right-hand side of my head. It does not respond to ibuprofen, naproxen, paracetamol, or diclofenac. Just my luck. The only thing that seems to be having any effect is the pregabalin my psychiatrist prescribed.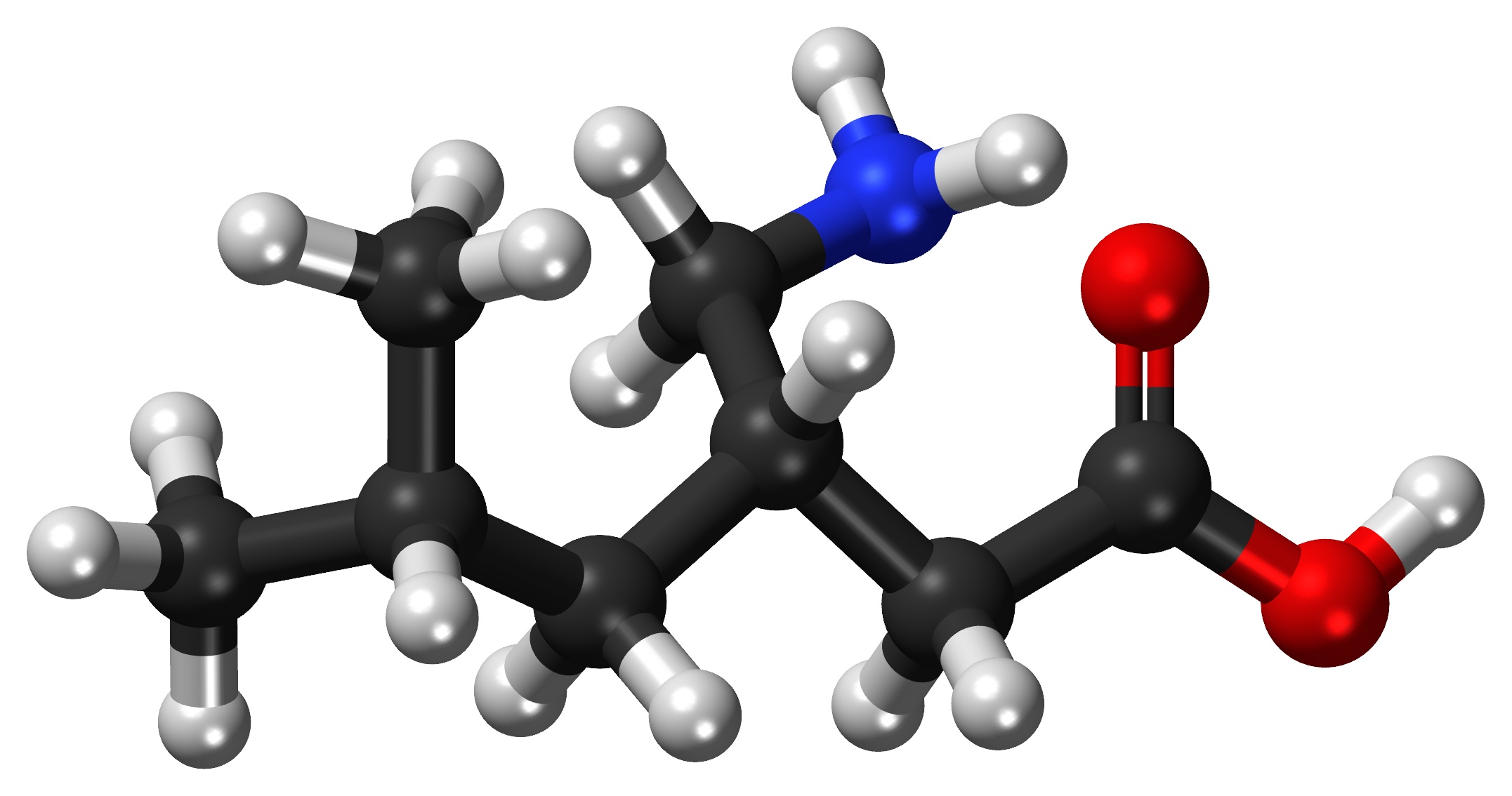 I've been on and off pregabalin since January 2021. I had previously had a run-in with it in 2016 but discontinued it. This time around I'm sticking with it because the alternatives – SSRI, SNRI, TCAs, etc., cause me to have painful bruxism.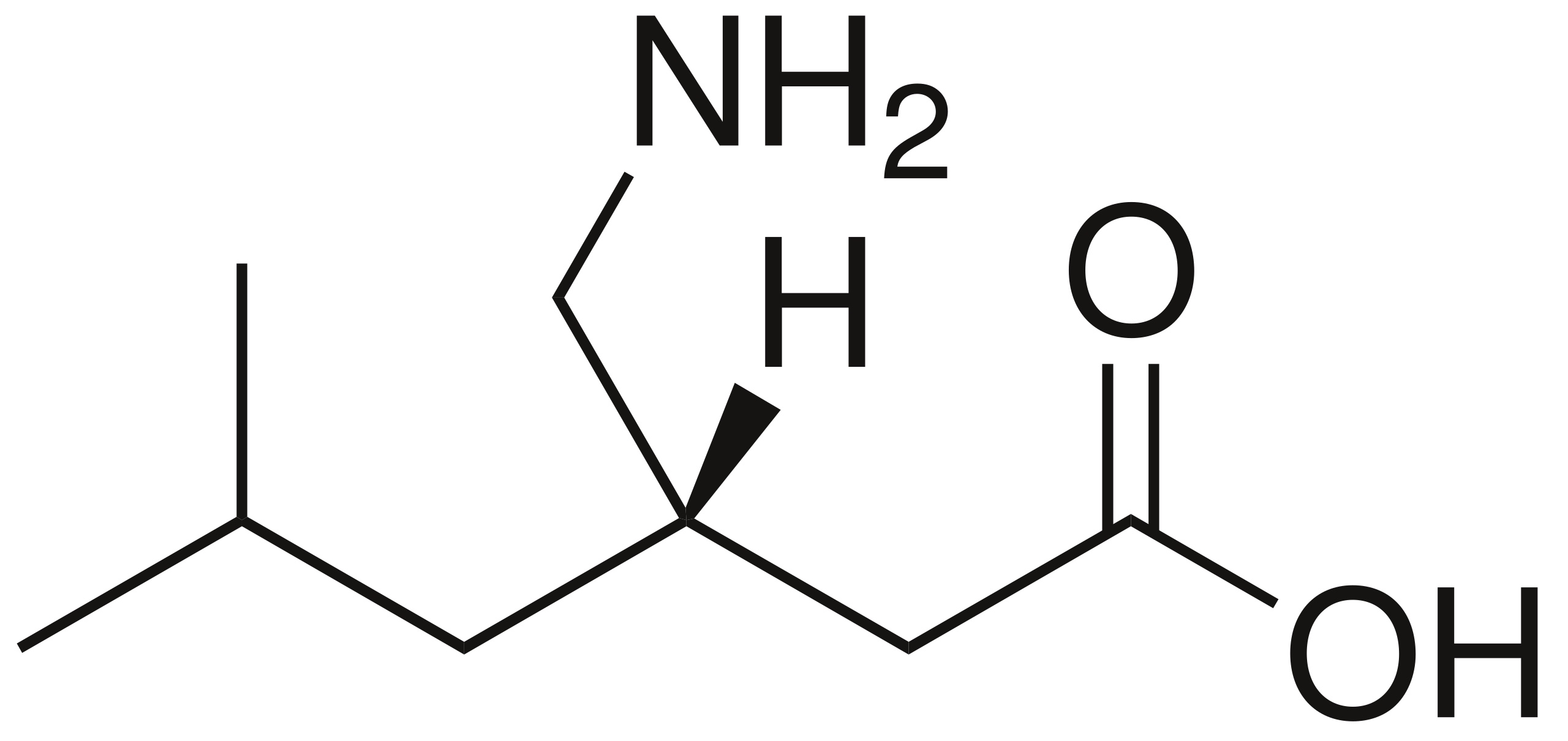 Pregabalin is indicated for anxiety disorders in the UK. Pregabalin is also indicated for neuropathic pain, which my headache feels like more and more each day.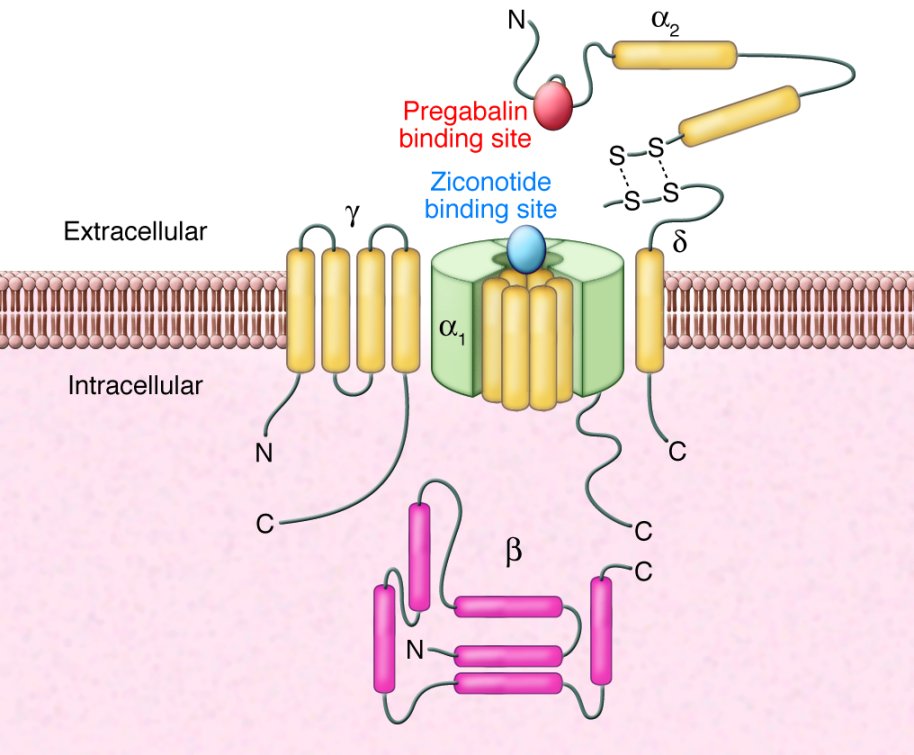 Curiously, my headache doesn't seem to mind bright lights, in fact, I was walking to the shops today without sunglasses on – which is not something I usually do. The good news is, I have an MRI booked to follow up on my CT scan last week. They reported:
Ventricles are non-dilated. There is incidental finding of CVI (cavum velum interpositum-anatomic variation), that measures up to 18 mm transverse the medial and 15 mm craniocaudal with convex margins indicating some degree of mass effect. Consider further imaging with MRI. There is no brain oedema, or midline shift.
Which doesn't seem that bad. There's just *something* that *might* be making my brain wonky. I don't think that this will answer the issue of my headache, but it would be nice to have an even higher resolution scan of my brain. It'll set me back $290, but I think that's worth it for cool brain scans.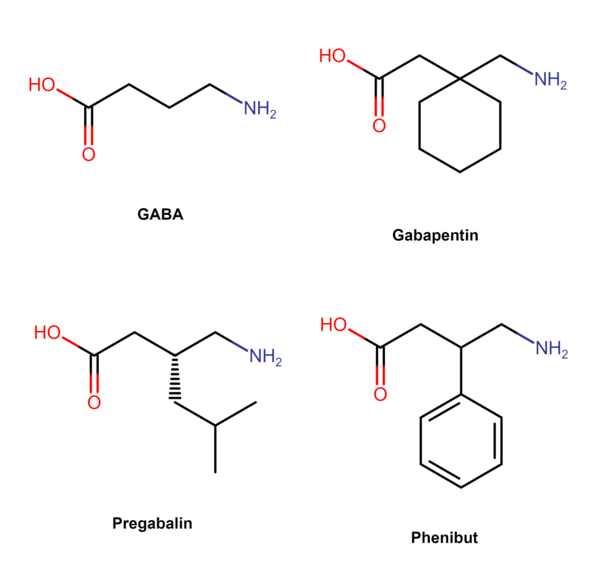 The fact that I have been able to write all this out means I can continue getting documentation ready for my next psychologist visit on Wednesday. I've had nearly two weeks to get it in order and of course, this headache has been with me for… well two weeks.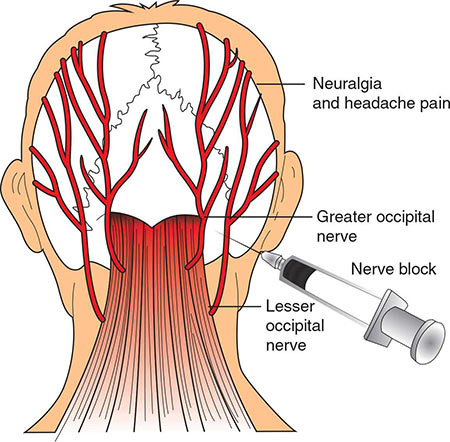 I suppose I owe it to the pregabalin, which had a dose escalation to 600mg per day this morning. Normally I have one dose in the evening to avoid drowsiness, but I have tried one dose in the morning today and will try for one in the evening. It does make things a little fuzzy but it seems to let words flow better.
That said, if this continues on much longer I think getting stabbed by a needle in the back of my head is not such a bad idea. Can't work out the pain? Use a nerve block. My sanity can only take this for so long.