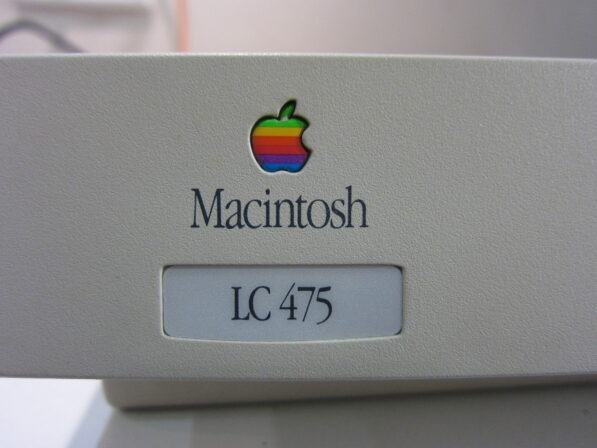 Finally got around to getting a clean system installed onto the LC 475 I picked up a few weeks back. I've taken some video of the install process, and although the hard drive sounds like it is going to shatter, it is still working well. The pizza box design has always been a favourite of mine. Unfortunately one of the clips is damaged on this unit. Even worse there is rust under the power supply and the clips to hold the power supply in place are also snapped.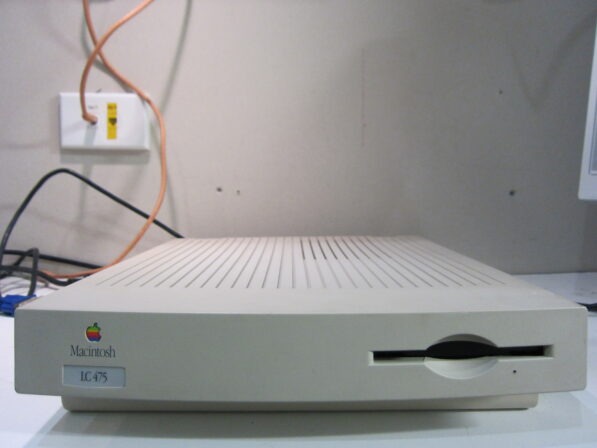 At least the machine is working well for the time being. Loaded Maniac and Munchies – both great games on the 68K Macs. Be sure to check them out. I've added a small album for the LC 475 in the photo gallery. Check it out if you get a chance.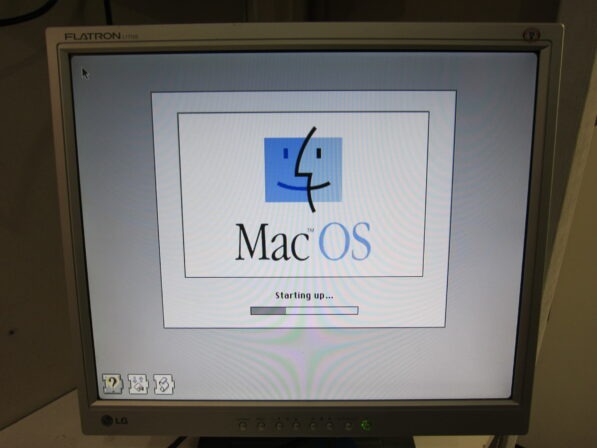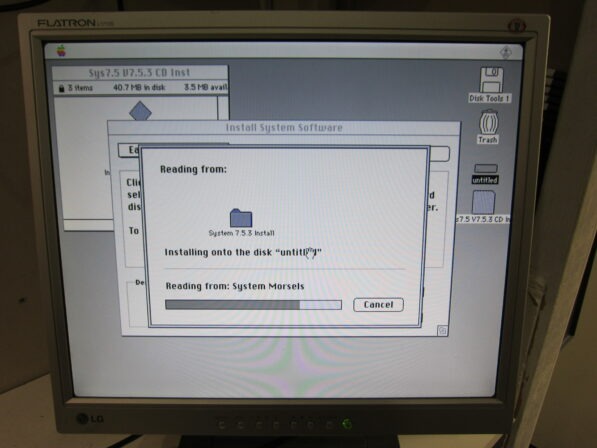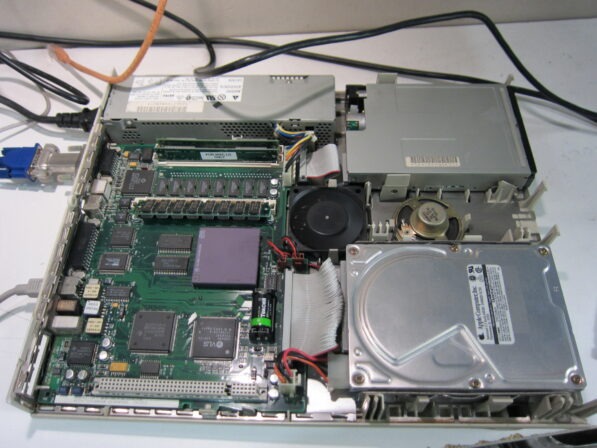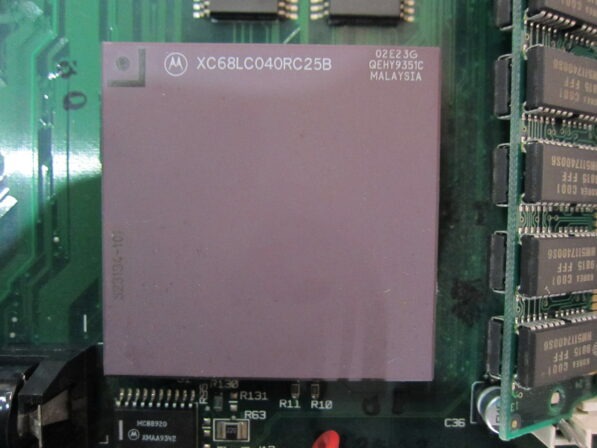 Mmmm cacheless 68k… yum!