This little guy was found climbing around an Officeworks A-frame sign.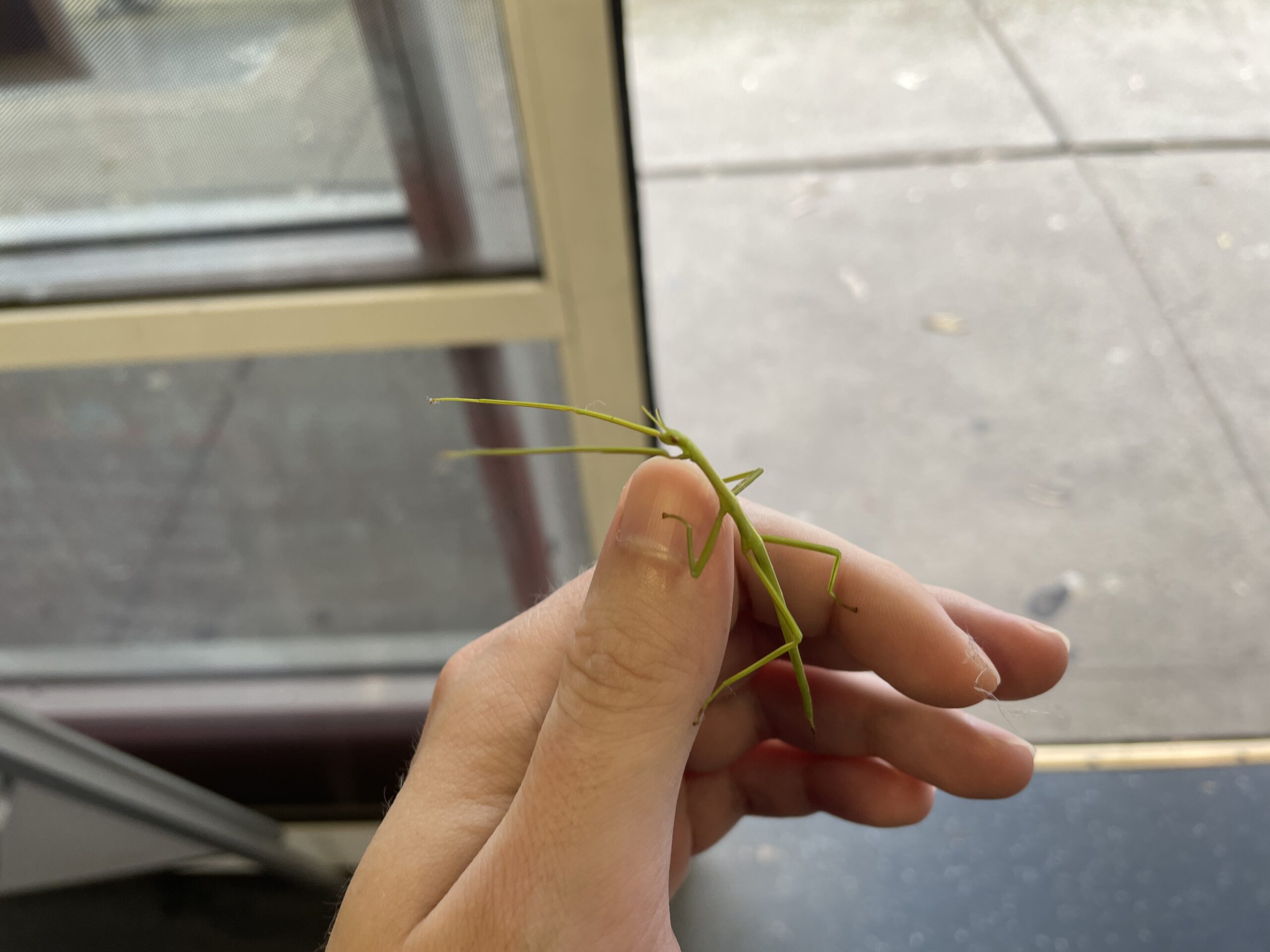 Seemed to be in good condition, no missing limbs!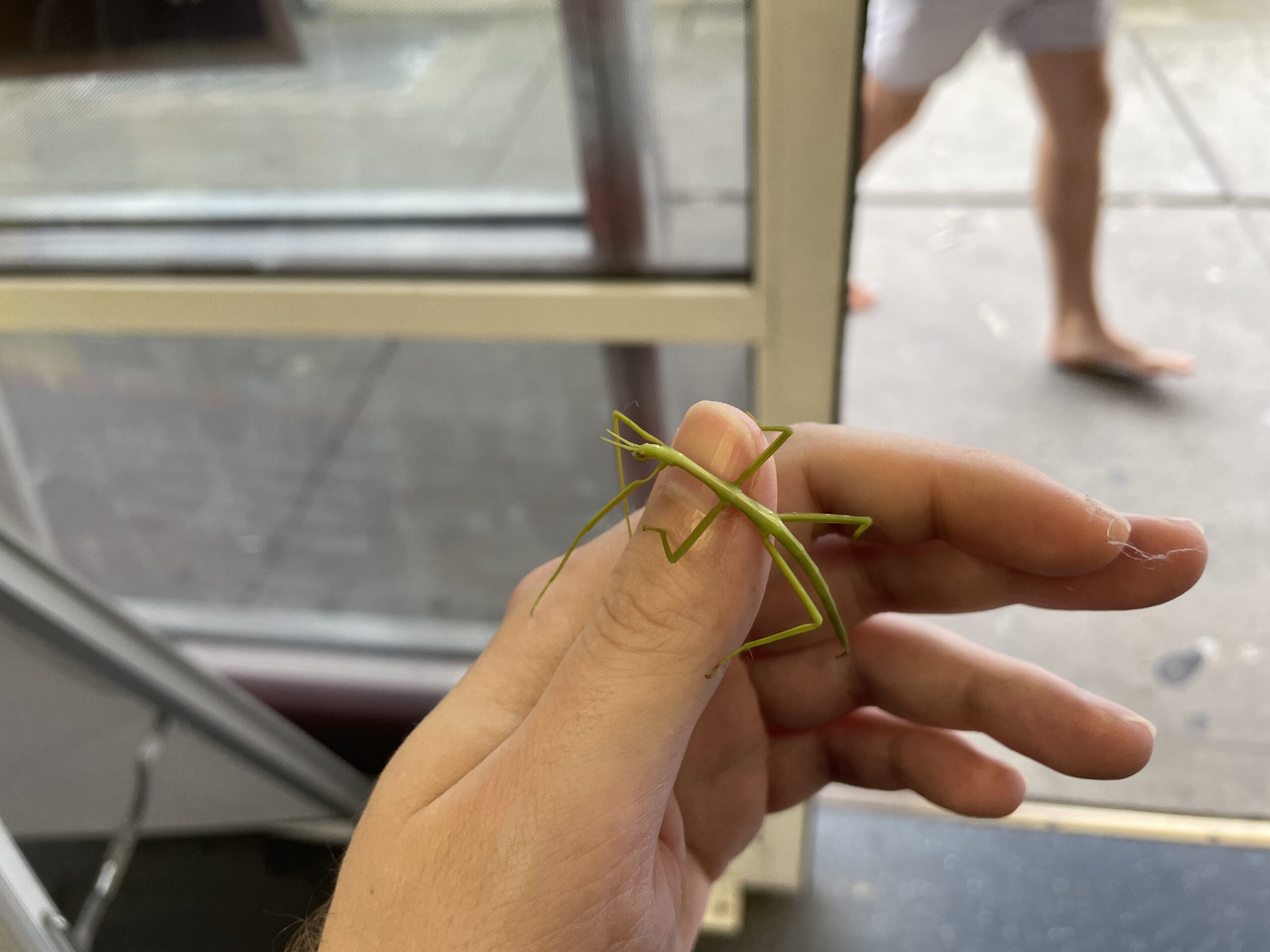 Really didn't want to put it back into nature.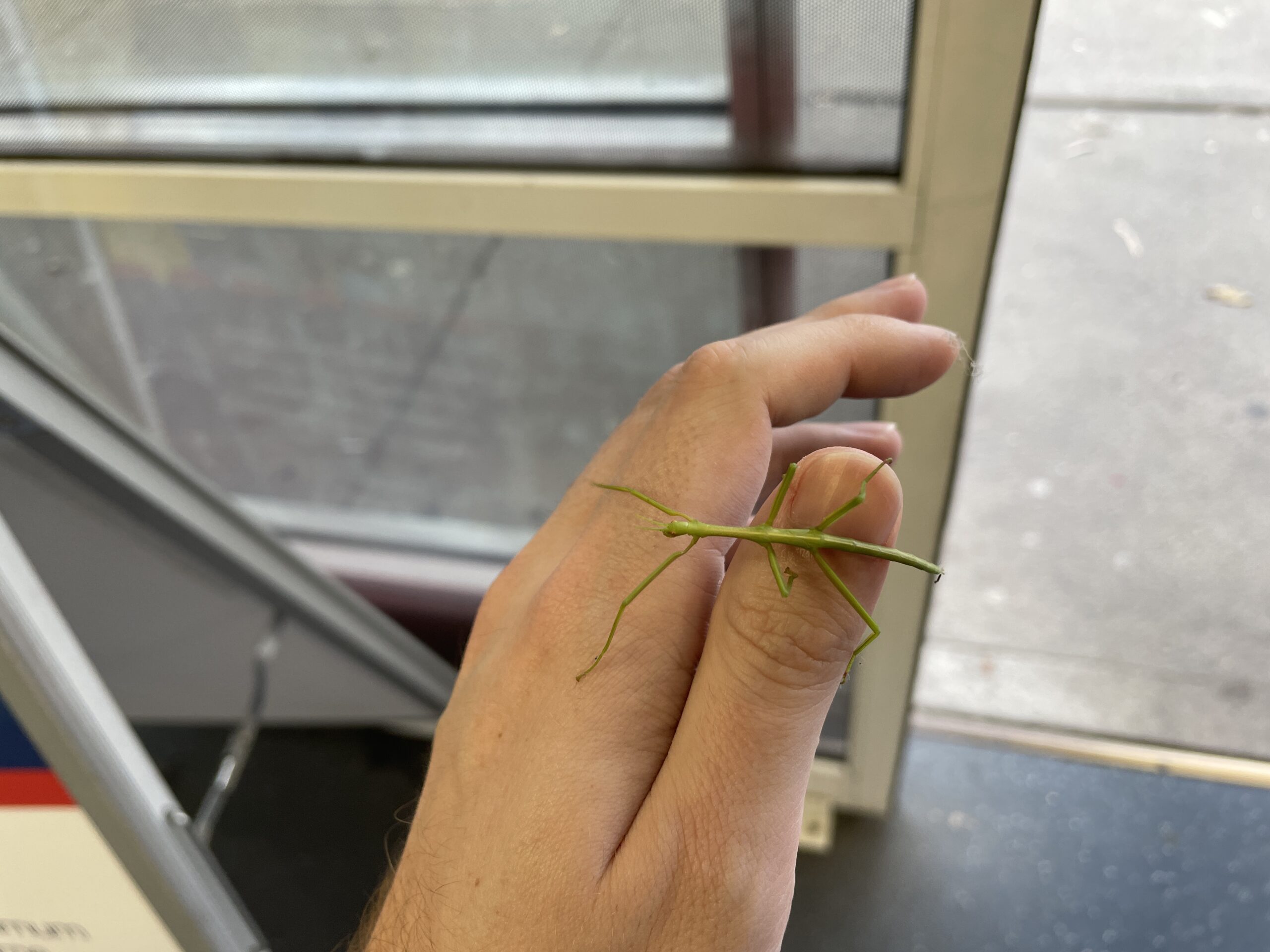 But we aren't meant to keep these little guys.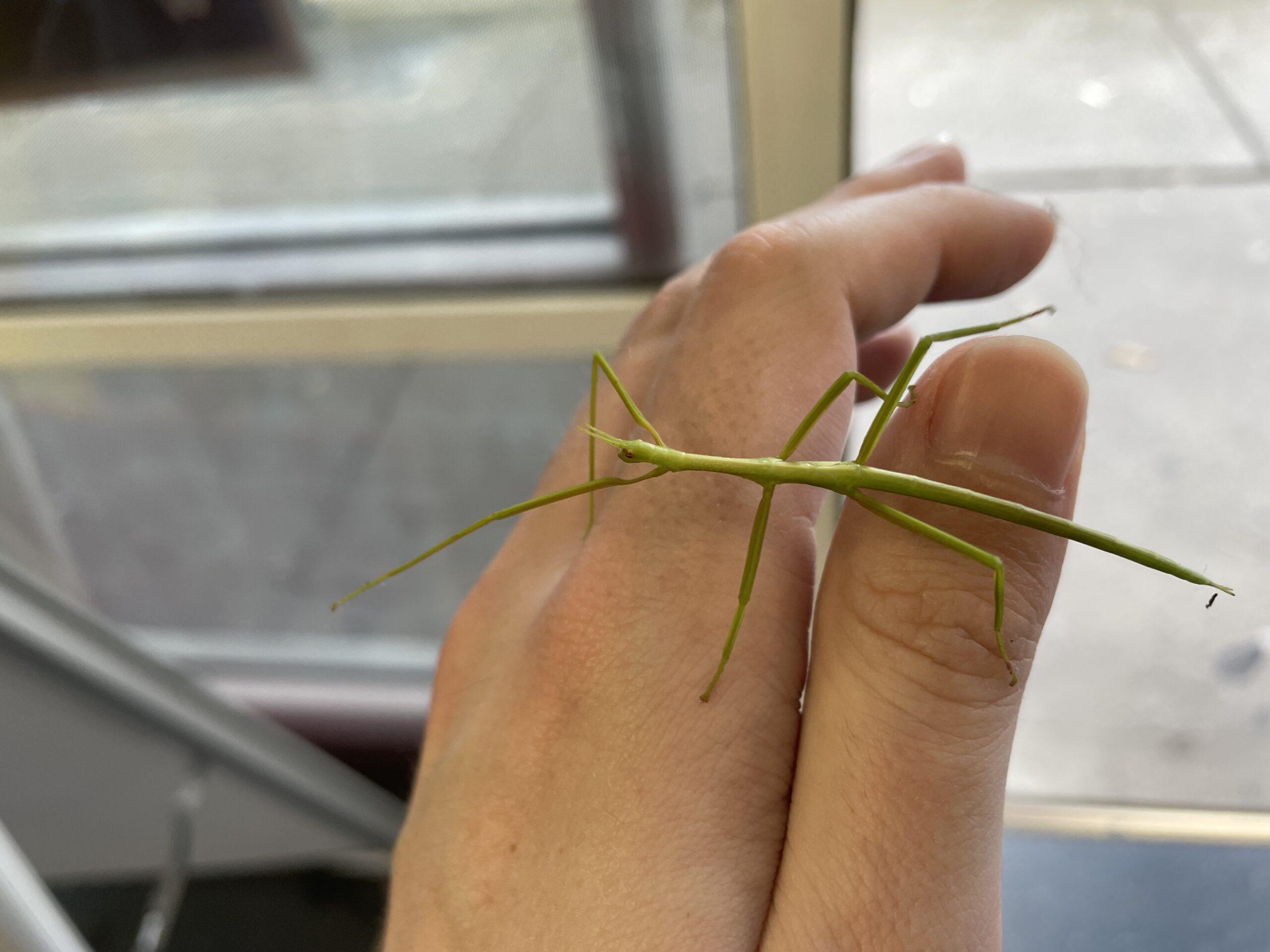 Well I can't anyway.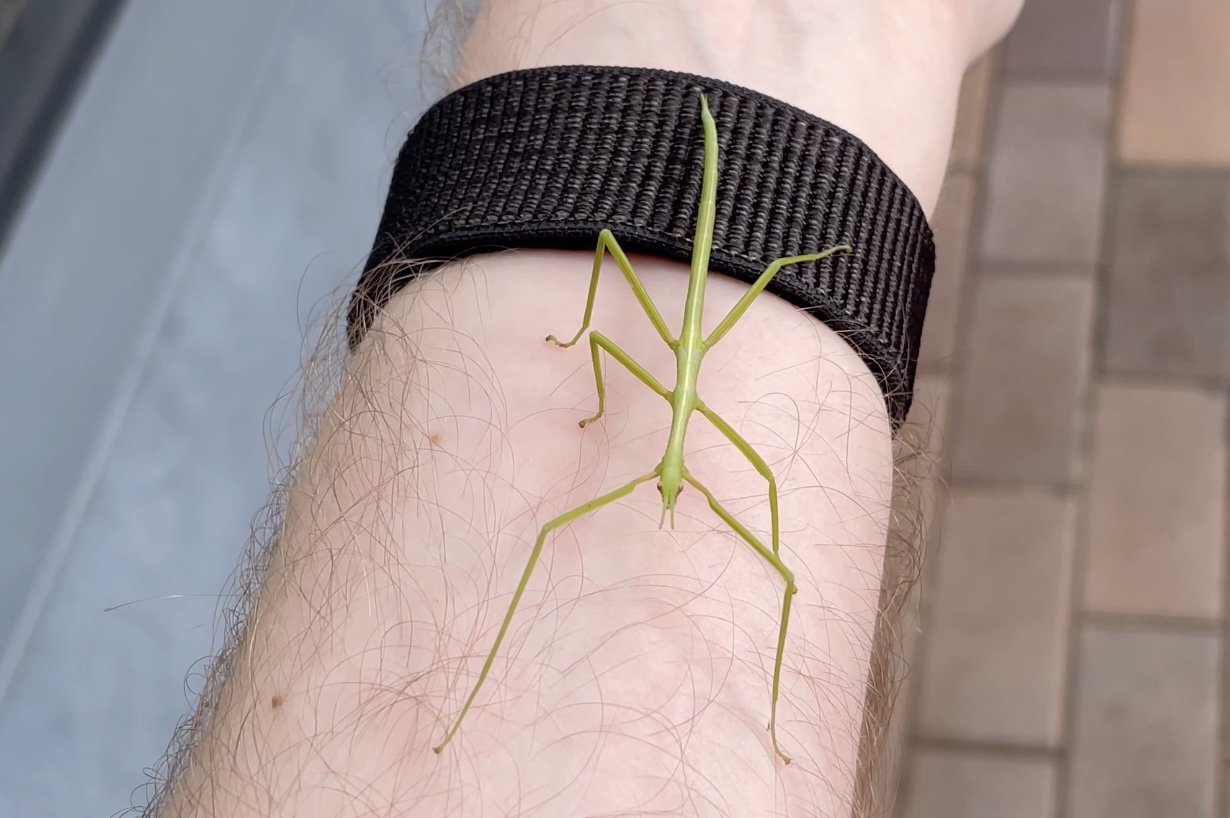 I mean I could.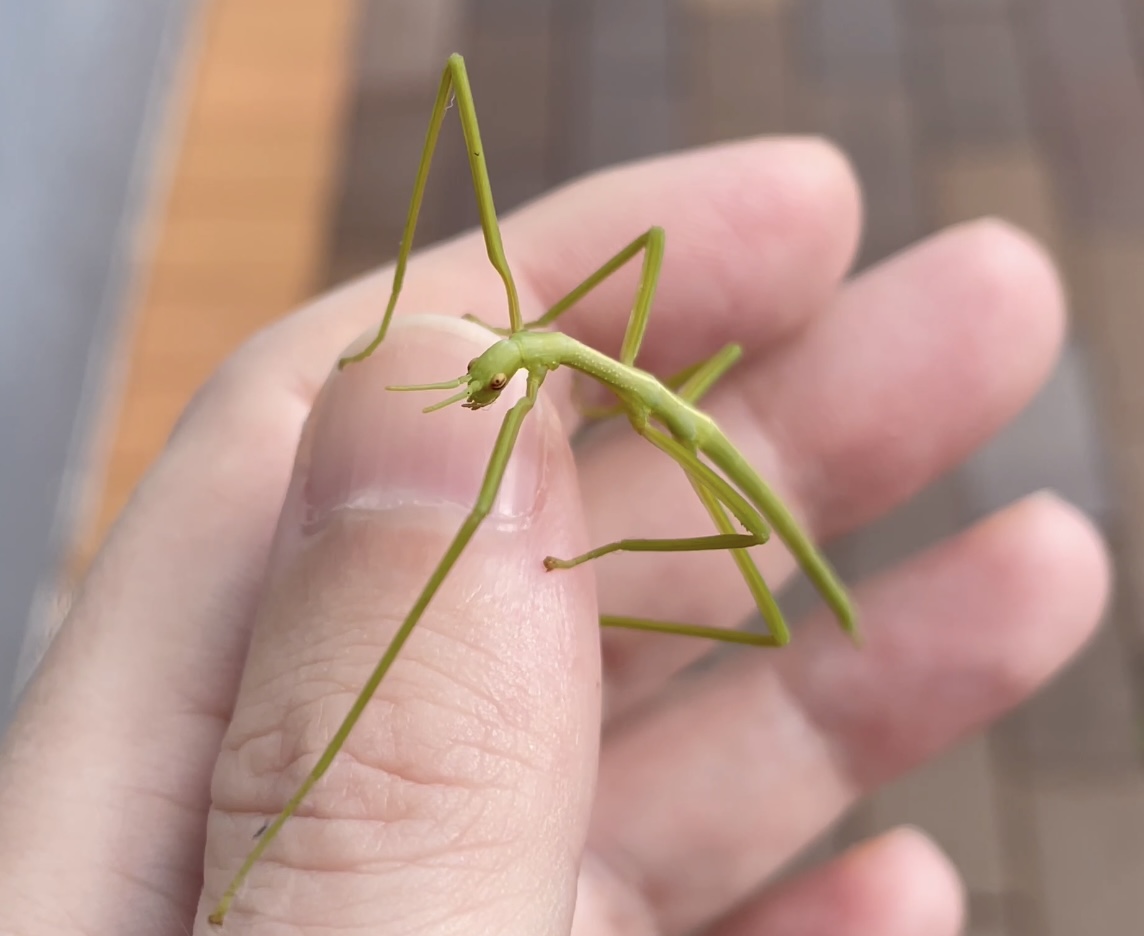 But I won't.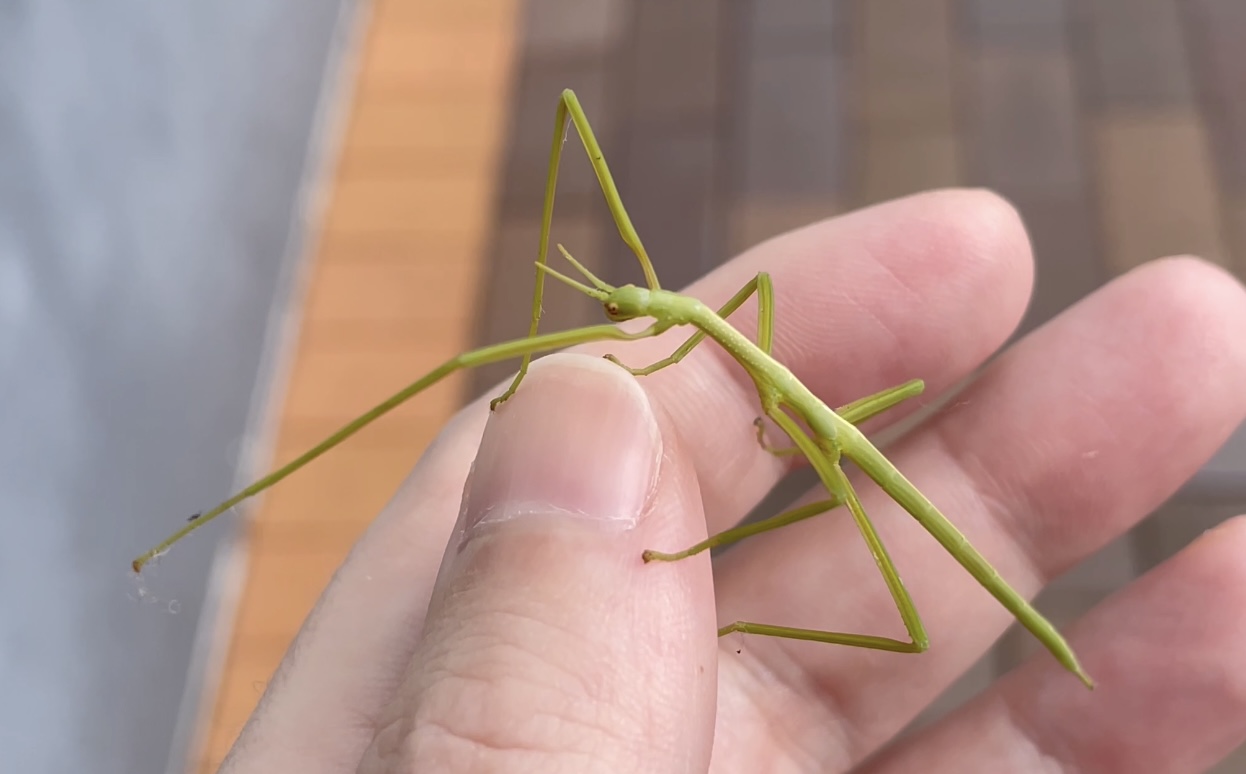 Enjoy life little buggo!