I stumbled onto a PSP-1000 (Phat) and PSP-3000 (Brite) to tinker with. When the owner had last looked at these the Official Firmware (OFW) was up to 6.60 and there wasn't an exploit available to unlock his PSP-3000. The PSP-1000 had died and a PSP-3000 was purchased. He was saddened to find that it was already running 6.60 and could not be downgraded. The PSP-1000 had been running Custom Firmware (CFW) 5.50 Gen-D (Full). We're now about five or seven years down the track now and they can be messed with in all sorts of ways. PSP Pro-C2 and PSP Infinity seem to be the weapons of choice for CFW and both seem to work fine with OFW 6.61.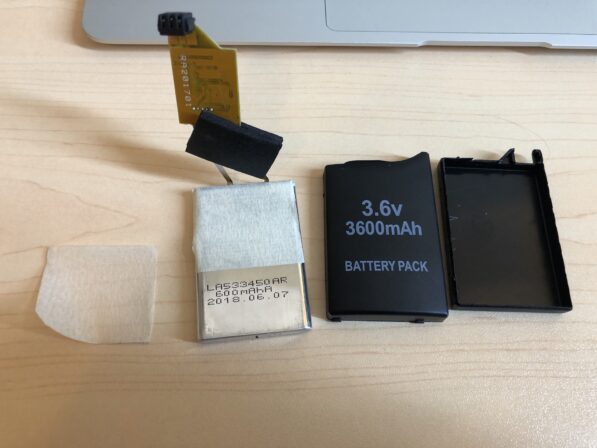 I ended up purchasing a few new batteries and ended up binning most of them because they only had a mere single 3.6V 600mAh battery inside, despite being labelled as 3600mAh. Did the sellers really think I wouldn't notice: 1. The lack of weight and 2. The lack of play time? To be fair though even 600mAh provides just short of 4 hours charge in the slimmer PSP-3000. interestingly the PSP-1000 battery seems to be still going strong and clocks in a few more hours than the 600mAh. Impressive for the age! The PSP-1000 should have an 1800mAh battery standard and the PSP-3000 should have a 1200mAh.
Oh, before I forget it was fun losing the VSH overlay on the PSP-1000 and having to work out how to piece everything back together to get it to show again. I really love that "Shutdown" function. There's a few little hardware repairs I need to do on the PSP-1000 to do with the DC-in jack and the power switch, but I'll cover that in a future video.