I finally found some space to get this beast of a devkit up on the bench to make sure the basics work – and they do! At least as far as I can tell. It's not like I have a degree for programming games or the time at the moment to learn. But we did get power on success. The SNASM2 card initialises correctly and gives us the OK to connect.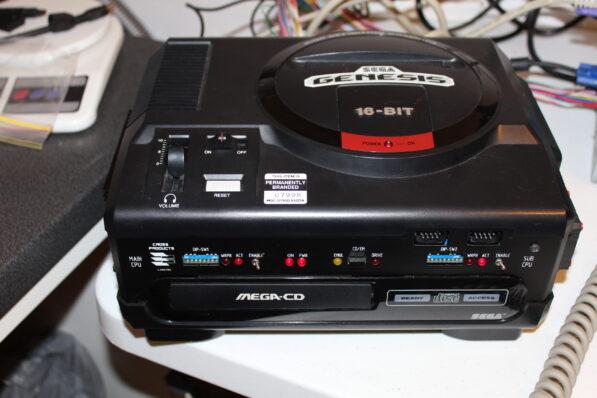 The above video at the top of this post gives you an idea of the setup I was using. Powered by an Intel Pentium III processor clocked at 800MHz we conquered the world together.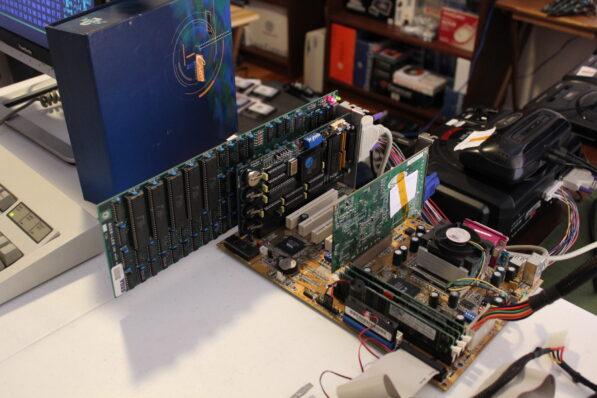 Above is the Pentium 600MHz machine that helped it power up for the first time in who knows how long. Why do I have so many bit of old hardware hanging around anyway?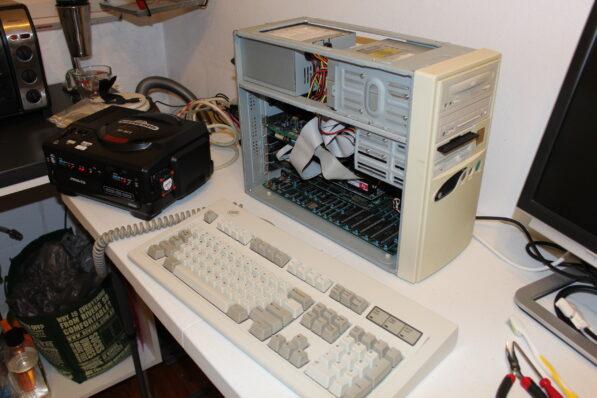 This was a 133MHz something or other, not sure if it was Cyrix, AMD or Pentium. It was sufficient though and stacked well into the case.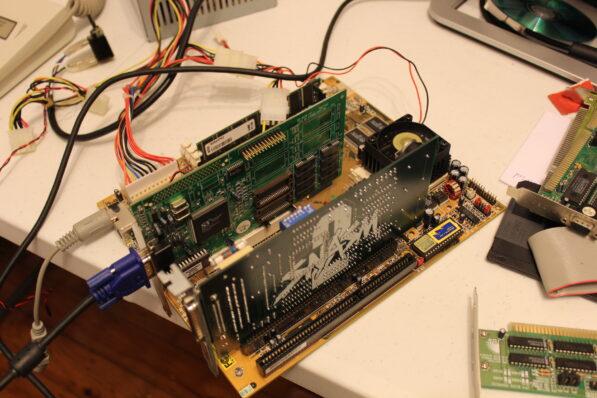 Does that silkscreen look attractive on the back of the SNASM2 card? I'll be disassembling the unit shortly, dumping the what chips I can and taking some more photos.