That's right, we doubled the speed to 28.8k, but it's still only 28.8k… maybe that's why the video is four hours long. Haha! Or maybe it's because I was searching for the perfect Evangelion midi. I do need to find some new SoundFonts!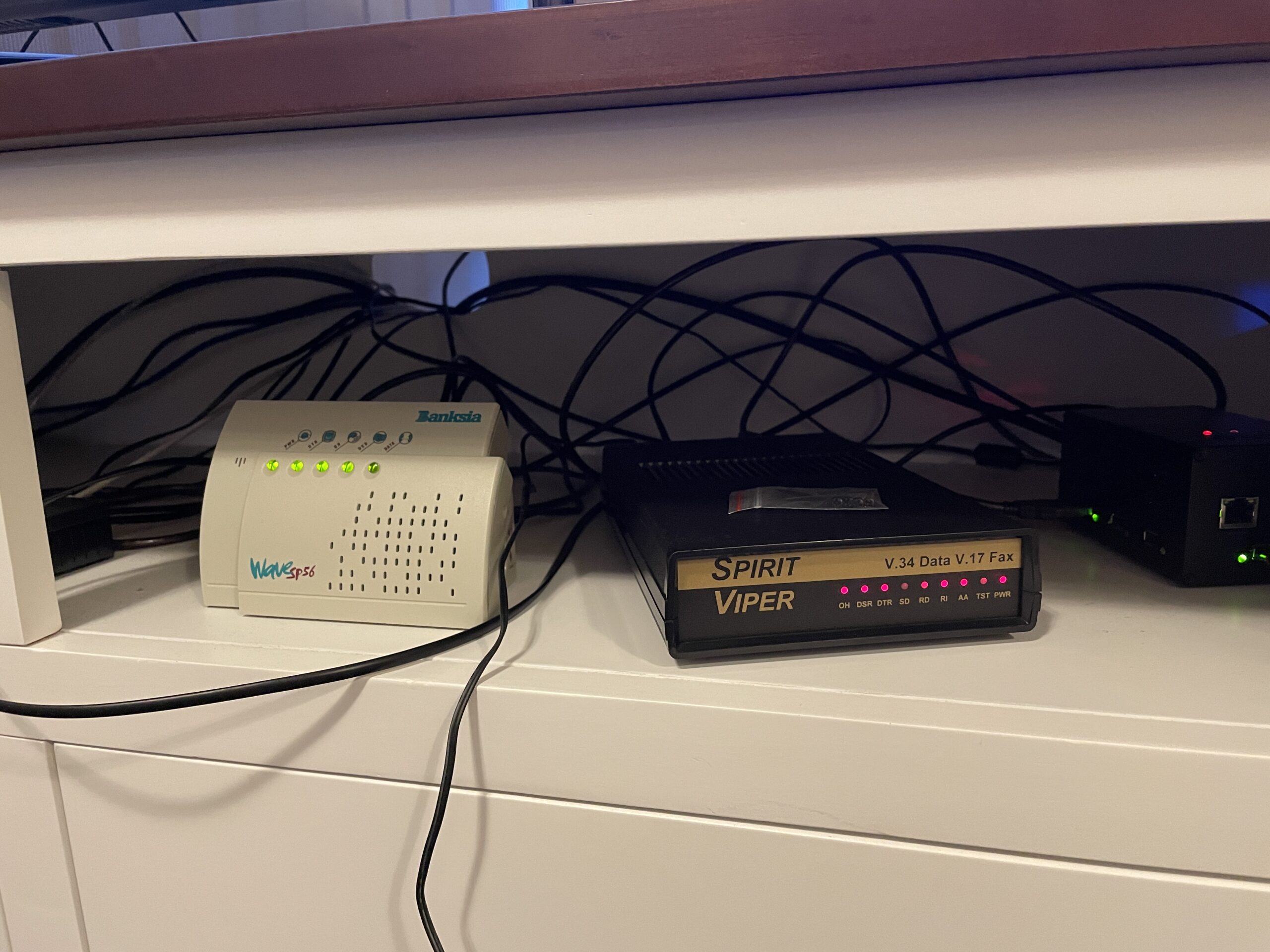 We were using the Spirit Viper V.34 external modem on the client-side. These were distributed by Mike Boorne Electronics Pty. Ltd. in the mid-1990s. Apparently a pretty solid modem. We clocked four hours and 12 megabytes of data. The Banksia Wave SP 56 was our server-side modem.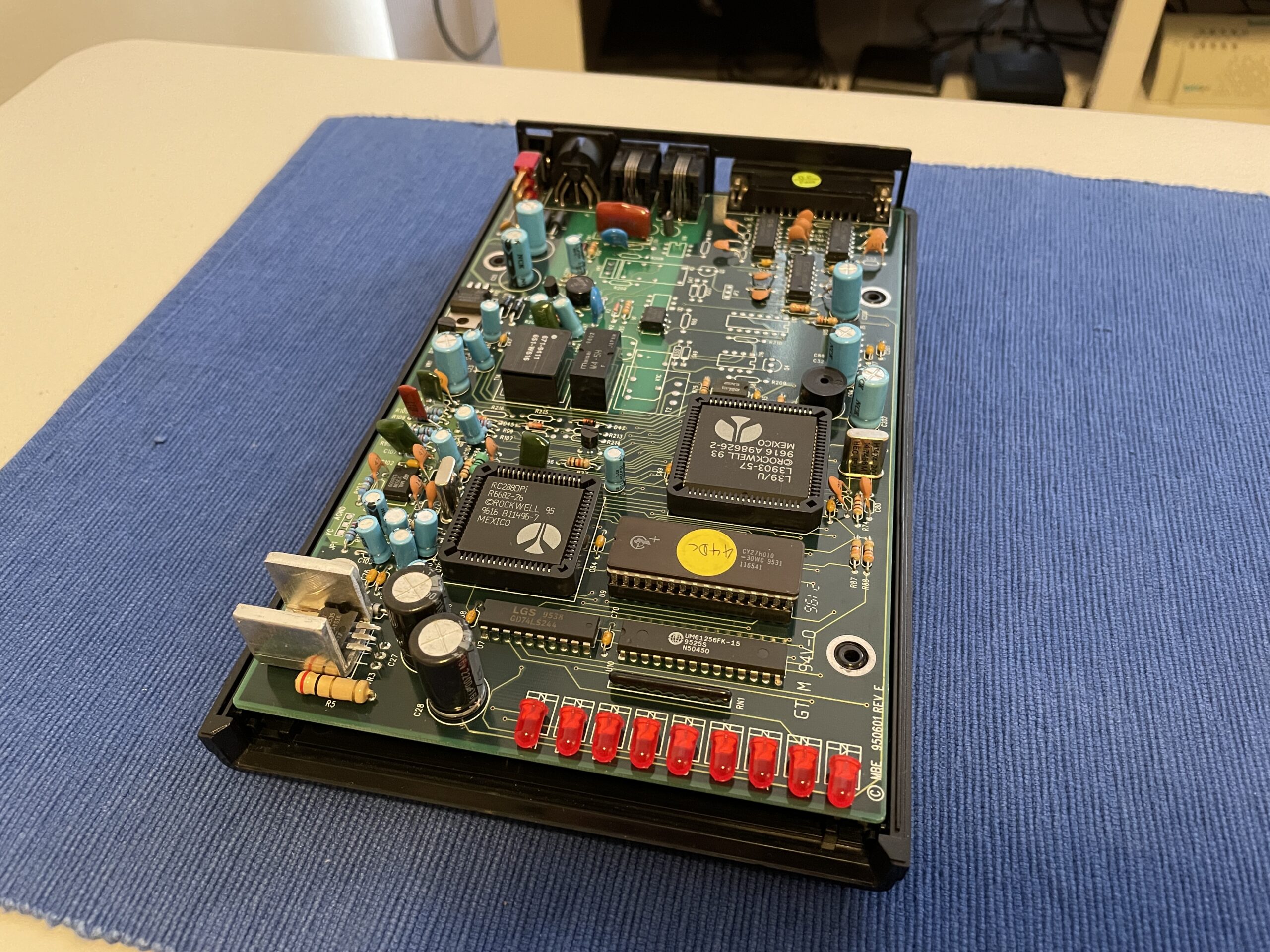 The Spirit Viper V.34 is a nice looking modem internally too. Those capacitors at the front touch the plastic top. If they vent, they'll be melting through the top. I'm still waiting for a backorder to arrive with potentially suitable replacements, but as we all know, the chip shortage continues.