I don't own many things. However, I do own this gnome. This heavy, concrete gnome. I don't have a garden or any outdoor space because those things are expensive where I live. Sigh. Luckily, I was able to leverage the power of photogrammetry and Agisoft Metashape to make the gnome a digital 3D model.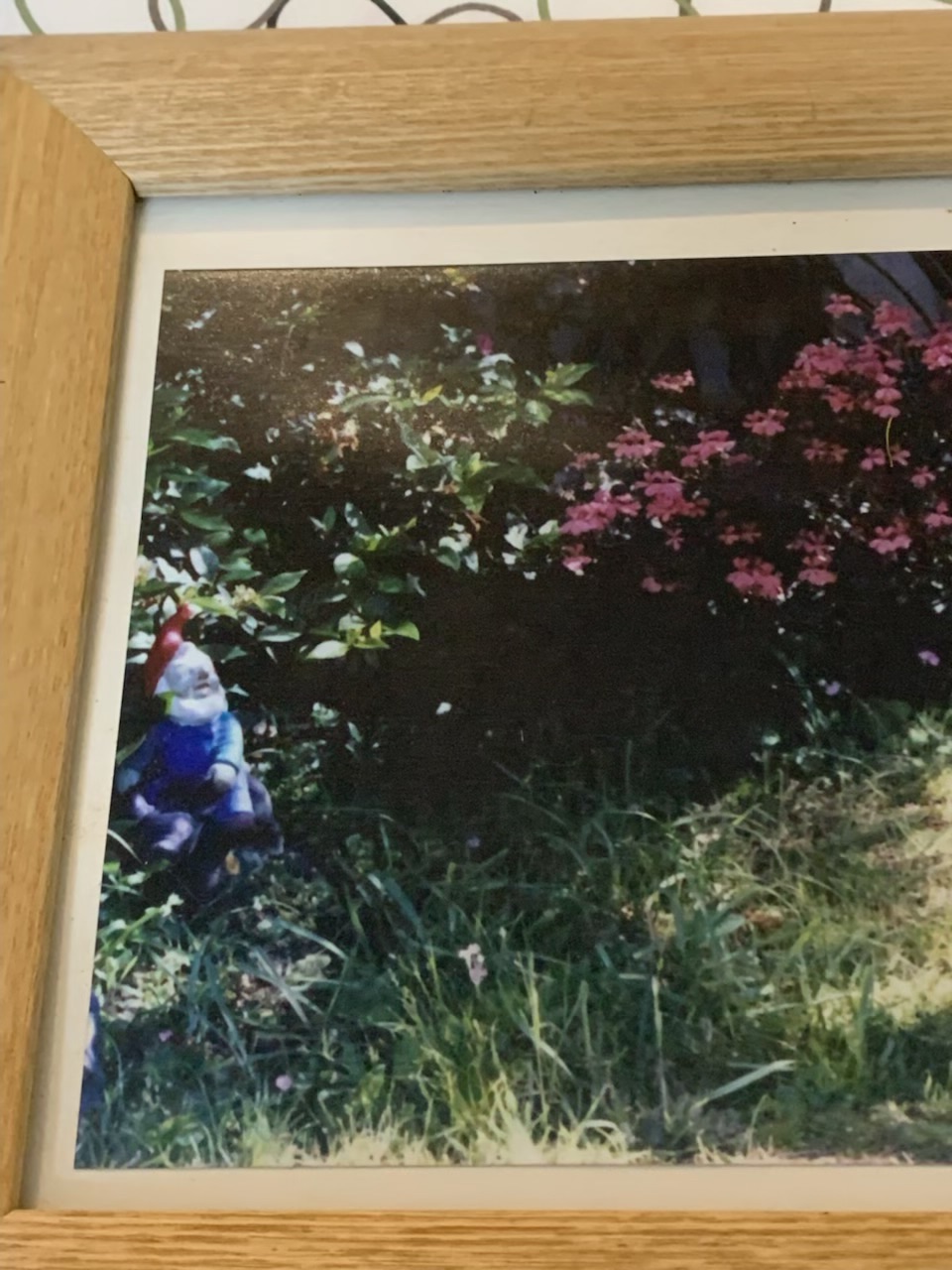 Here's the gnome in the wild circa early 1990s. A very vibrant looking gnome. Is that green space? Maybe things were better growing up. At least now I can make the gnome live on forever like a Digimon.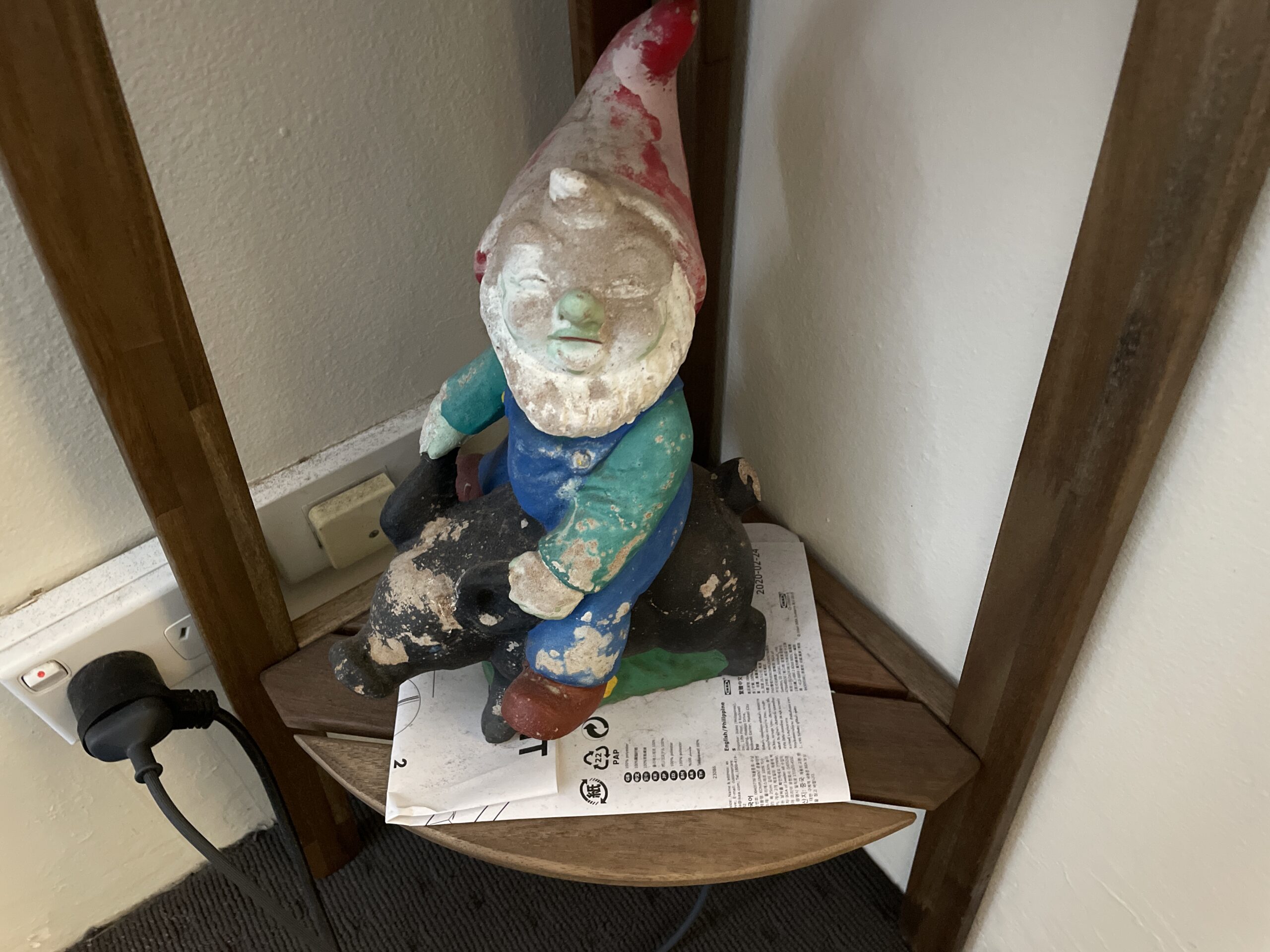 Here's our garden gnome in the present day. A little worn, but still looks like a garden variety garden gnome riding a pig.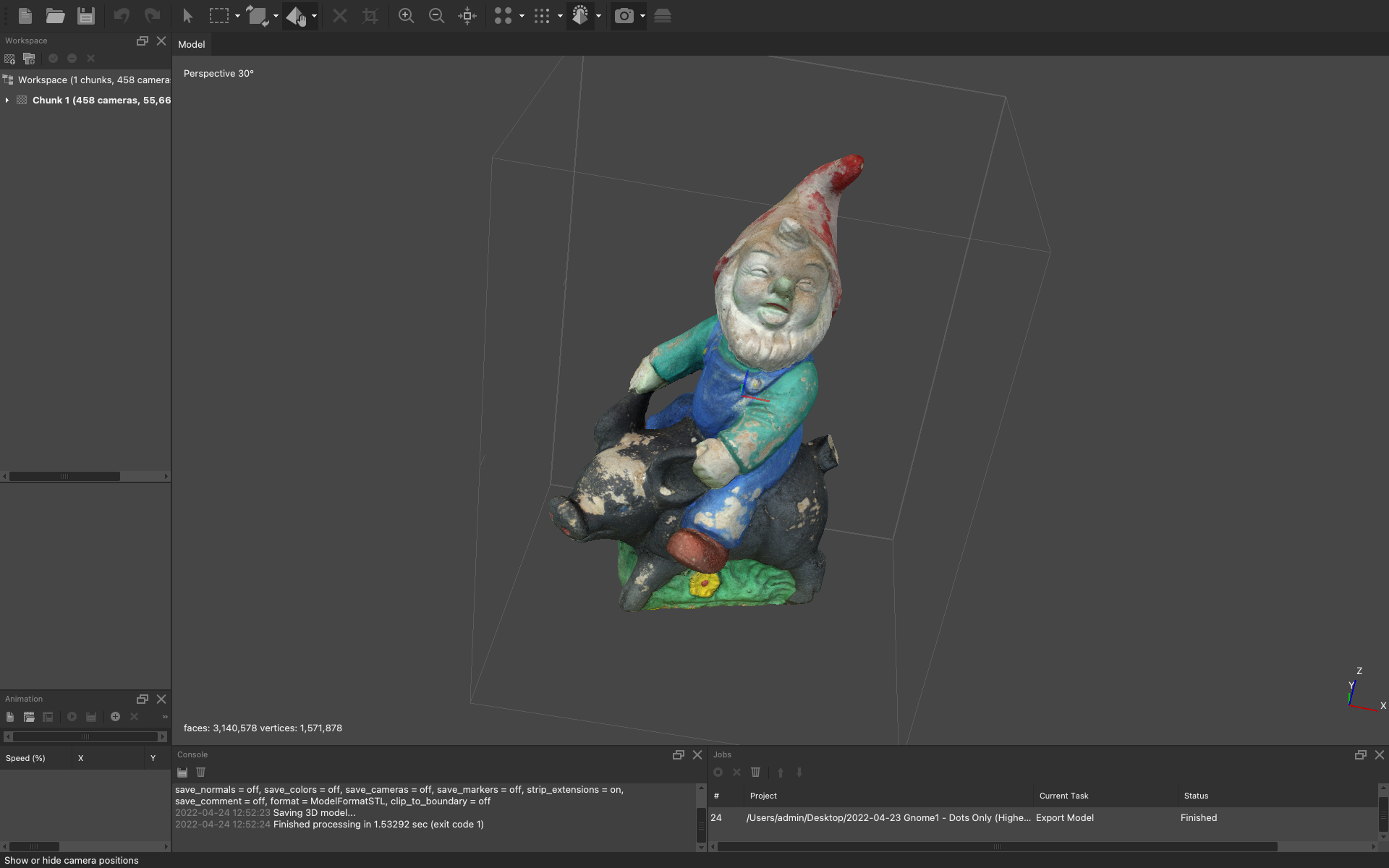 He can live inside the computer as a 3D model, or thanks to augmented reality, project out into lounge room or even kitchen sink (scale is no issue!). And of course, you can always 3D print more to carry around and throw at people… or whatever one would do with Pocket Gnomes (Patent pending).
You can find more gnome photos in the photo gallery under Project Gnome. I'll likely be doing a future post on how all this came about as the photogrammetry software, Metashape, was quite interesting and very fun to work with! 😀