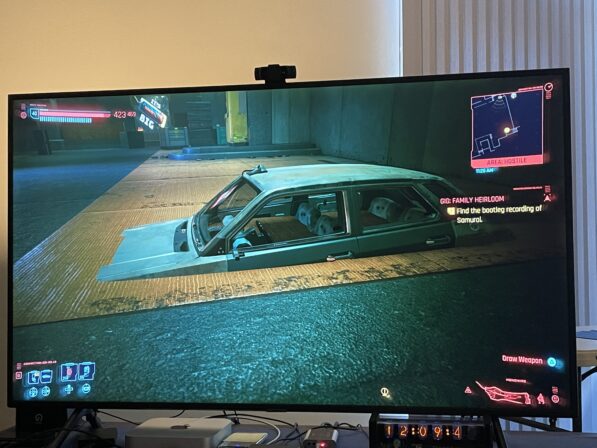 Look, I know Cyberpunk 2077 1.31 wasn't perfect on the trusty old PlayStation 4 as seen above.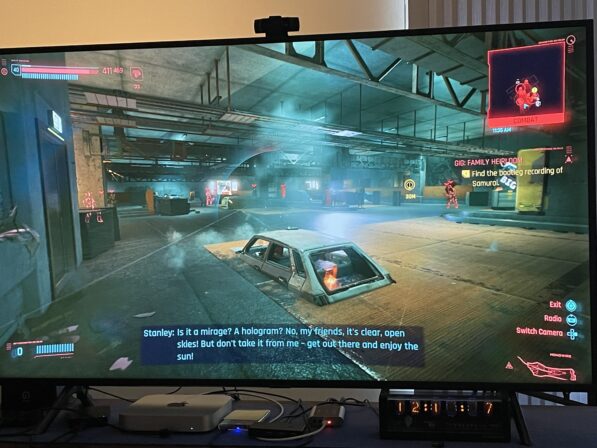 I mean I wasn't expecting to be able to get into this car – but here I am, inside the car.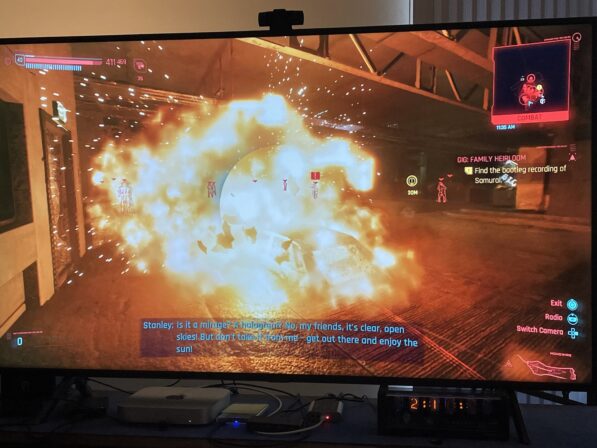 Well, now the enemies can see me and I'm stuck in the car.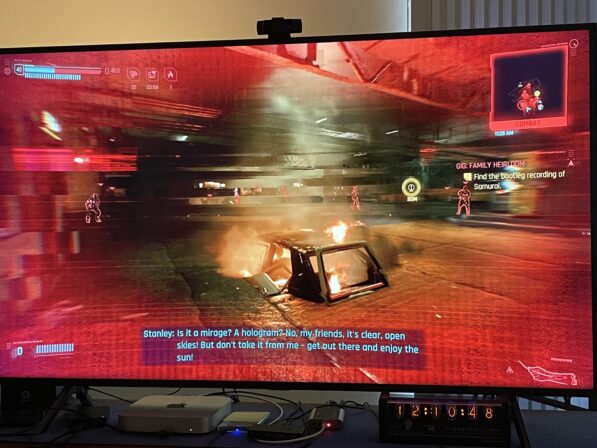 At least the car radio works.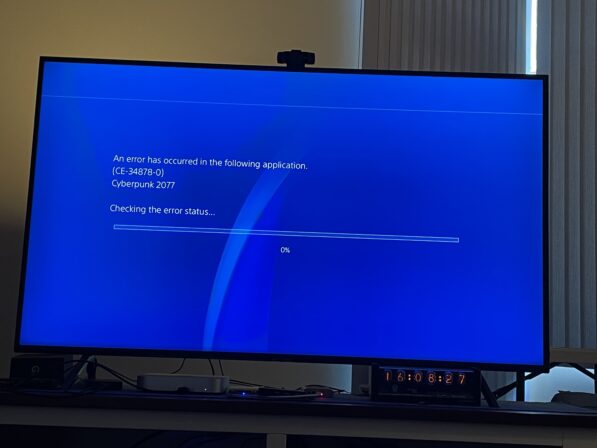 Until it doesn't.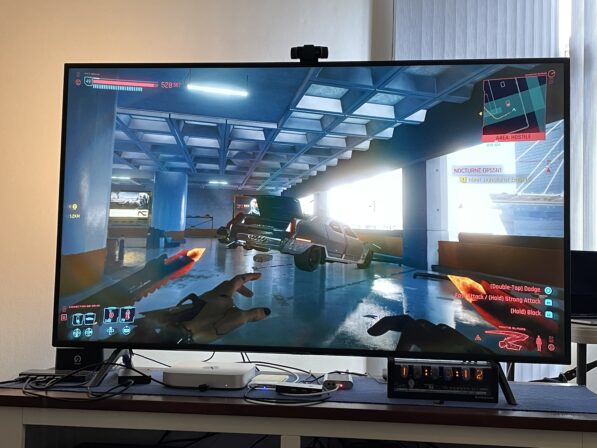 Then you boot it up again and it kind of works.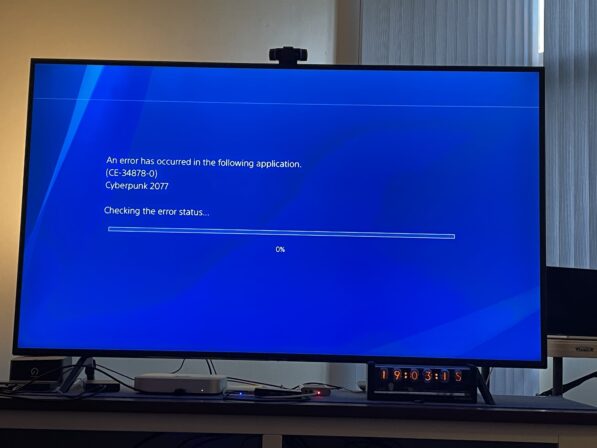 Until it doesn't, again.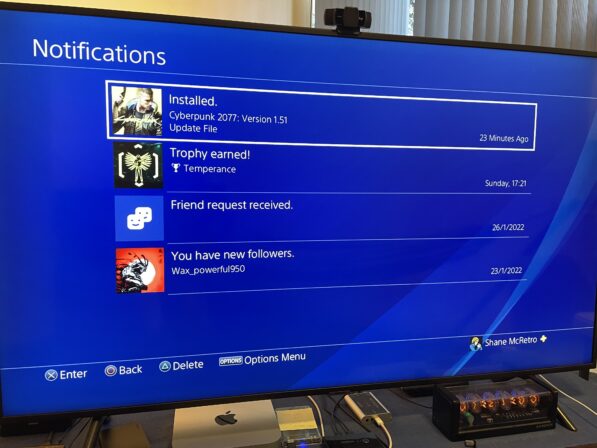 But that pales in comparison to the latest 1.5 patch on PS4, appropriately named version 1.51. Did extra testing go in?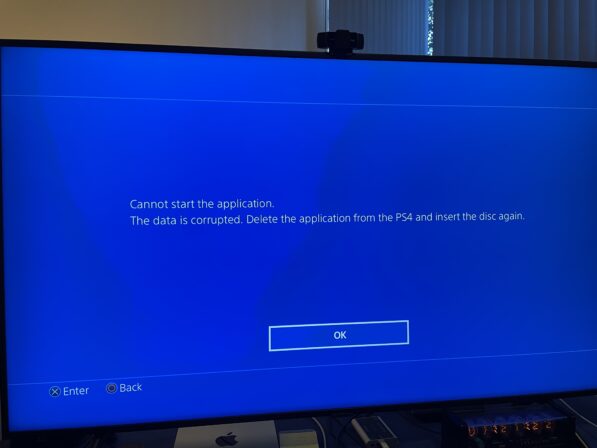 "Cannot start the application. The data is corrupted. Delete the application from the PS4 and insert the disc again."
Nope. Somehow they broke it even more. It doesn't boot at all. CD Projekt Red… why do you do this?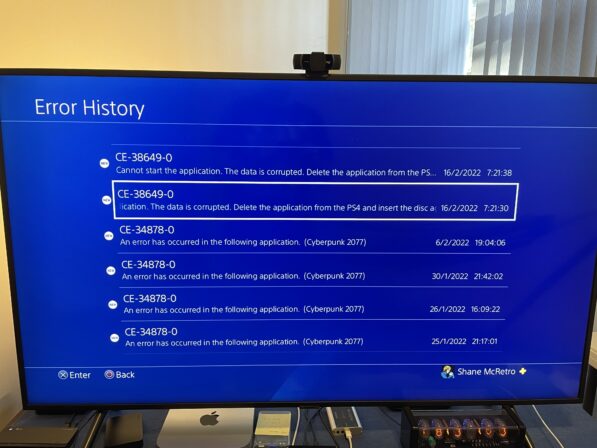 At least the error is different to what we normally see for in-game crashes. Change is as good as a holiday… away from my PlayStation because the game I was playing no longer boots. CD Projekt Red appears to be working on something. I've submitted a ticket.
I guess for now all I can do is sit here with my pre-ordered v1.00 discs and wait for the above screen to present itself once more. I sure do miss version 1.31.