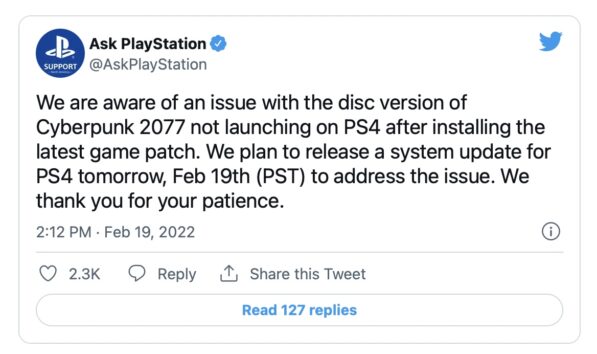 How did they break the game to the point of Sony needing to release a system patch to fix it?
That's impressive. But you know what I think is even more impressive?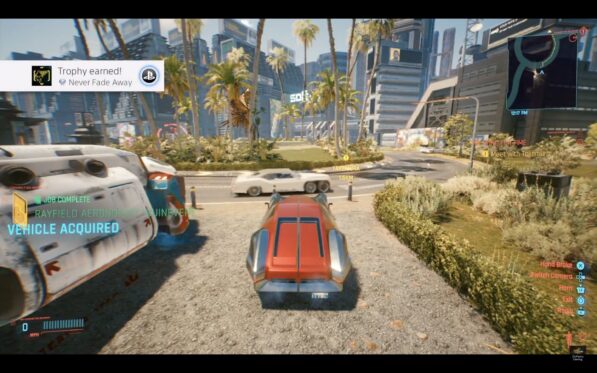 A platinum trophy in Cyberpunk 2077 on a PS4 slim. It was a struggle but the completionist in me carried on. A couple of the quests were bugged and wouldn't complete.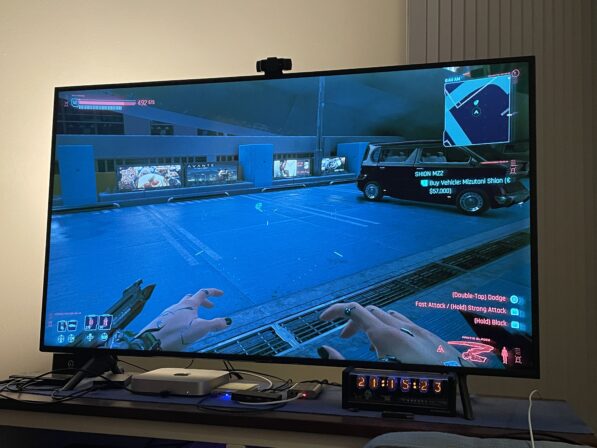 Nothing worse than having to buy a car that is missing and therefore can't be bought. And that one Watson NCPD quest marker that was missing. I made an action plan.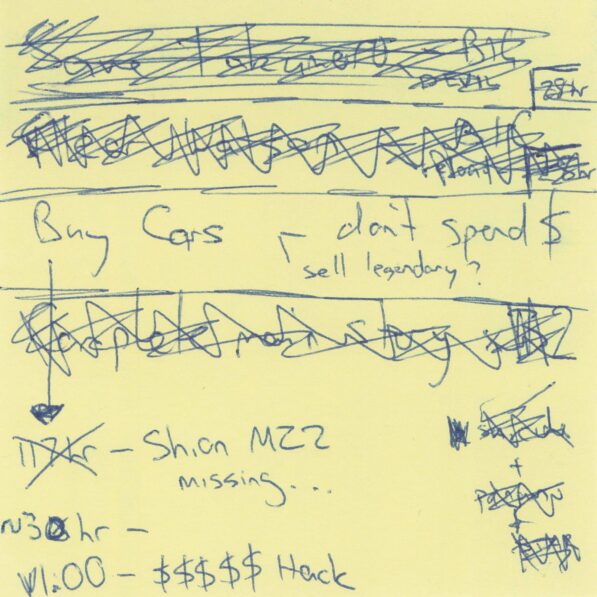 Some of the things I could address by reverting my 117 hours of gameplay by ~87 hours of gameplay to around hour 30. Something went wrong at some point that.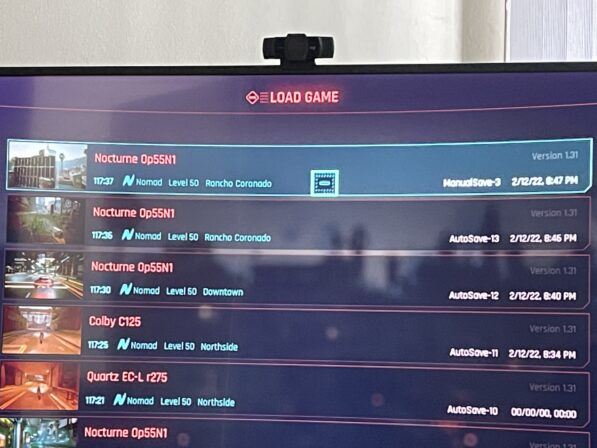 But then again, some were broken from the very beginning or rather unachievable without saving my in-game cash from the start. Autojock trophy, I'm looking at you!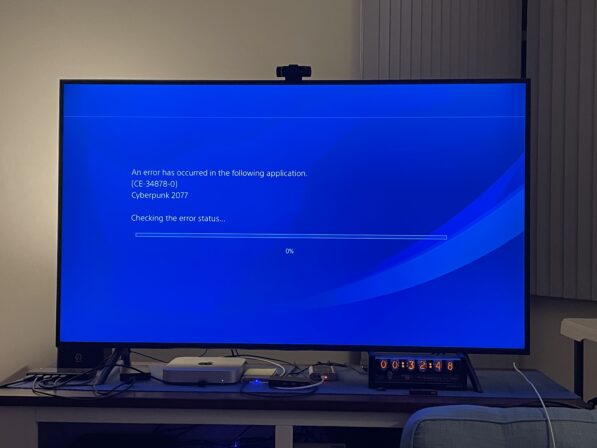 How do I fix something that bugged? I had to go back to the start, right back. Maybe I learnt from the best, CD Projekt RED when they broke the PS4 version of the game…
"Cannot start the application. The data is corrupted. Delete the application from the PS4 and insert the disc again."
I deleted the game from my PS4 per CDPR recommendation, disconnected from the internet and installed from my release day discs loaded with v1.00. Picked up a nice money hack and started to grind, grind, grind.
The weirdest thing was is that v1.00 felt more stable when driving about but was missing a lot of polish compared with patch v1.31 and even v1.51. It's almost like they traded driving stability for prettiness on the lower tier consoles.
Every time I would visit this area there'd be other people eating hot dogs. I guess life really does imitate art! Check out the McRetro Gaming YouTube channel for more videos of v1.00 gameplay.