Good old Su'scon capacitors. Where do they sit? Tier 4, the lowest of the tiers. If Tom's Hardware capacitor manufacturer tier list is anything to go off then they are trash. They placed my favourites at the top (Panasonic and Rubycon) so I'm inclined to agree with them.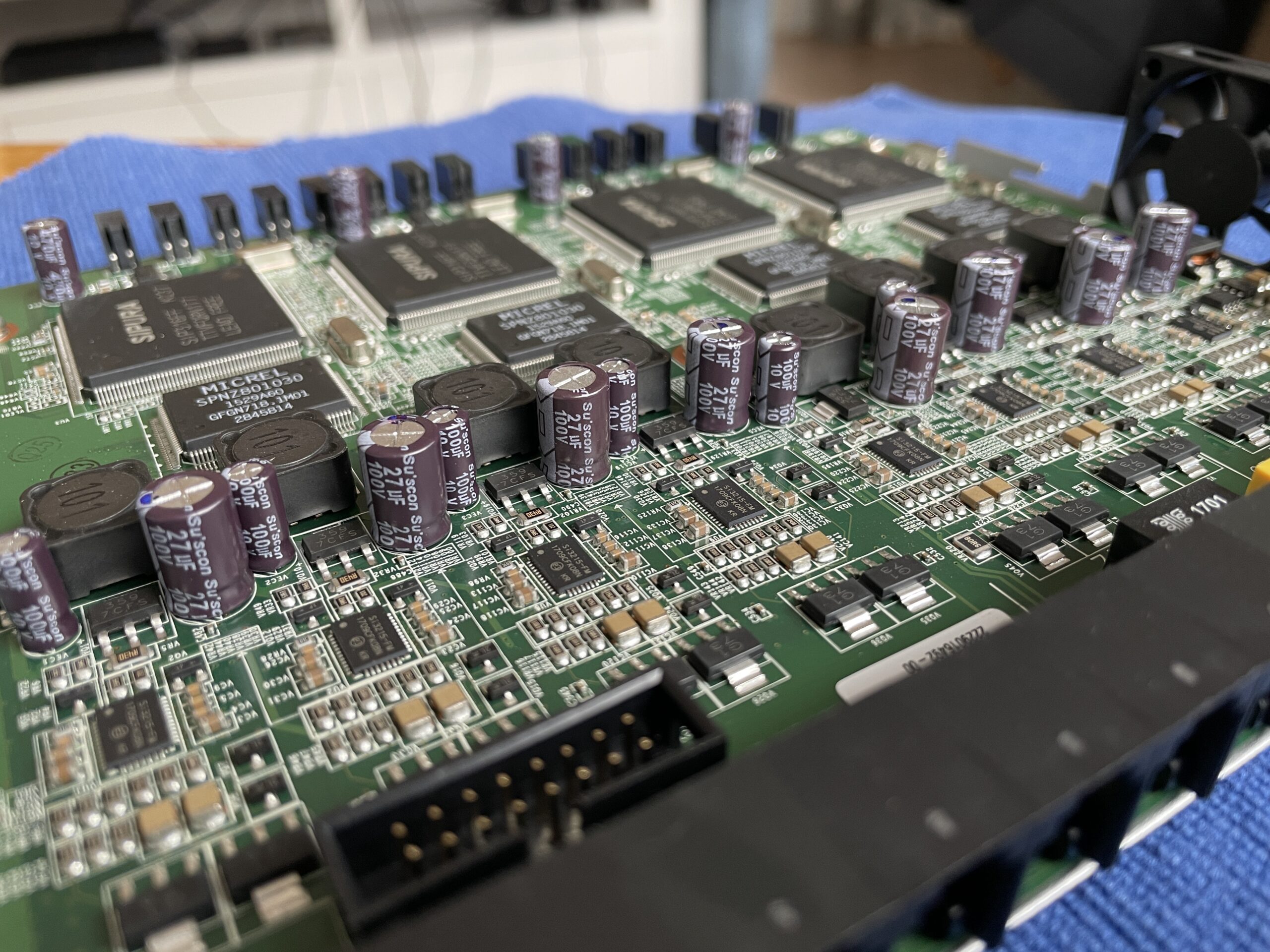 And there's nothing more sus than a capacitor that is half the size of the other brand. What are they leaving out to make it so small? Makes you wonder.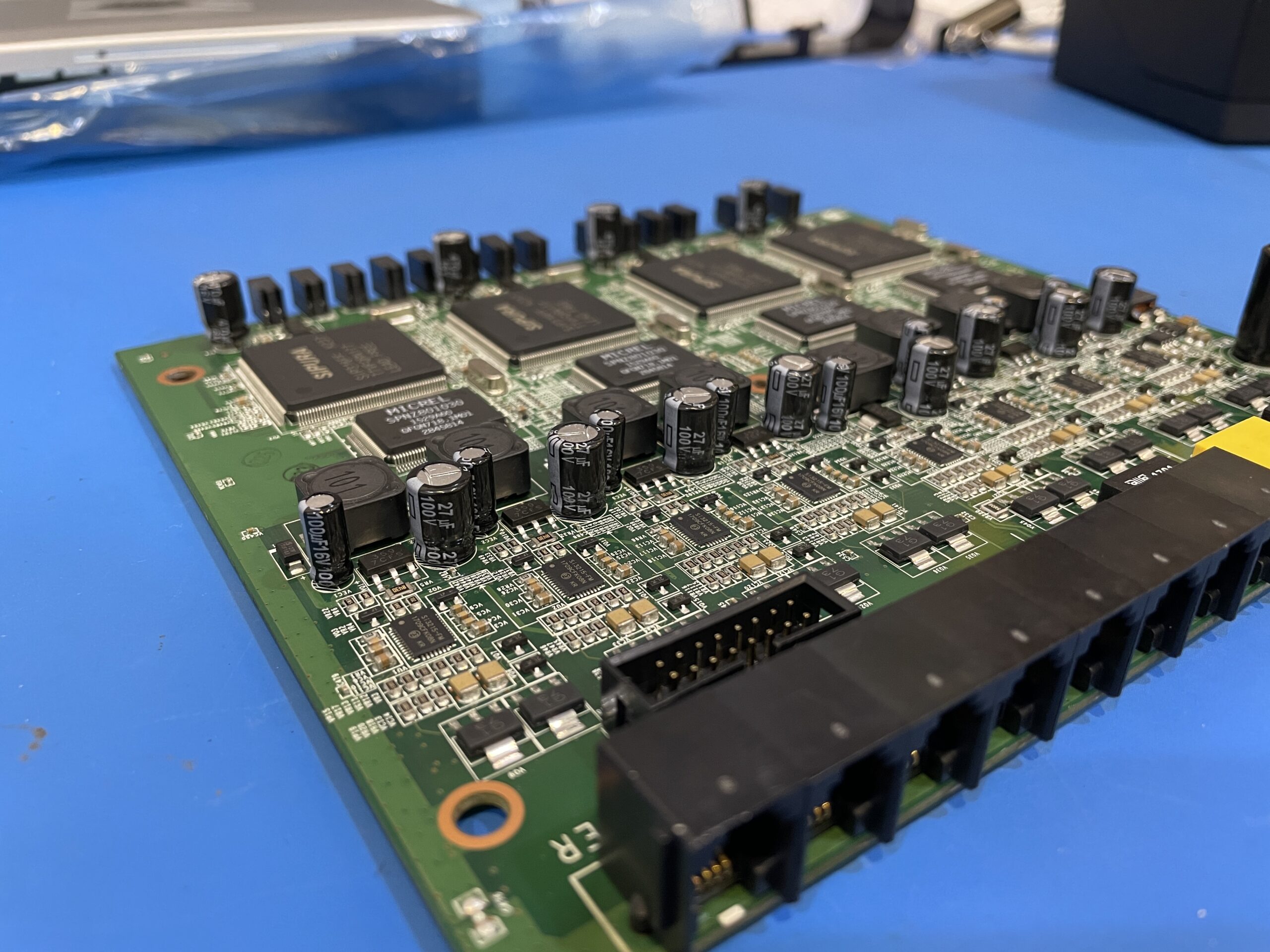 Replaced all the electrolytic capacitors with Panasonic FR and FS series. This chip shortage is still dragging on. I think I've got some Rubycon capacitors for my Spirit Viper modem that I'm still waiting on from July… Yikes! 😅
In other news, I've been uploading pretty consistently to the Super Nature World YouTube Channel. It's mostly lizards and bugs with a sprinkling of birds.
Sadly, I don't have much in store for the Shane McRetro YouTube Channel as I have been running low on disposable income for a while now. While the Super Nature World homepage may look a little dead now, wait until you see what I have in store for it! Stay tuned I guess! 😀