Progress was her middle name. Success was her first. Not too sure what her last name was at this point – still unwritten perhaps. As you can see from the video repairs are going well, solve one issue, discover another three.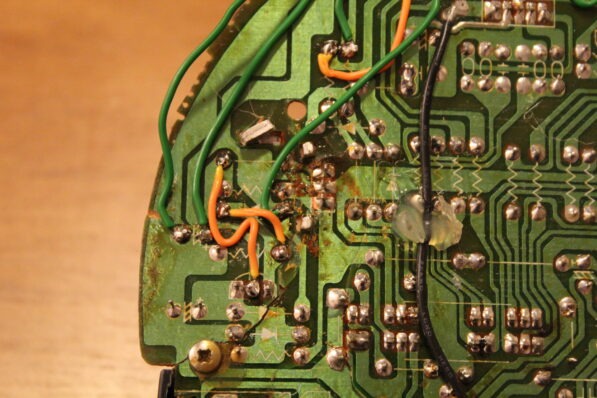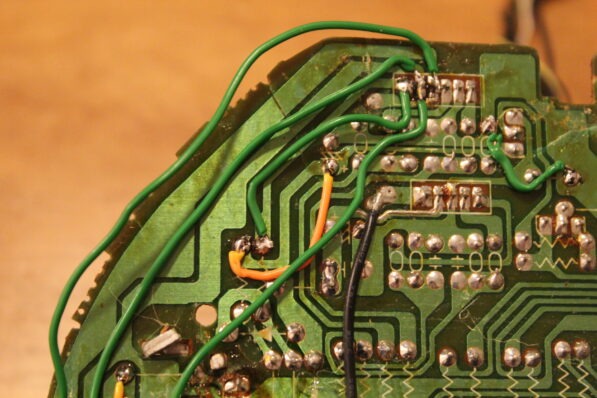 So far we have successfully managed to get the unit to have power by repairing the mainboard with good old fashioned wires and solder. We have then been able to connect it up to a known working CD deck from my other CSD-GM1 and it has been able to show the Sega Mega-CD 2 startup screen and play Mega Drive games.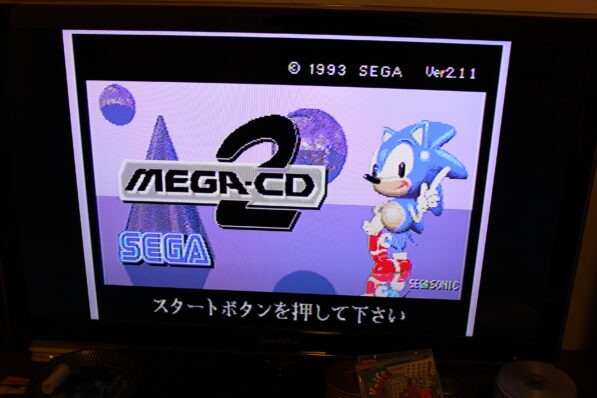 I fear the laser is dead so I have ordered a replacement KSS-210B about a week ago, should be here within two weeks. The CD deck that belongs to this unit is missing a triangle of PCB, luckily I found it under the mainboard when I disassembled it. Now I "simply" need to relink the traces and it should function somewhat.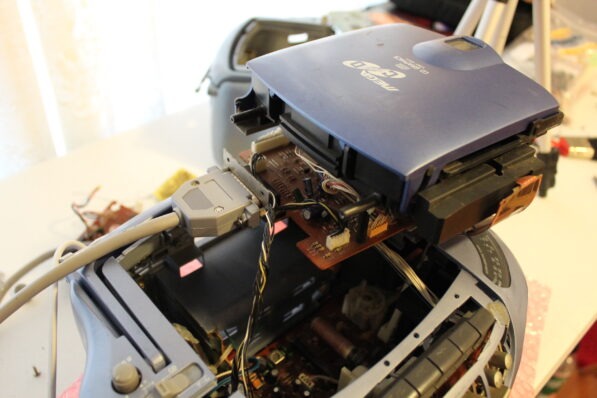 I have also found though that after checking the output voltages from the voltage regulators on the mainboard that there is a 14V difference in some of the readings. Further investigation is needed into this, don't want to fry any microchips!