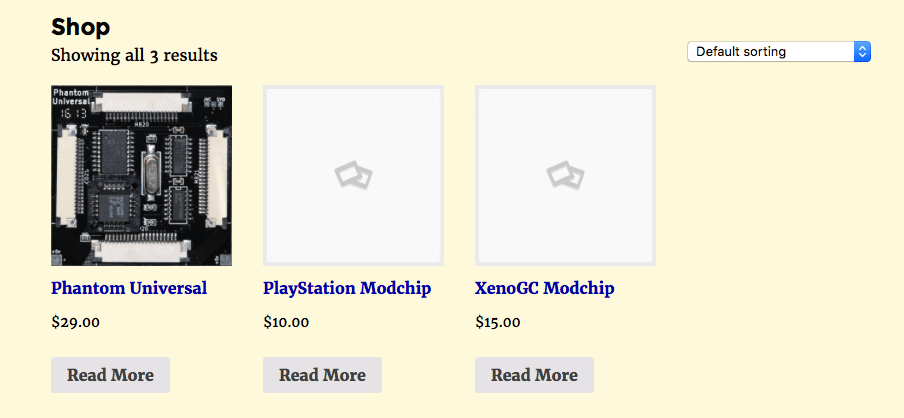 The shop is starting to come together quite well. While I'll only be selling a small selection to start off with, it looks like it will scale quite well also as I need to add more products. Like the XenoGC, picked up a few for me and a few for the store.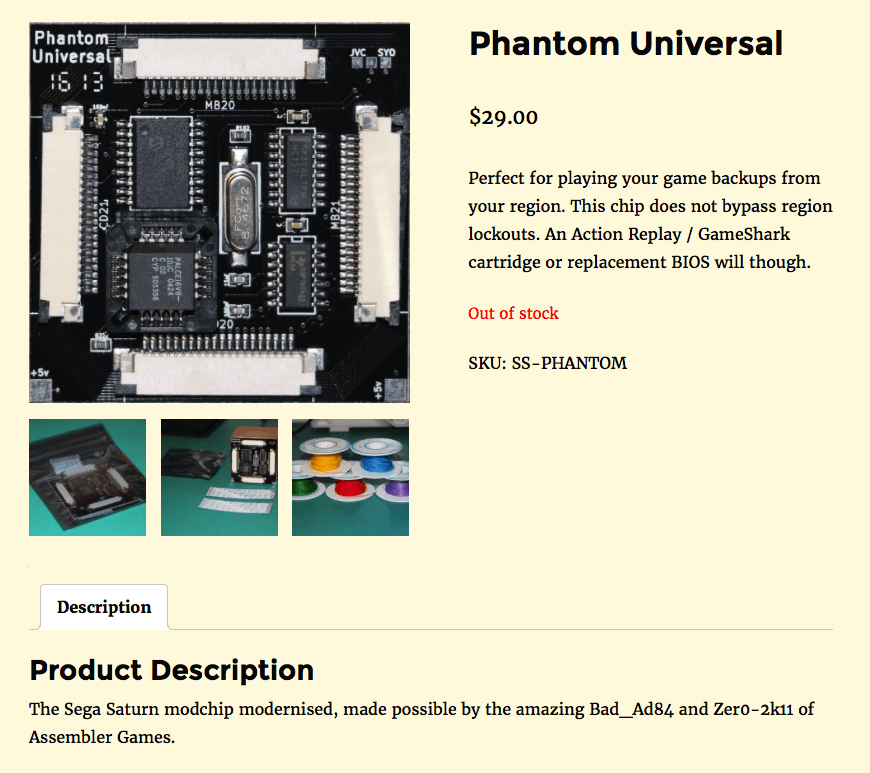 So all should be ready for an August launch. Thanks again to WooCommerce and WordPress for making it so easy, especially compared to that beast OpenCart… open doesn't always mean good. Errr, not you WordPress – you're good, don't worry!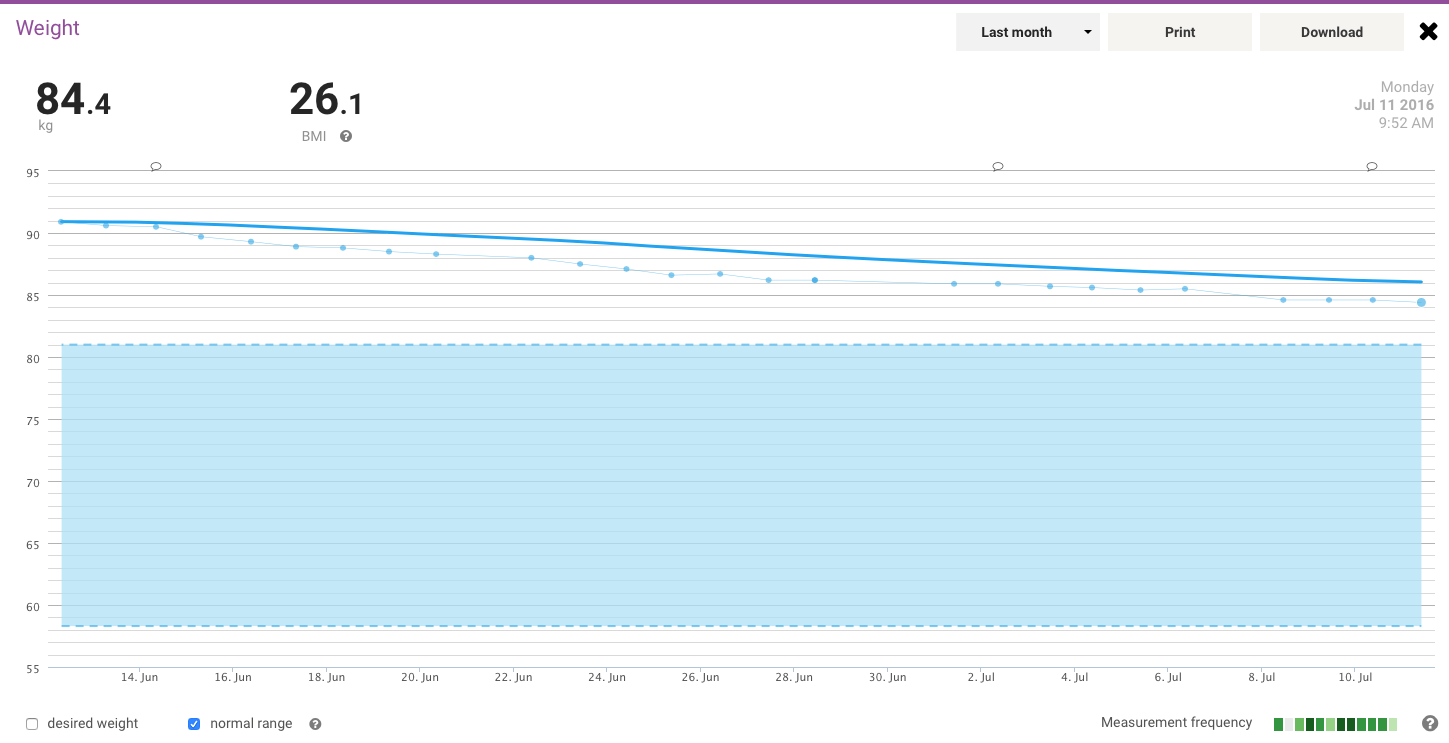 I know, I know… I did say I wouldn't report on my weight loss efforts until I reached the goal of 80kg but it's incredible to watch the weight just disappear. Above shows the healthy BMI range, my target is just inside the blue zone.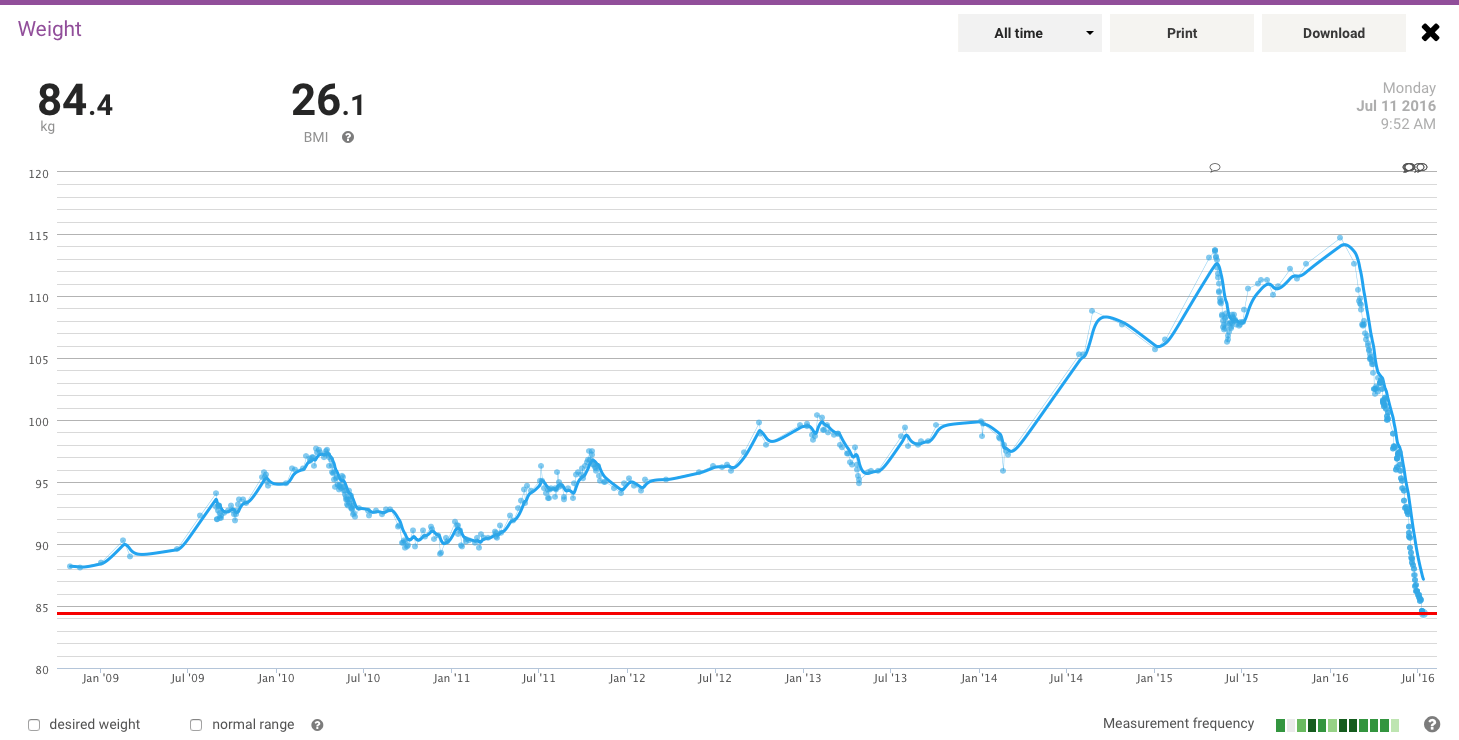 Look at that decline, 2016 has clearly been the year to lose weight. I'm at least 3kg below where I was when I first started to notice my weight gain, that's the only reason someone weighs in, right? The best news, on average since January I've been losing on average 1.08kg a week. I'm currently moving back to three meals a day from two meals a day as I get closer to that healthy range as I will need to increase my calorific intake!
I've promised myself to do some more YouTube videos this week, and I usually do what I say I'm going to do. Usually… 🙂 Oh and I fixed that darn lightbox (image zooming) on individual posts, I did lose it somewhere else, but that's fine.