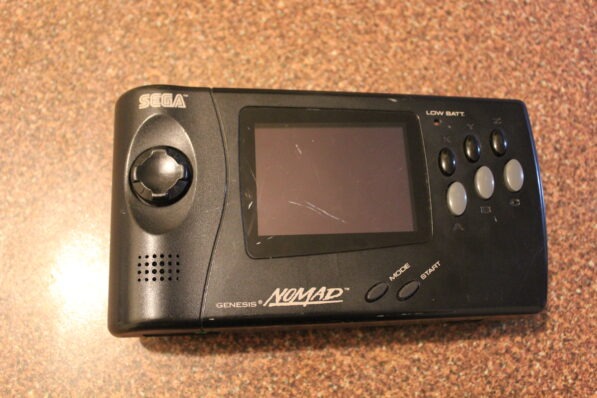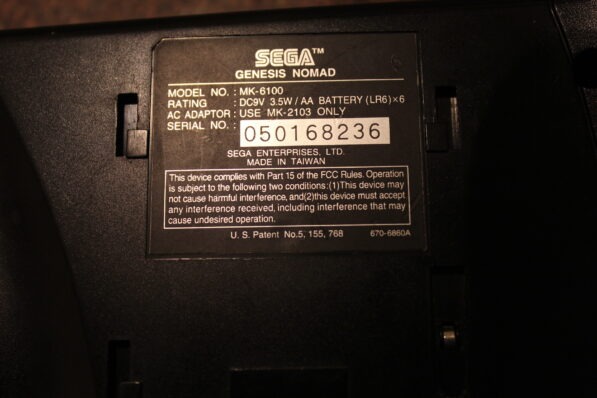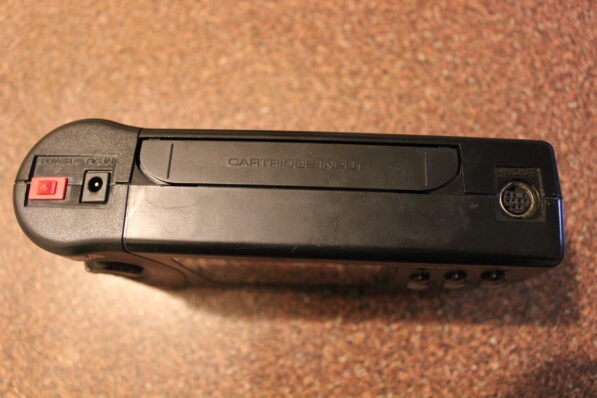 The Sega Genesis Nomad. What an amazing beast. Didn't work up until today. The seller had kindly offered a full refund if I returned it. Not while I have an empty weekend to do some repairing! I knew there was a definite issue with the DC-in jack as it was as loose as a goose.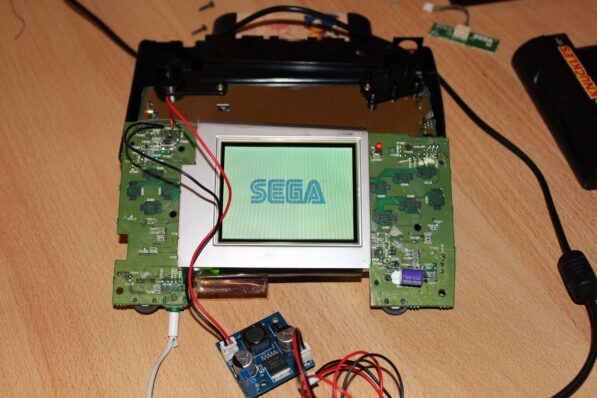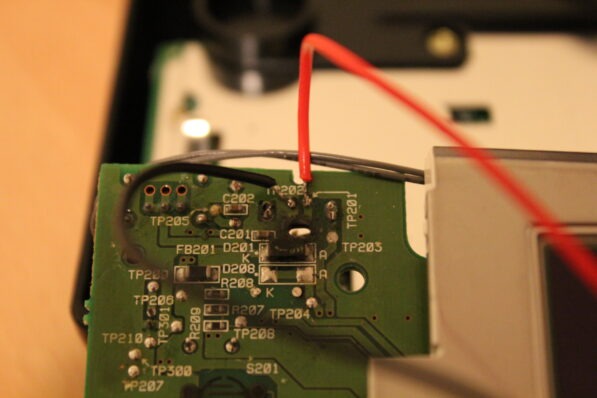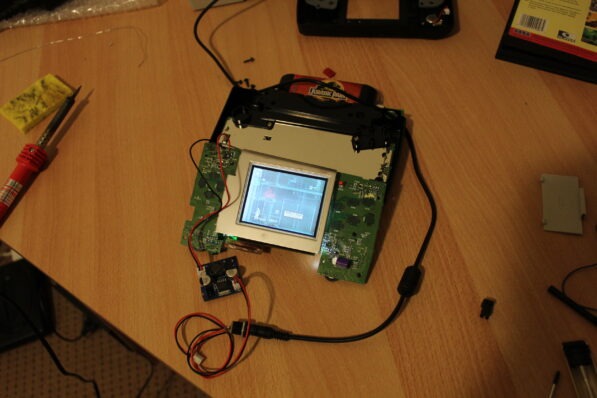 Apart came the Nomad and I discovered that the DC-in jack was damaged causing positive and ground to short! This is likely why it was not working with a battery pack installed. I followed where the DC-in jack traced back to and soldered one of my DC-DC step down converters (after calibrating to 9V) from the Saturn external PSU project. Soldered on the positive (red) and ground (black) and bingo! Life!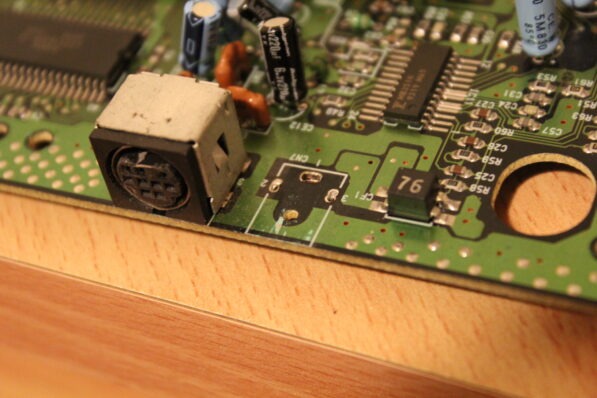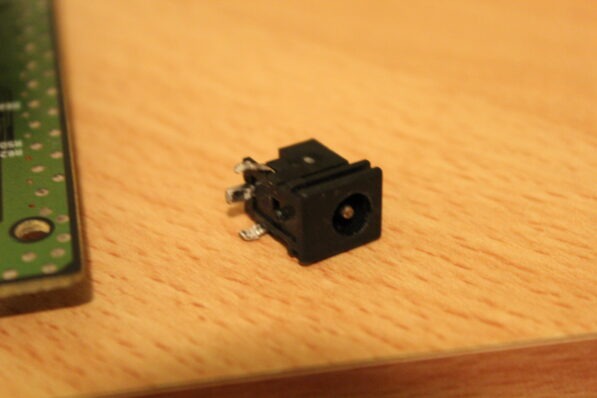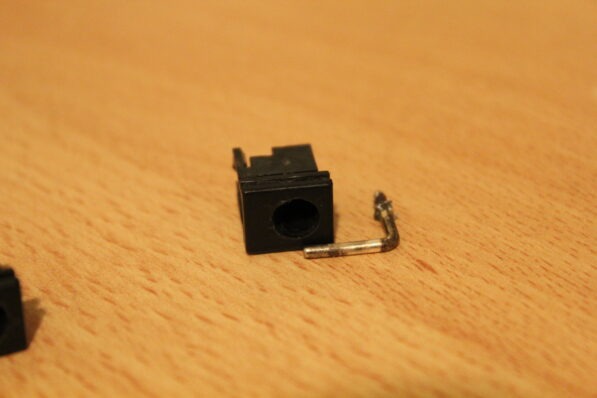 After closer inspection I found that the DC-in jack was exactly the same as a Mega Drive 2. Centre positive as well. I removed the DC-in jack off one of my functional Mega Drive 2 units and attached it onto the Nomad.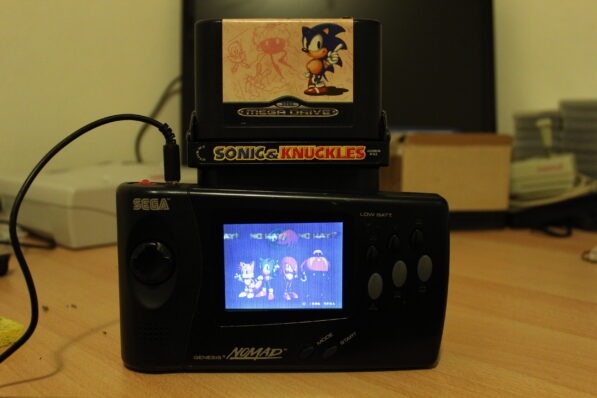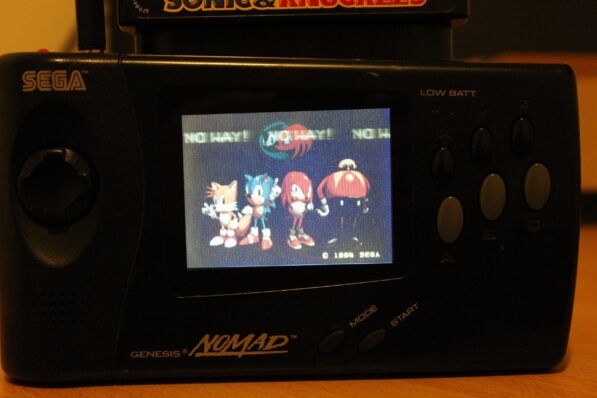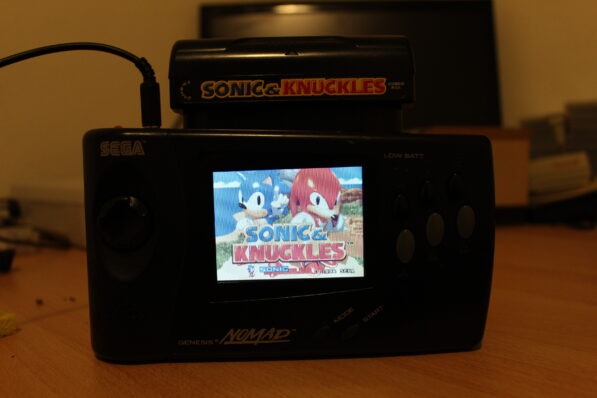 Replaced the front plastic screen and cleaned out the controller buttons, put it all back together and plonked in my nearest cartridge(s). Tested with the external battery pack and it works well also. A great success! Here's a video of the Nomad during initial tests too.