I've gotta hand it to Sony, these live streams look so much better at 60fps at 1080p. And the games themselves? They look better than ever. I've retired my PlayStation 4 slim from 2016, we had a good run with games like Fallout 4, ummm Fallout 76, Sakura Wars, Horizon Zero Dawn and Horizon Forbidden West, certainly not Sonic Forces, and some others.
But I mean look at this, it's part 2 of 2 and it's still 1080p 60fps streaming! The footage is amazing, isn't it? Gosh INTERmission is short – I might replay the full 18 chapters again in PS5 mode! Then again previously inaccessible PS5 exclusive Horizon DLC is now within my grasp!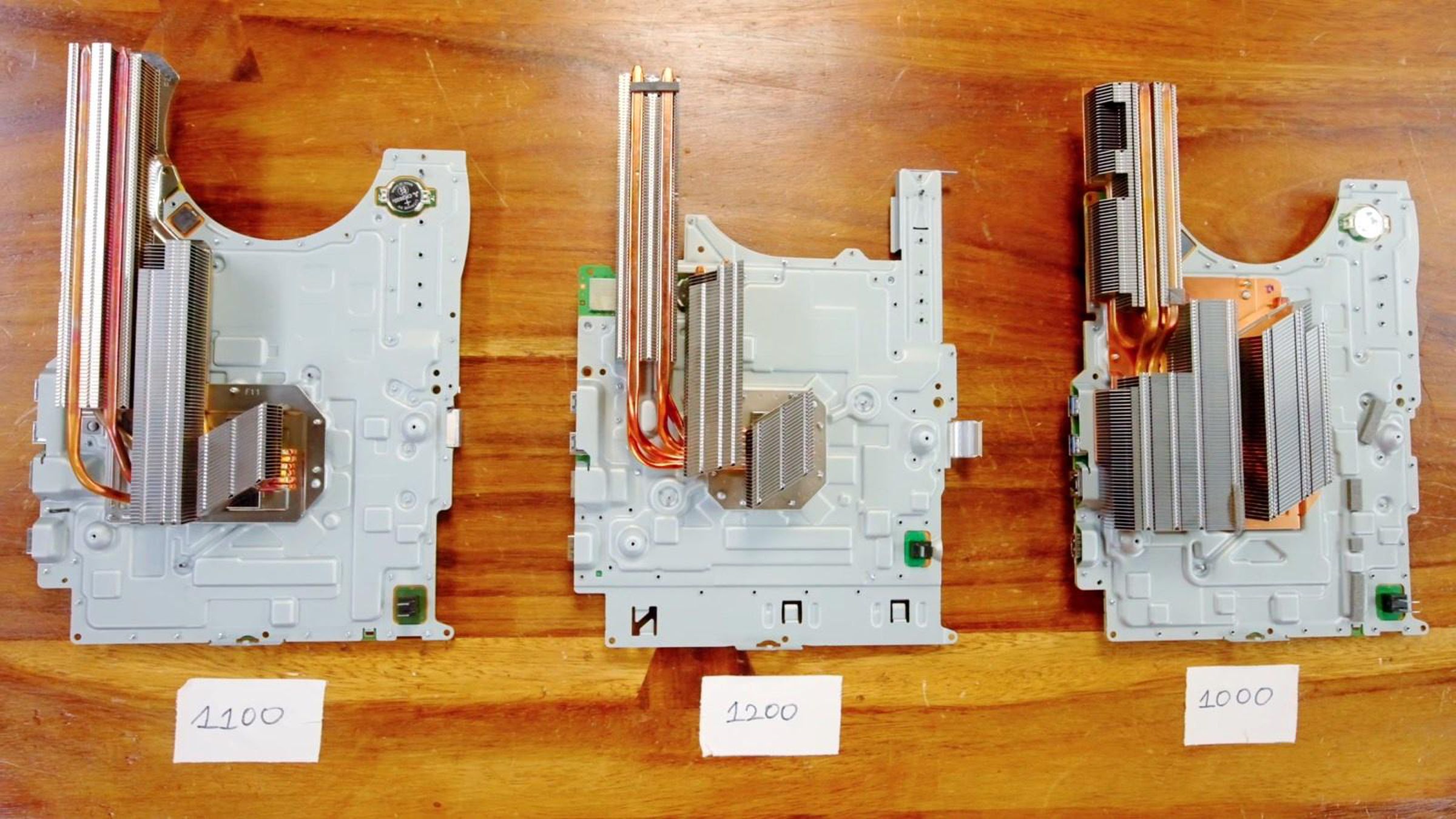 She's a beefy one, a CFI-1202A, that's the least beefy one so far – the middle one, and it barely fits in my entertainment unit – but it does and horizontally at that! VCR-sized appliances are back, baby! The slims aren't here and I've waited as long as I can. The amount of heat it exhausts is crazy… and the 825 GB storage is full already.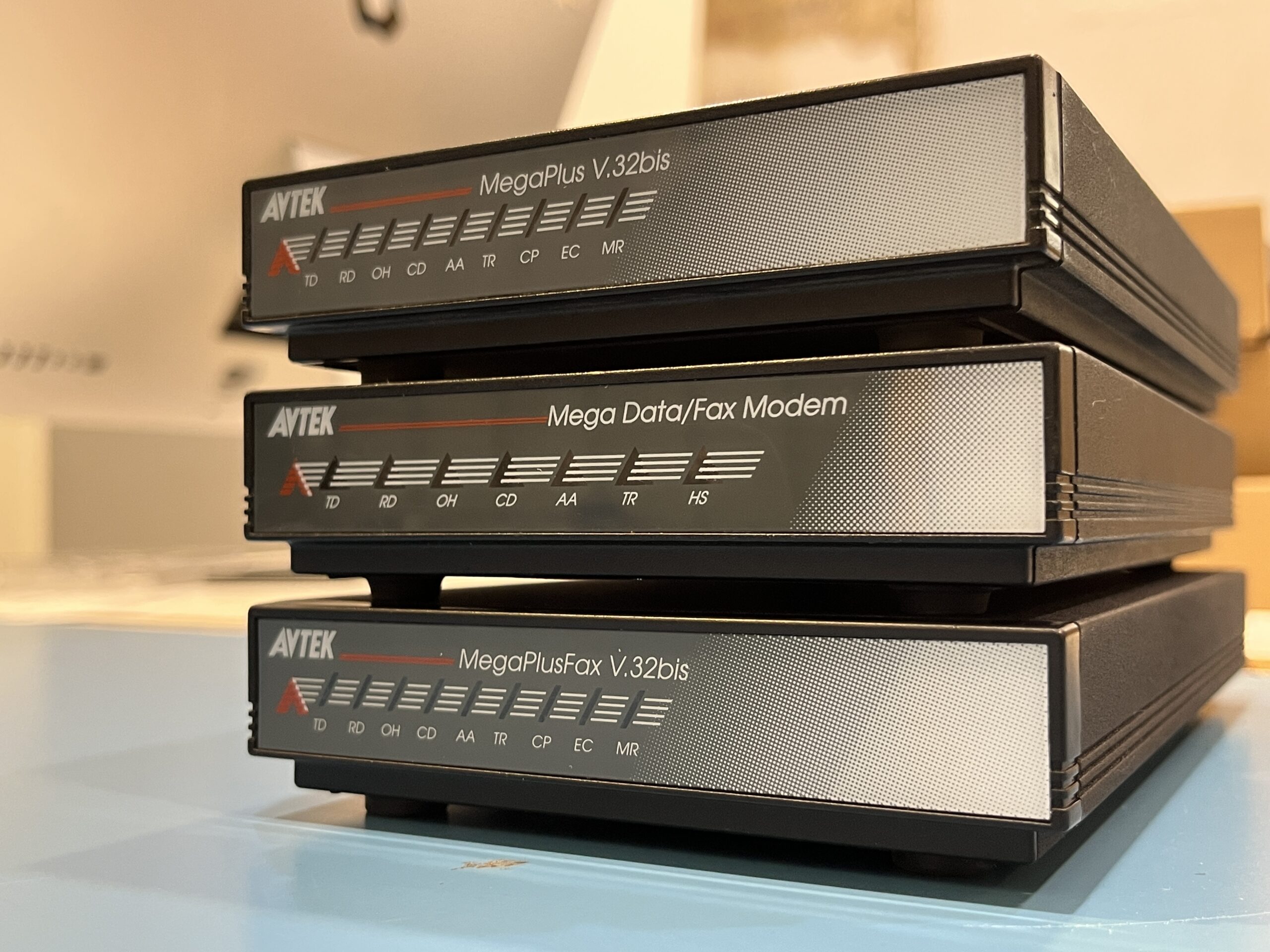 In other news, I'm being made redundant at the end of this week. Among many other things, this will end my dial-up modem collecting. Which will probably then result in a barrage of modem-related videos over the next six months as I process the footage for YouTube. I love rambling while the video rolls, if you don't enjoy that – stay back! 🙂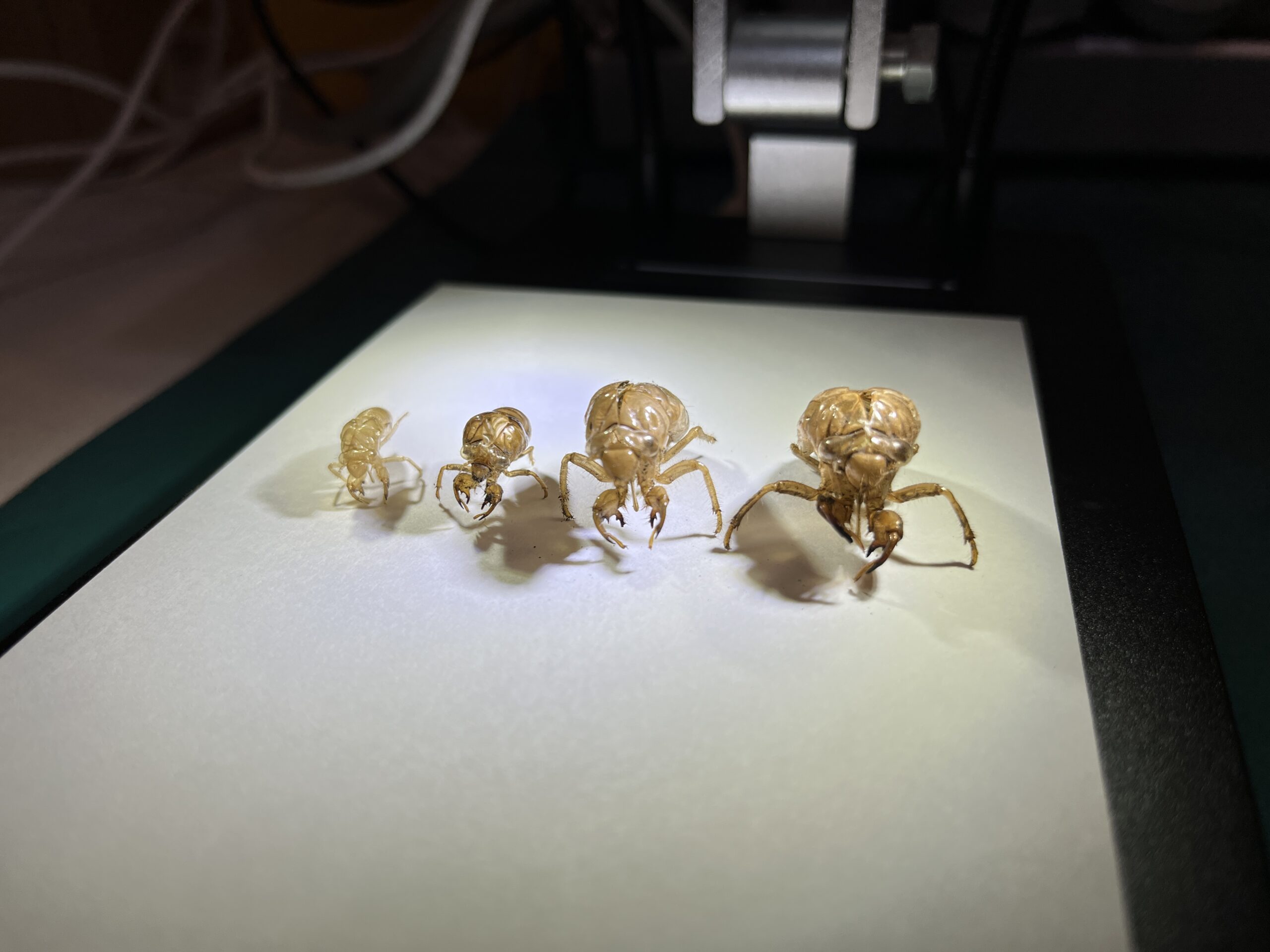 On the topic of YouTube, there's a lot of cicada related video for me to sift through as well for the Super Nature World YouTube channel. On the blog front, we now have Mastodon sharing via Jetpack for WordPress to my brand new Mastodon feed. Coupling Mastodon with a sprinkling of Facebook and Tumblr, I think we'll be OK. I'll try to post to Twitter when I remember but it won't be automattic anymore… ha ha ha! 😉