First thing, I should probably note is that this was from relatively early on in my testing with VoIP back in 2021. I didn't use anything fancy apart from the VoIP box, some phone cables and good luck. Coupled with a really great guide of course.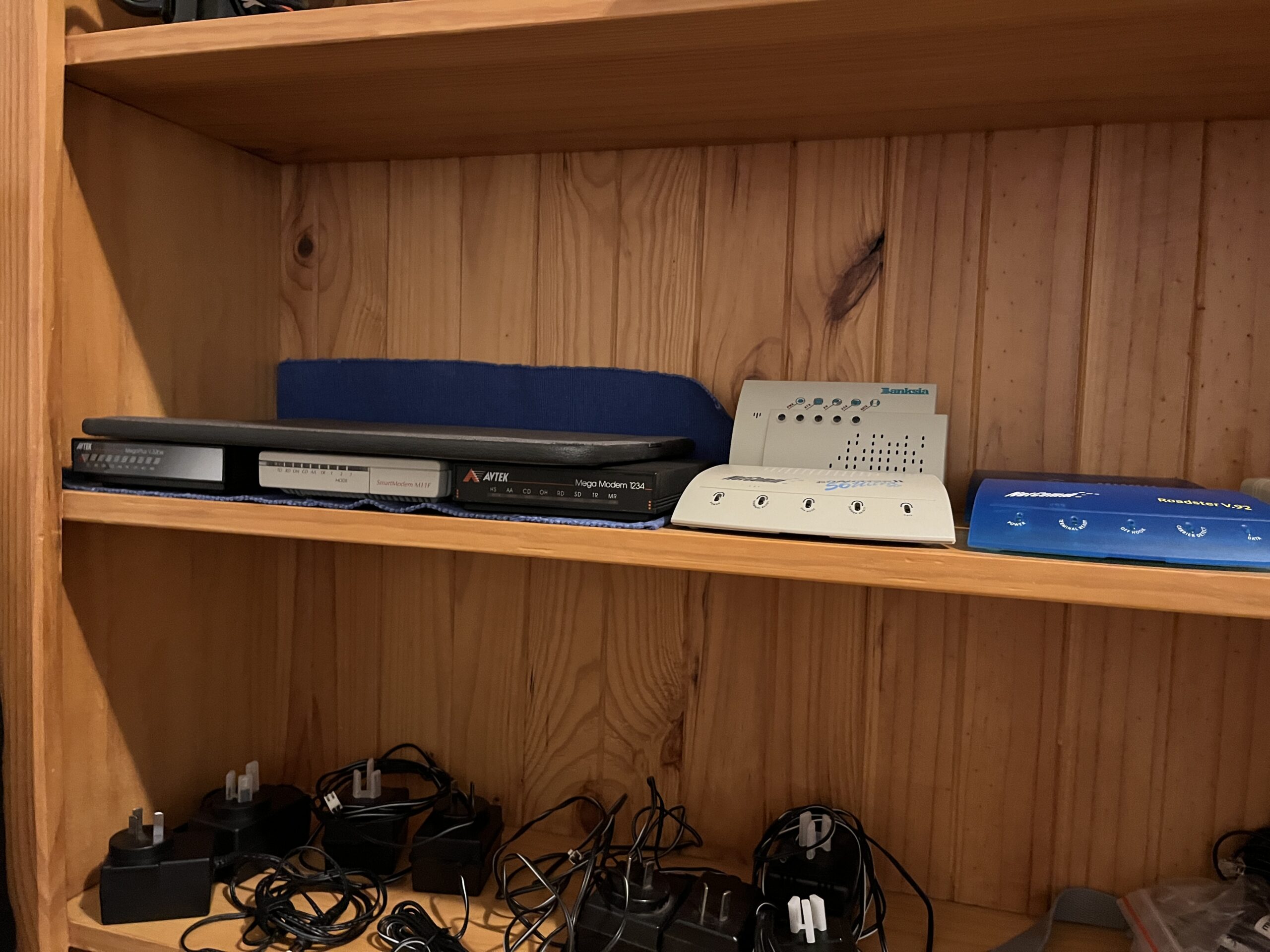 It does get to a point though where you stop and ask yourself – "How many modems are too many modems?" I think I've worked out the answer. They only had a very limited use case for me. Testing them while testing the GeoCities Archive. With GeoCities work mostly behind me now, the modems don't really serve a purpose.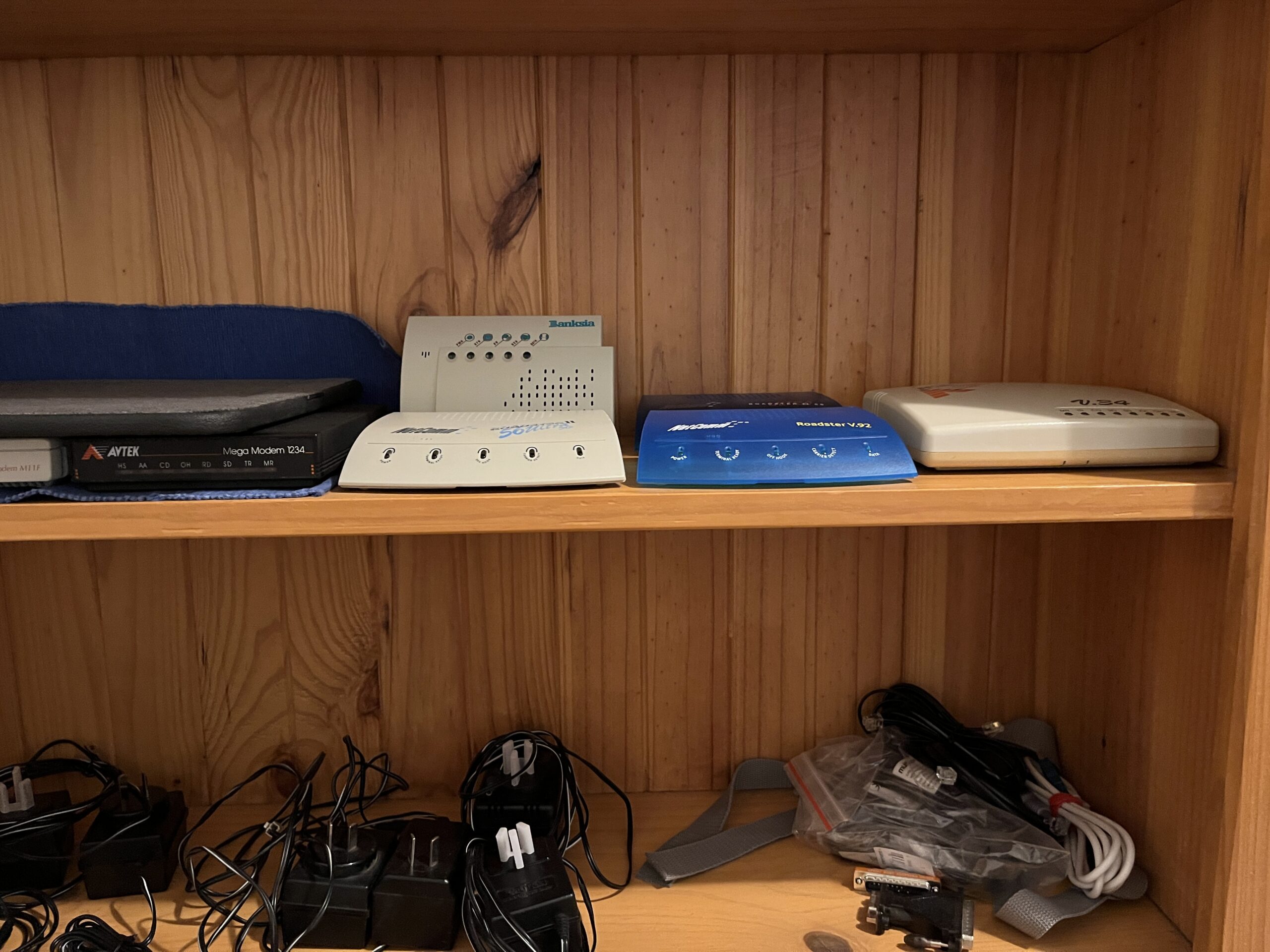 That said, I still have plenty of modem video footage to process. Most of the modems have made their way to the Australian Computer Museum Society (ACMS) after having their capacitors replaced.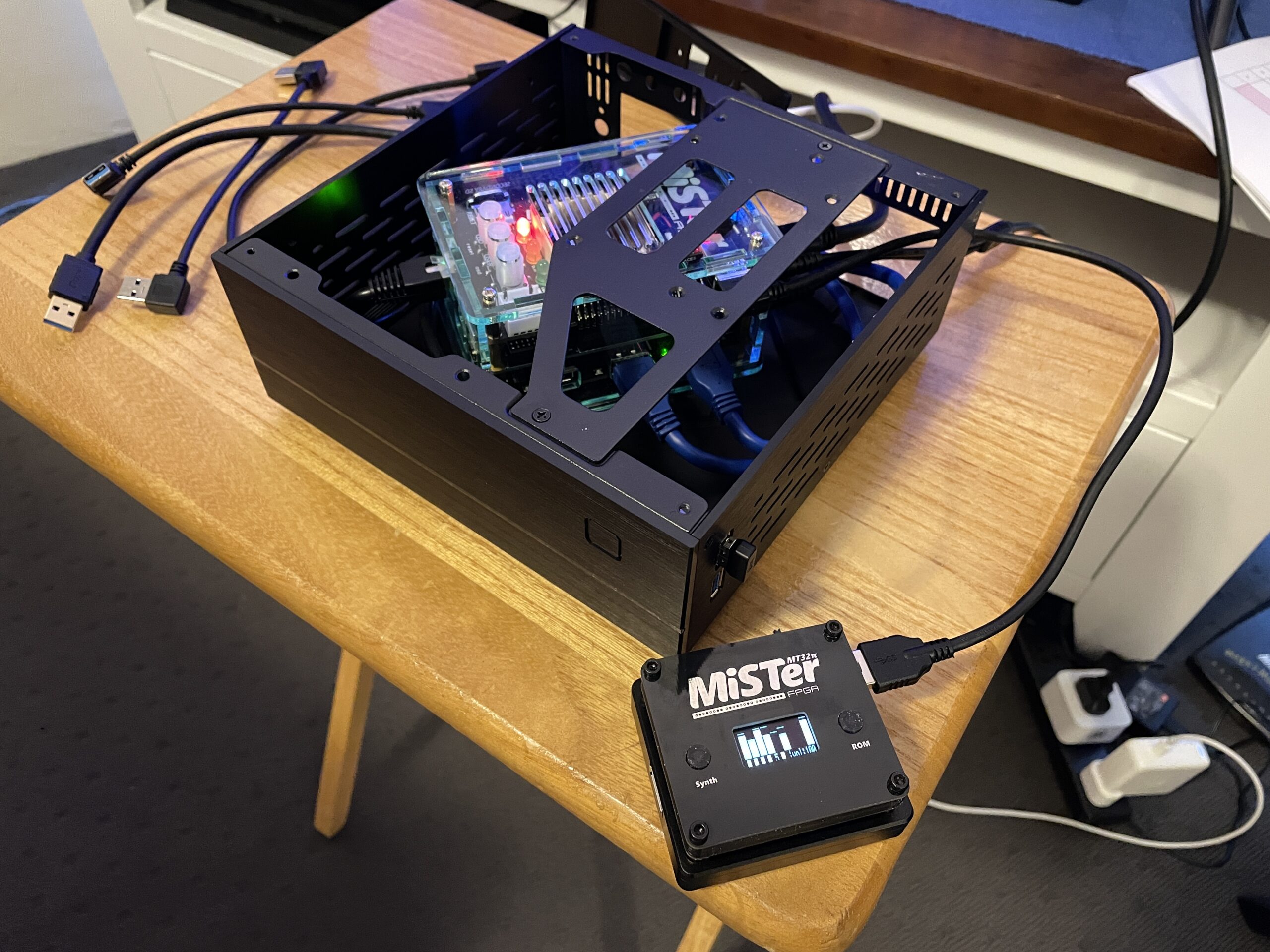 In the end, most of the hardware can be emulated (or replicated) in FPGA projects like the MiSTer. If that isn't powerful enough for you, there's always software-based emulation. Plus it only takes up a fraction of the space, which is great for someone like me. 😄