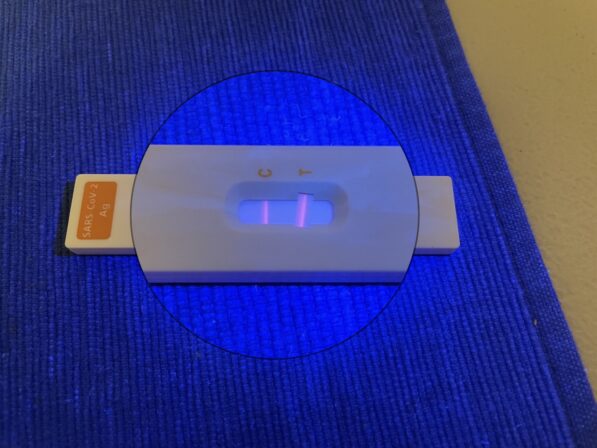 Three of our staff at work are off with coronavirus infections after testing positive on their rapid antigen tests (RATs). One other has been hit prior to these three. Above is a test I did. I tried to photoshop it to have a week off. It turns out I'm not very good at photo manipulation.
It's not really surprising but those who I would consider to be social butterflies or those with families seem to be getting infected first. As someone who generally spends my time alone, my risk is low unless I have to go to work – which I do. Still can't work out if I'm a gear, a cam or a cog.
Update: 24th April 2022
I've still been testing negative, which is good news. I've got two AstraZeneca vaccinations and a Moderna booster under my belt so I'm not too worried about myself. It's others that we need to vaccinate for. Next test is the morning before work.