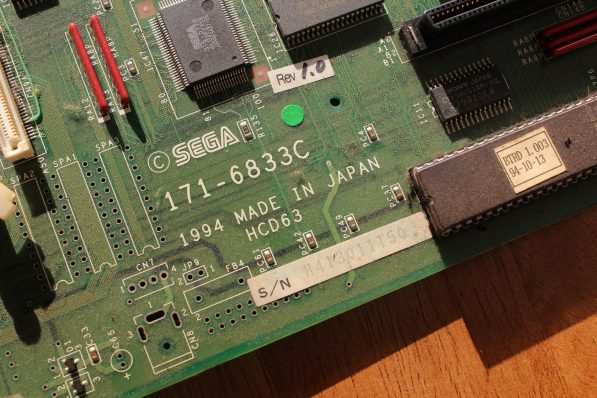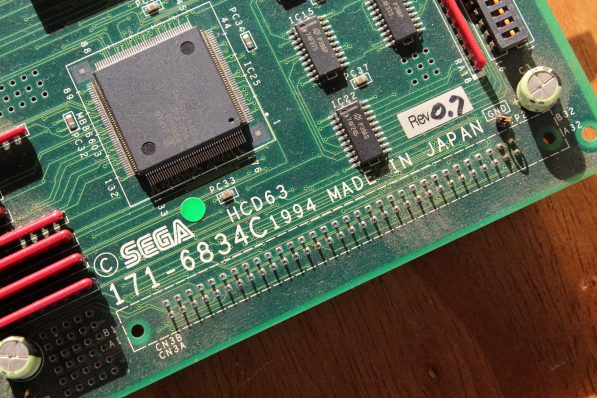 Sophia is still out and about, today I dusted her off with a paintbrush to remove to top layer of smokey dust. Looks pretty clean after the de-dusting. You will not see that above though… that was before she was dusted.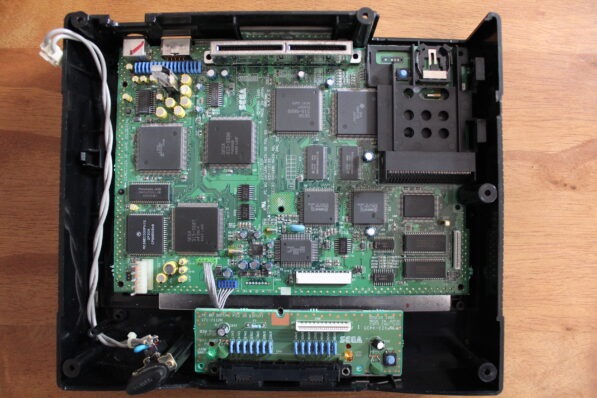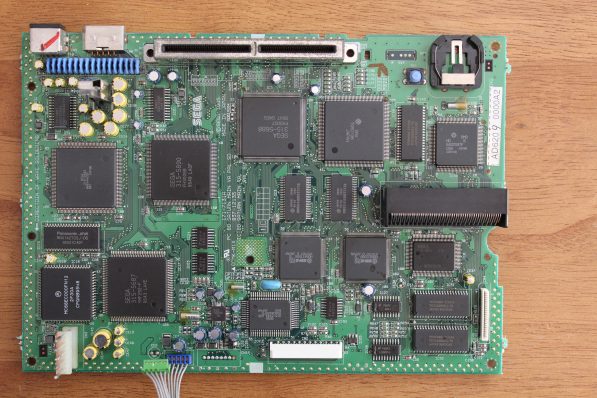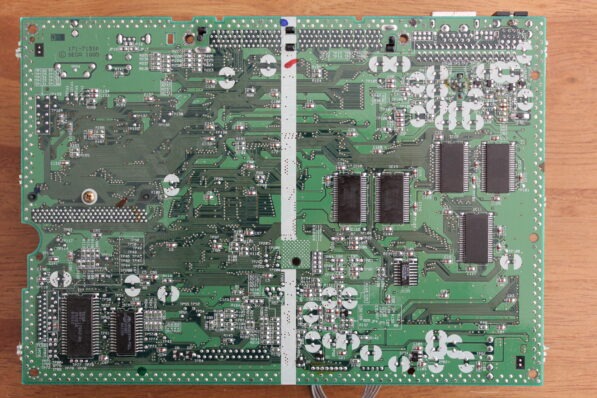 I've also retaken some photos of the above Saturn, I had so many photos of chips taken from the side. Clearly the best way to photograph a microchip is from above. I managed to get my two Model 1 with VA0 mainboards photographed as well. They are below and there are many more in the photo gallery.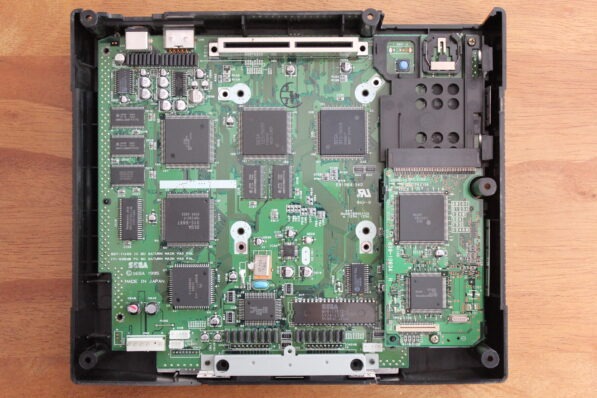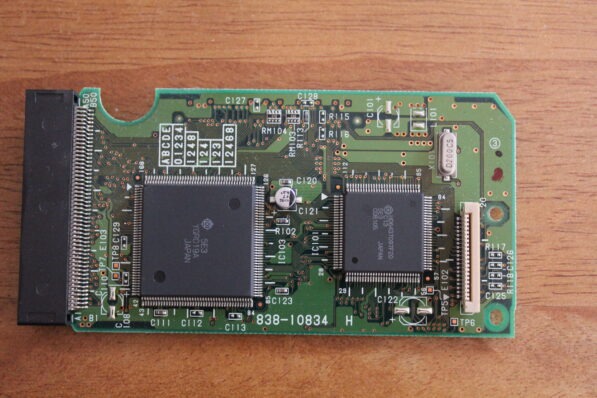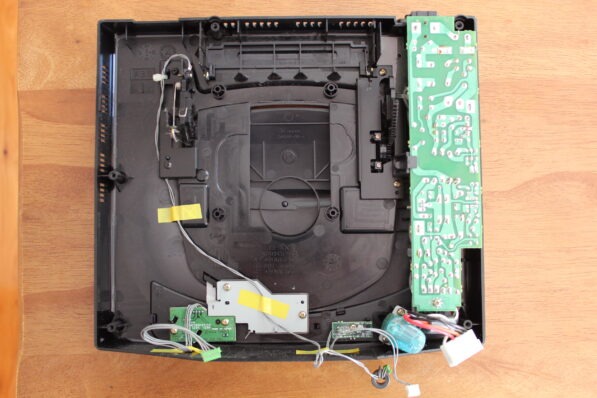 One thing I did notice is that the mainboard is huge and has the controller ports integrated onto it. However I also found that the VCD slot / CD interface is on a separate board – like the Sophia. I compared the two boards and they are almost identical. The Sophia obviously has earlier date stamps, but also has a serial number on the underside of the card.