Back in late-December, and I'm talking right on 31st December 2022, GeoCities crashed hard. All thanks to poorly written firmware by Western Digital. Firmwares 52008100 and 52015100, I'm looking at you!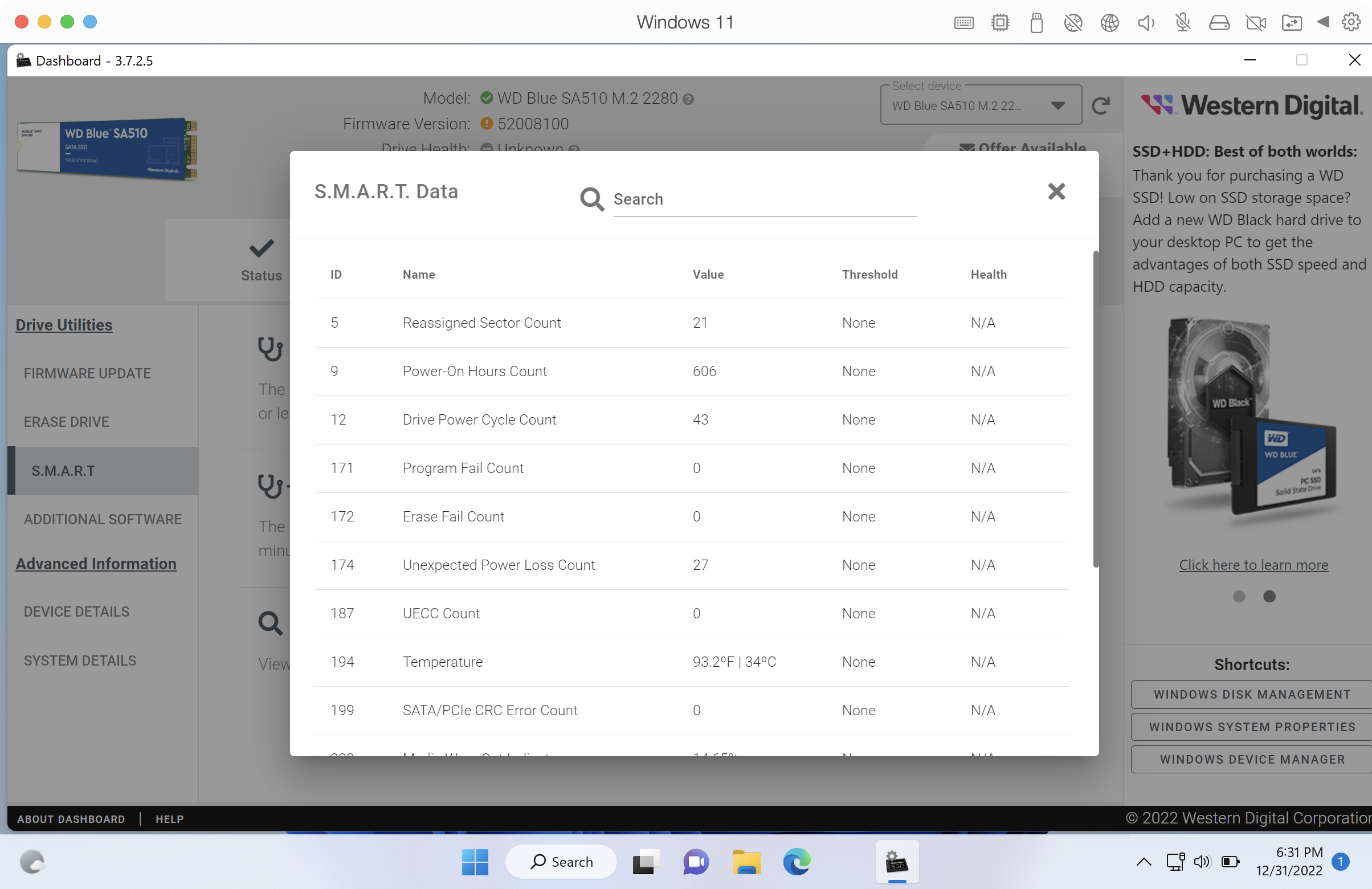 The hardware failure of the the WD Blue SATA blade hard drive powering GeoCities was enough to take it offline. It was a WD Blue SA510 1TB model WDS100T3B0B.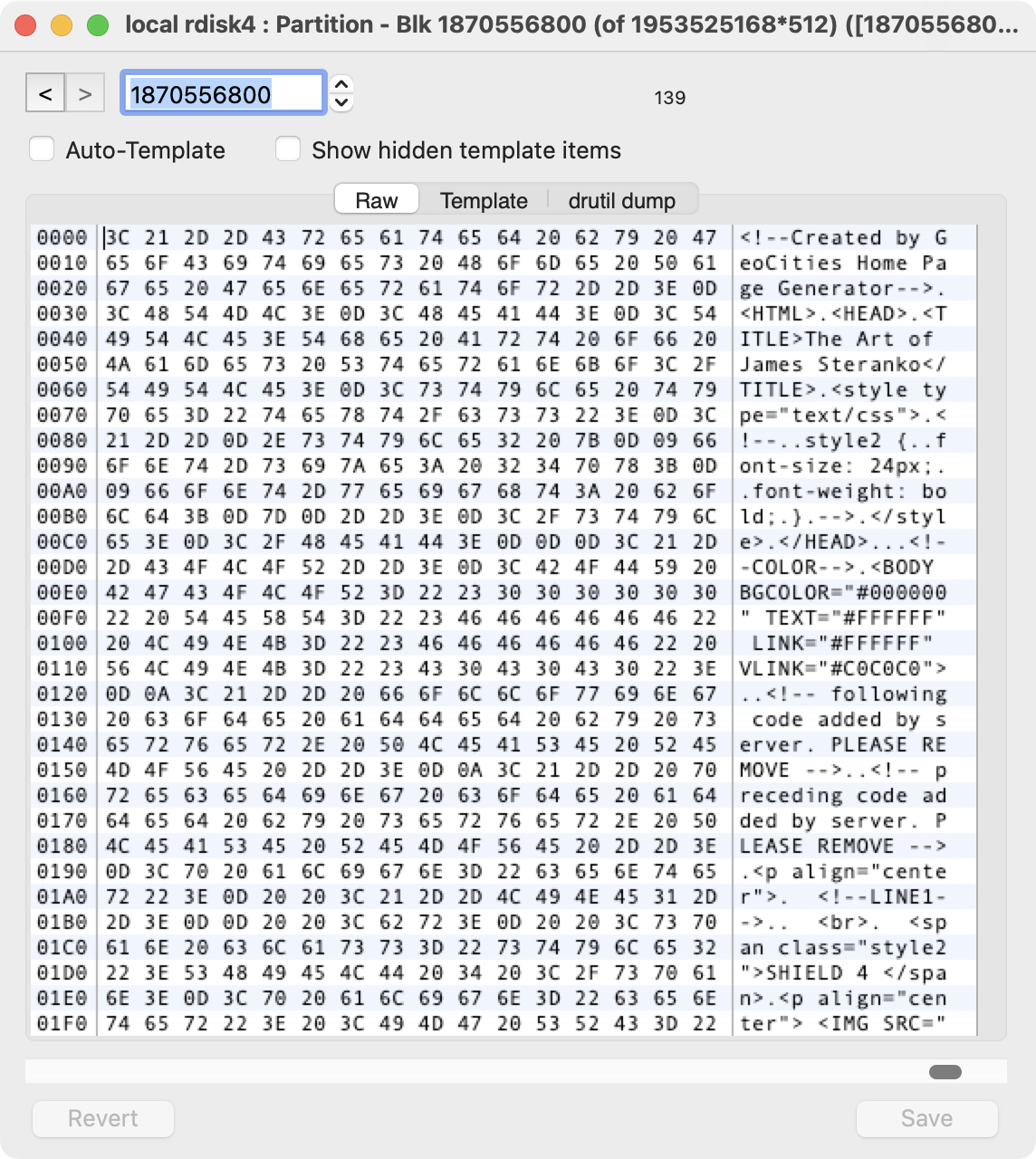 After 606 hours and 43 power cycles it was in read-only mode (GeoCities data is still there when read with iBored) in Ubuntu and Mac OS but doesn't show anything in Windows. Being overly cautious, I had another drive ready to go. The bad news is, that other drive was of the same vintage. It should be noted that the 606 power-on hours is probably a result of being on since the RetroChallenge 2022/10.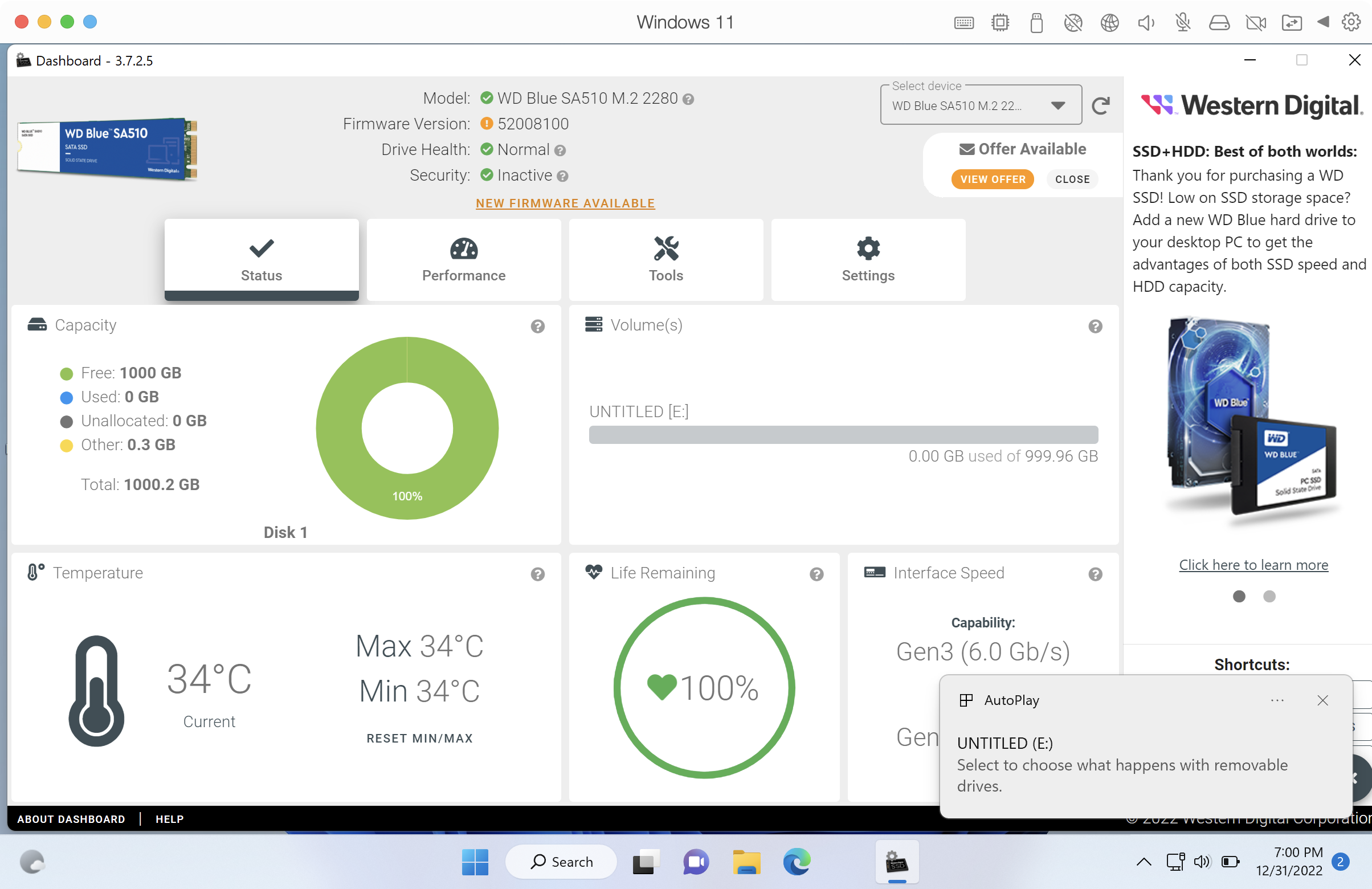 The above is my secondary drive (offline backup) for GeoCities. Interestingly it updated without any issues. It had 2 hours of uptime and 26 power cycles, somehow. The firmware was also 52008100 (bad) but updated to 52020100 (good) without any issues.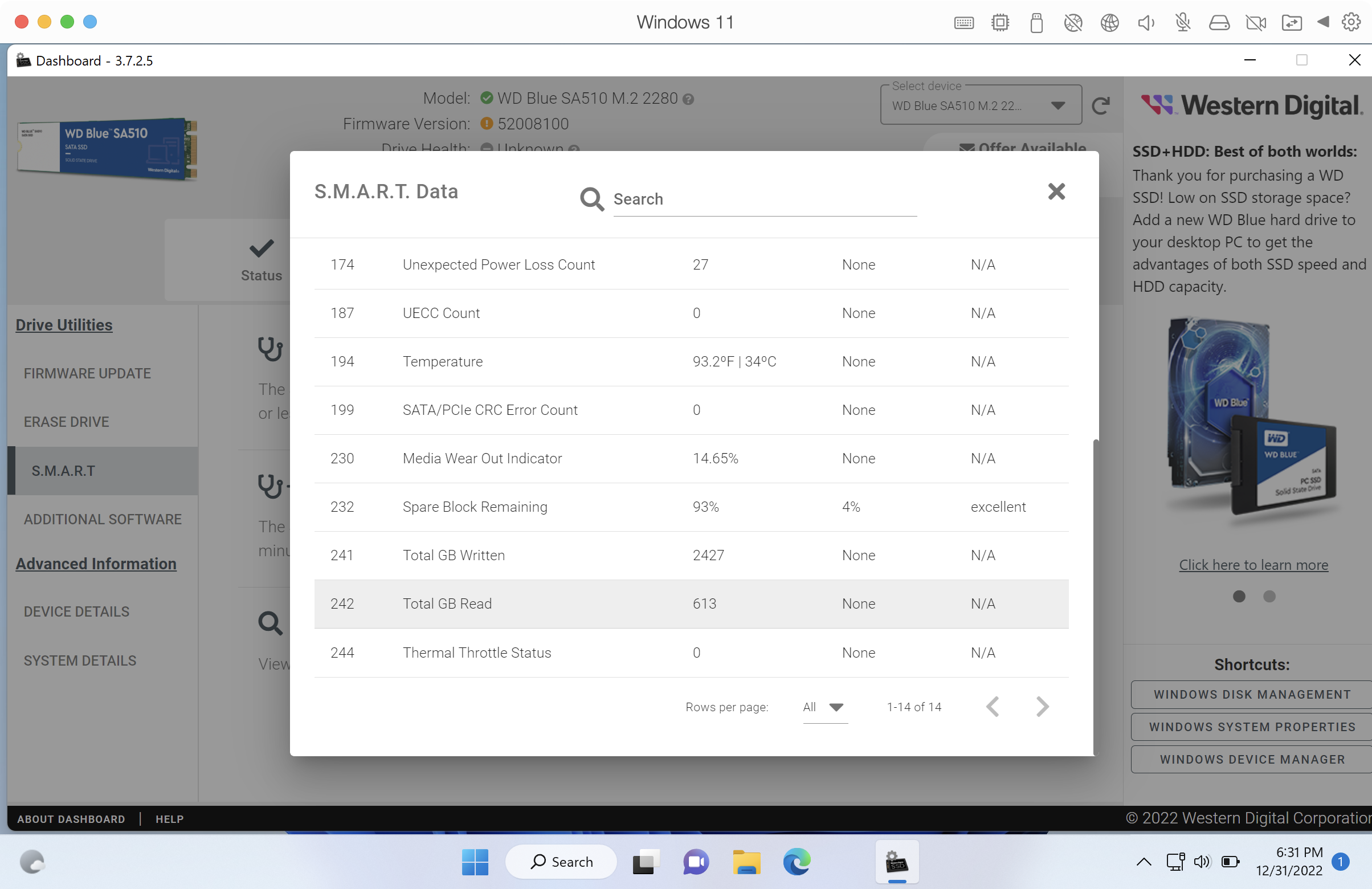 I was not alone. Both drives were running some bad firmware from Western Digital. The good news is, there was an update.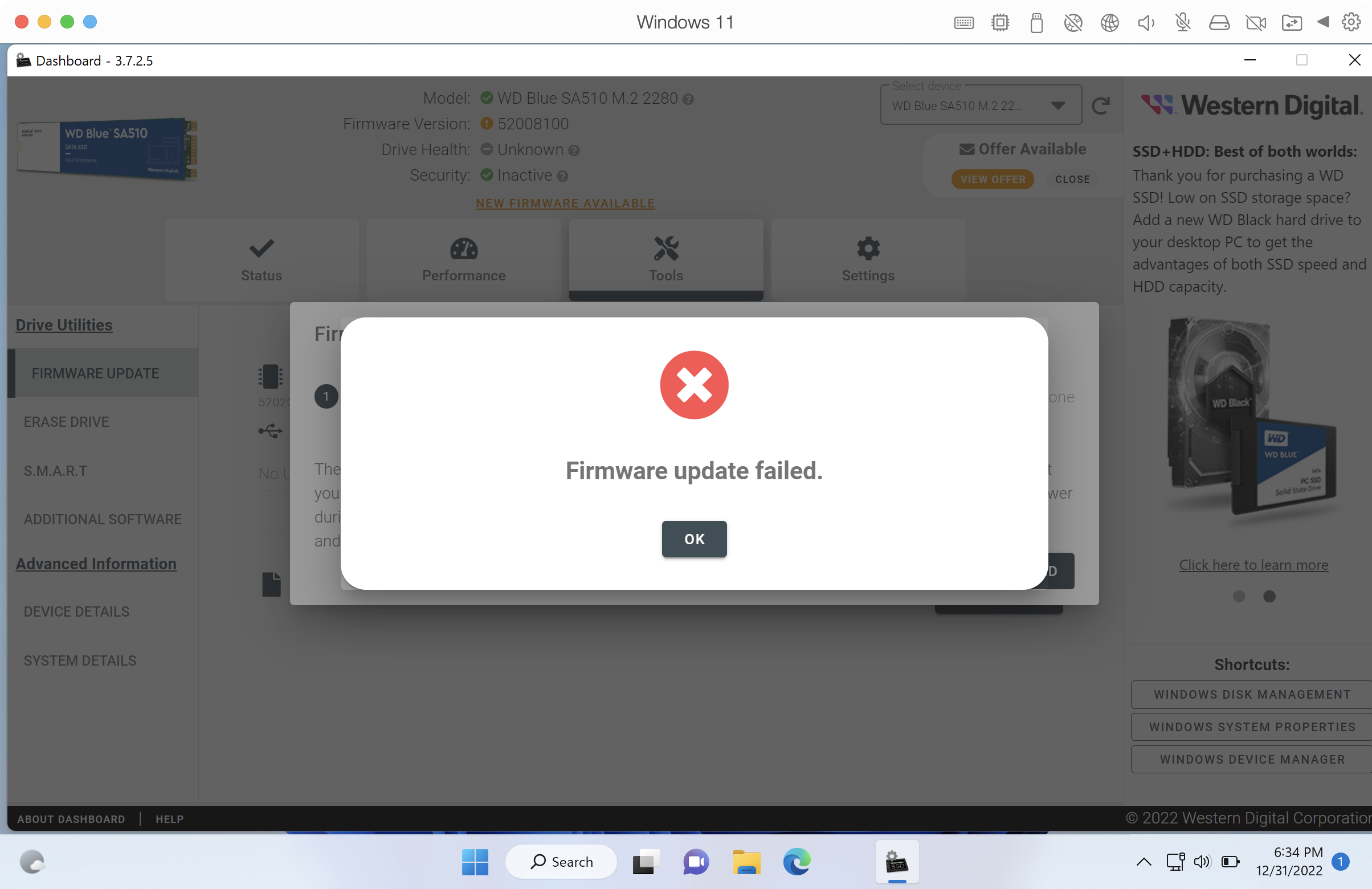 The main GeoCities drive couldn't even update from the bad firmware to the new fixed firmware. Firmware 52008100 (bad) to 52020100 (good) via WD Dashboard in Windows. After a quick warranty check and message to the initial seller, it was sent back for repair or replacement.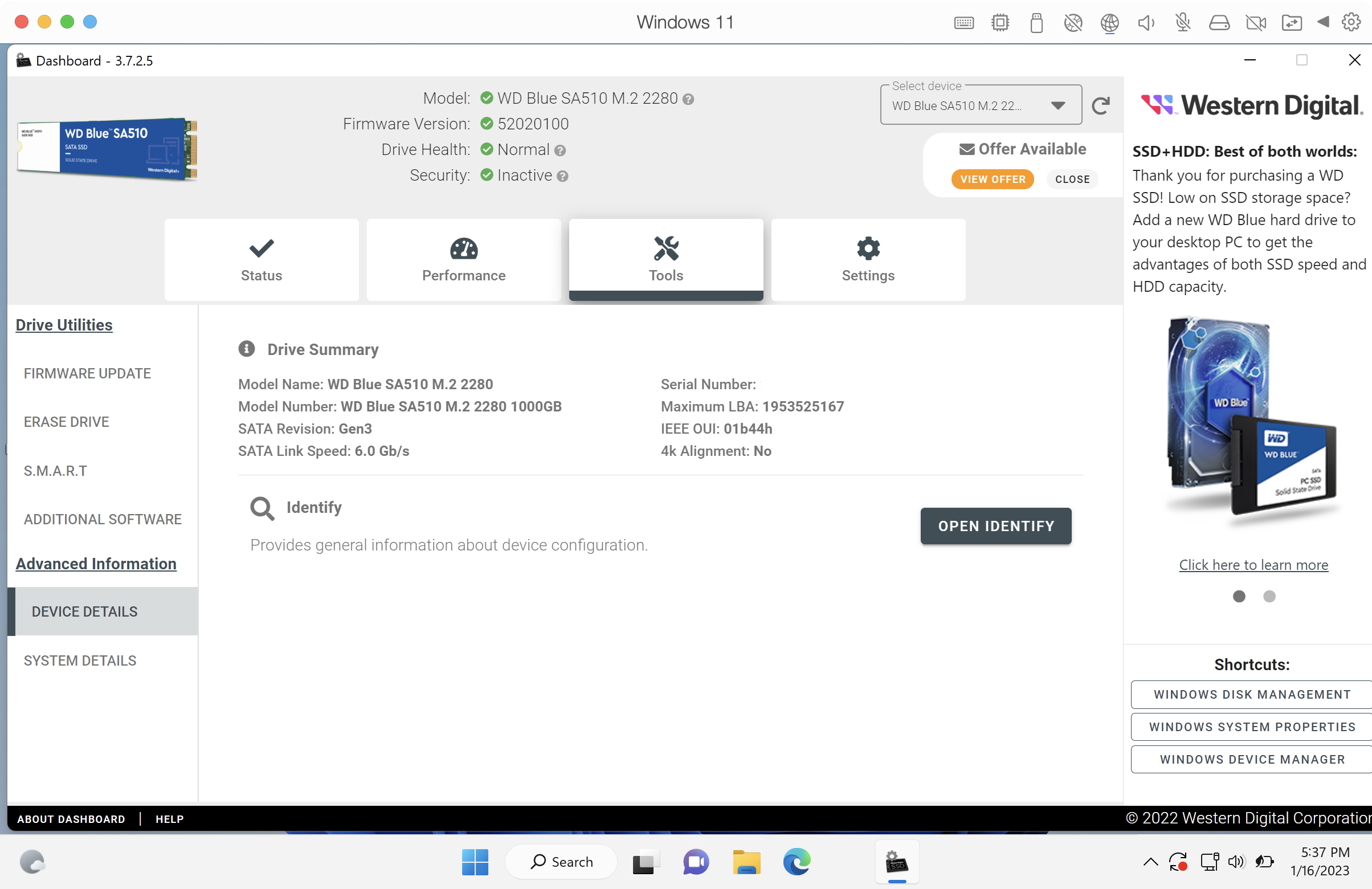 Not too long later I received a replacement and copied GeoCities back across, completely forgot the mount point and nearly set fire to my Raspberry Pi 4. Mission accomplished! 🤷‍♀️