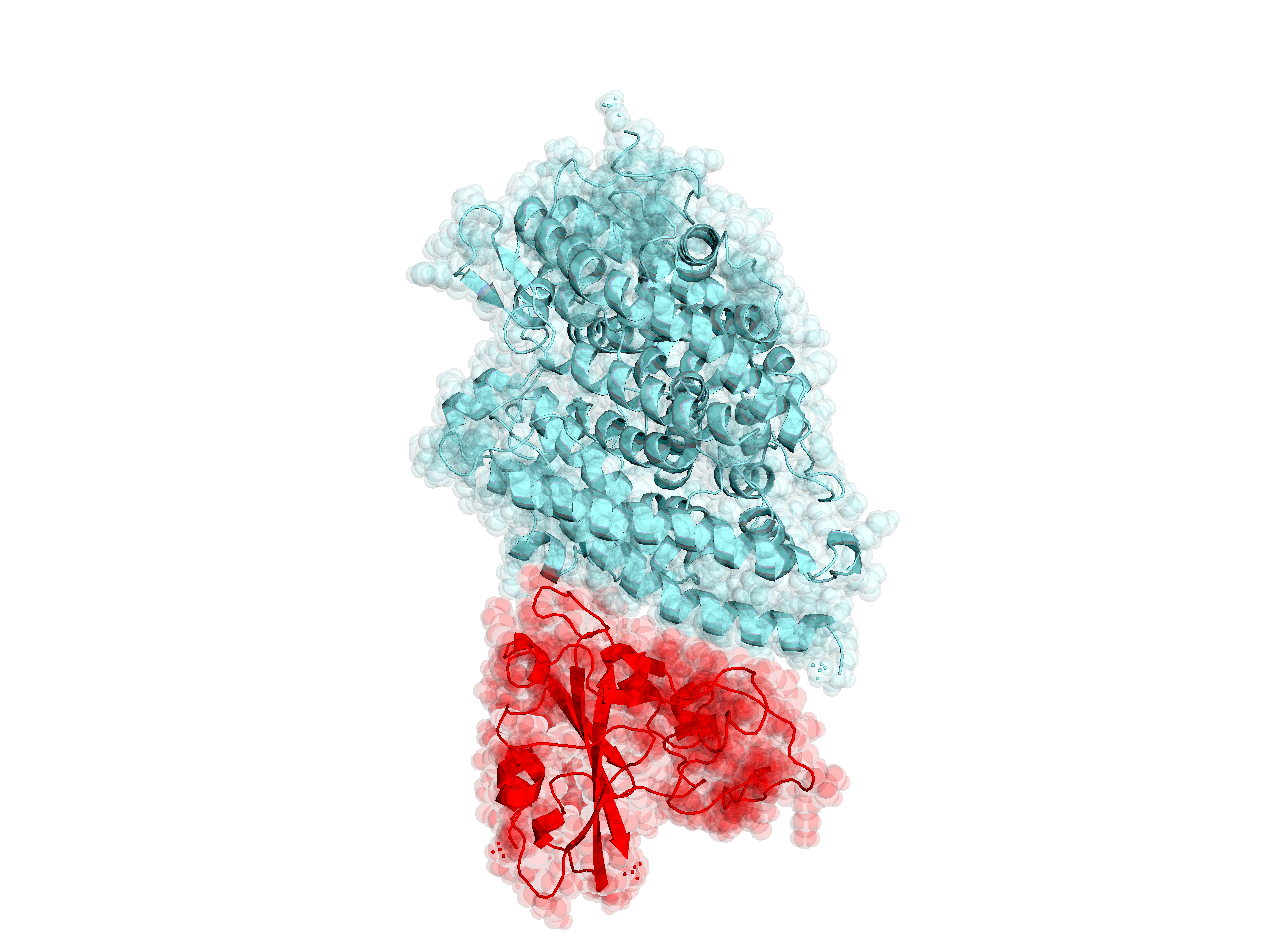 SARS-CoV-2 RBD domain in complex with human ACE2 receptor
There are times when I miss doing university to learn more about how all the things work. The best thing I personally can do in these sorts of time is advocate for more people crunching more numbers through these two:
– [email protected]
– [email protected]
[email protected] Computes protein design and predicts protein structure and docking.
[email protected] Models the process of protein folding.
Both are important in different ways. Both now run on my Intel NUC, the NUC8I7BEH. Soon I will upgrade to a fanless solution as the whine of that little fan is driving me crazy. The good news? It tends to stabilise with all four cores chugging along at 3.2GHz at load. Jump on board for science!
See my progress here!
Update 28th March 2020: I've since moved my NUC8i7BEH into a Akasa Turing fanless case – CPU temperatures seem to top out around 71 degrees after running Folding and Rosetta overnight at around 22 degrees ambient. Way past cool!