Wow. Just wow. What a great game! Above is the entire playlist of roughly 73 hours play time. 73 glorious hours over 27 days. Roughly three hours a day.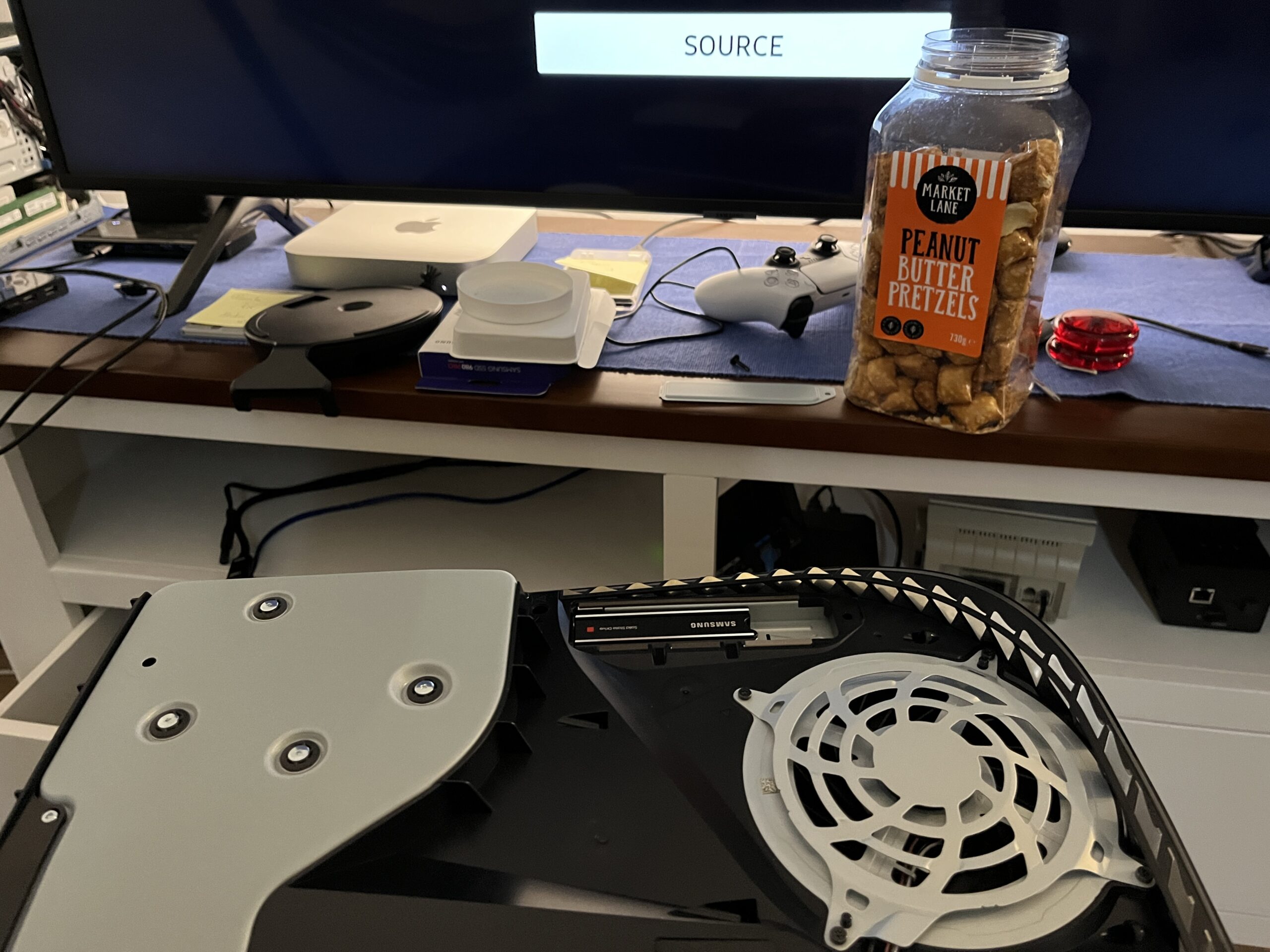 Yet it feels like only yesterday when I was munching away on peanut butter pretzels while installing my speedy looking Samsung 980 Pro M.2 into my shiny new PlayStation 5. And yes, I did get some crumbs in there.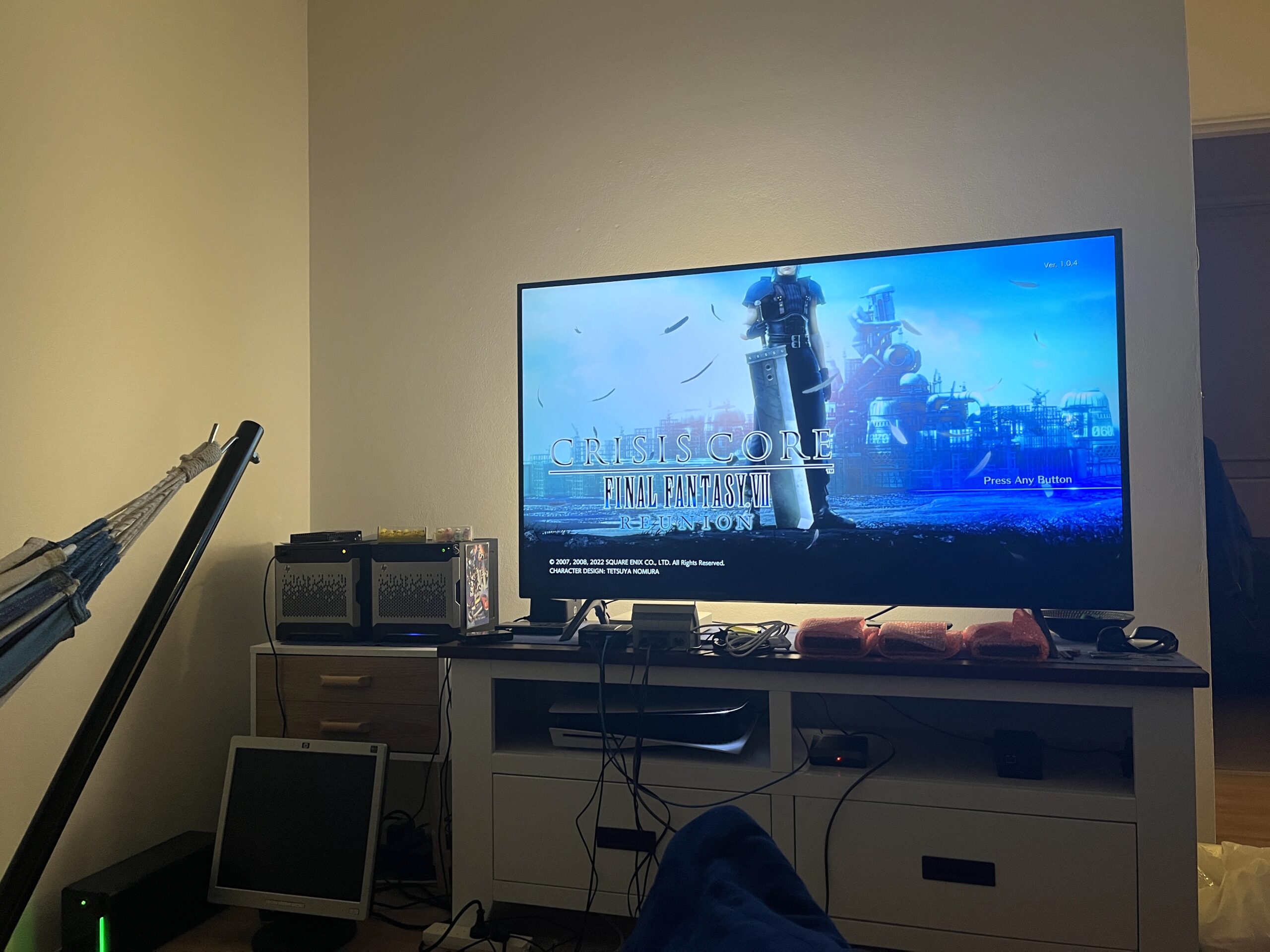 With the help of Lilly, we were able to confirm the firmware is up to date from factory running 5B2QGXA7. The older versions have… issues resulting in premature failure. Mine had a production date of 2023-03-22. With my firmware up to date, the story began.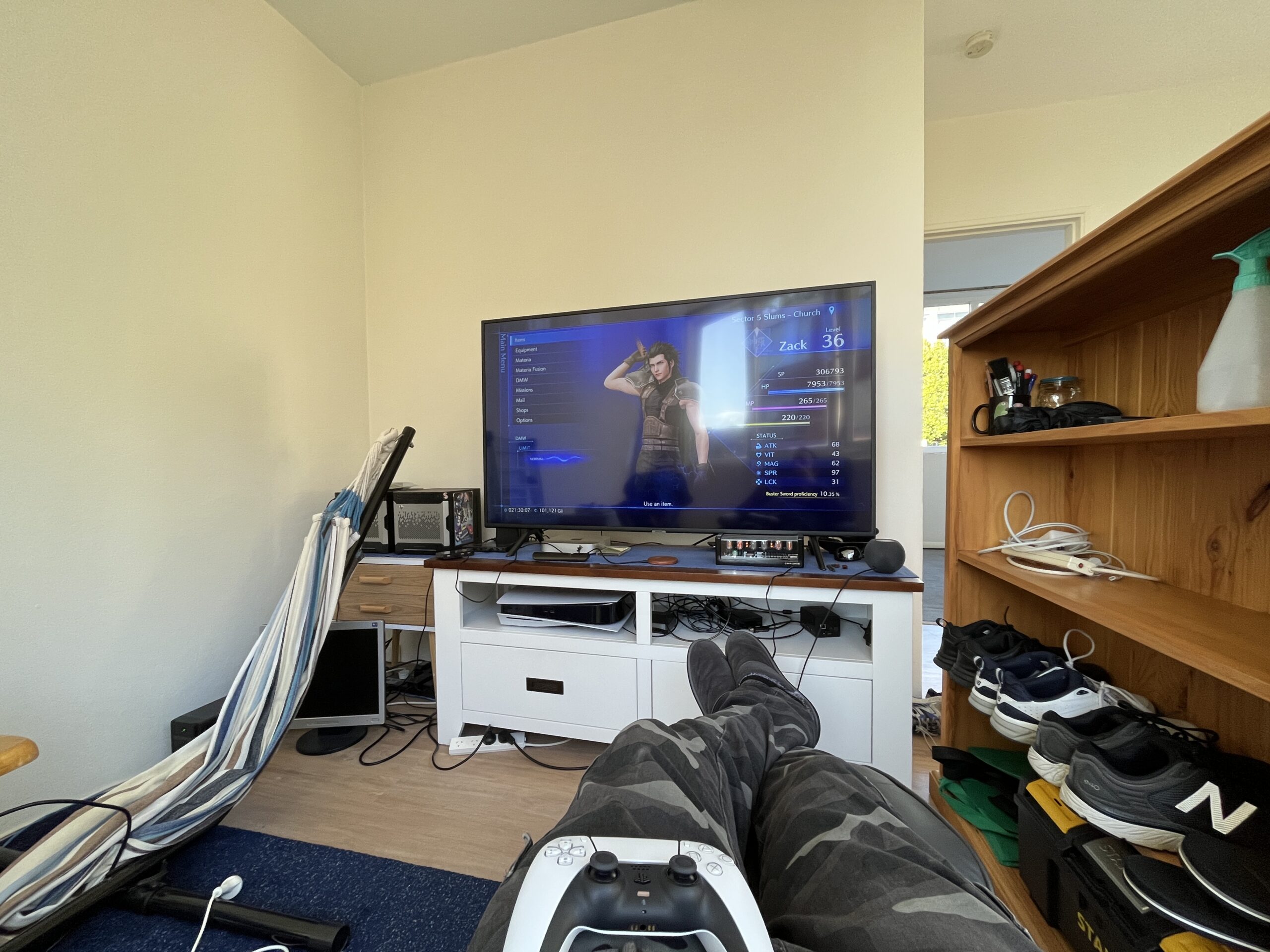 And at some point along the way, my window frames and windows were all replaced. Which caused a little bit of chaos and a wild bookcase to appear.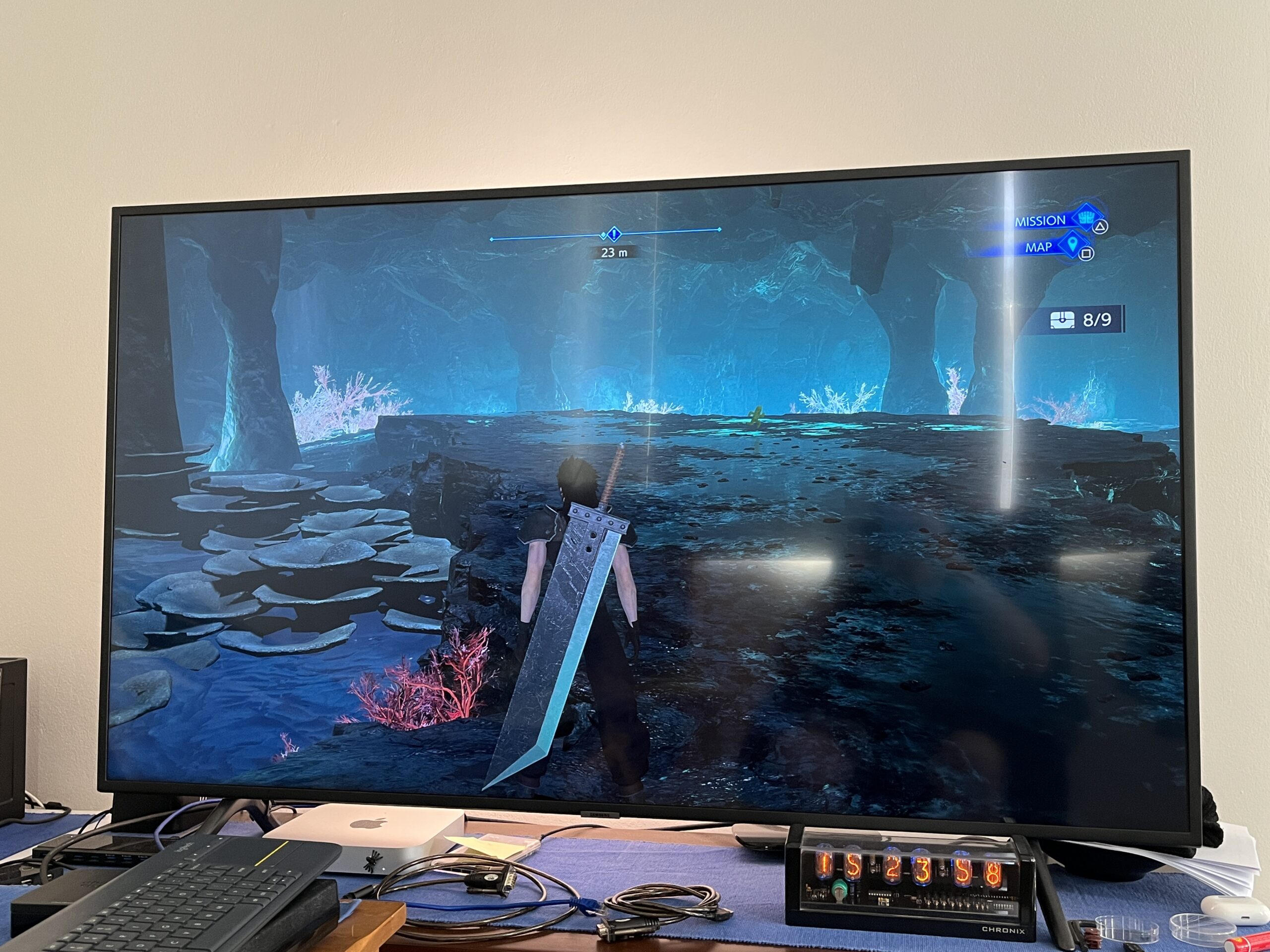 From the dungeons to the fields, Zack sure did have a good time with knocking enemies unconscious. That is, until the little cactus man and his cactus friends started to kick my ass.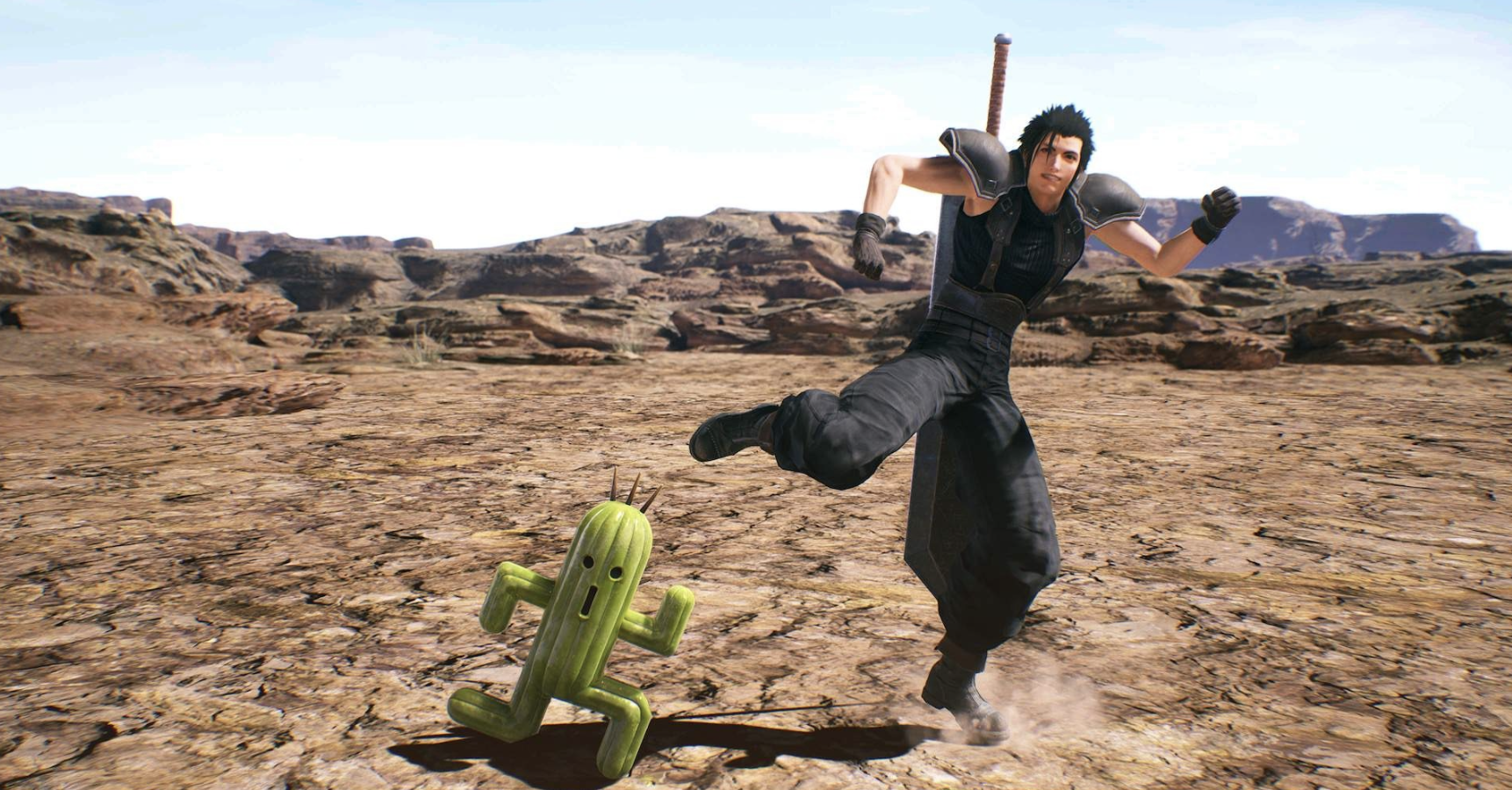 Little cactus man and his posse wreaked havoc on poor little Zack. Squats could not save him here. It forced me go looking cactus destroying gear.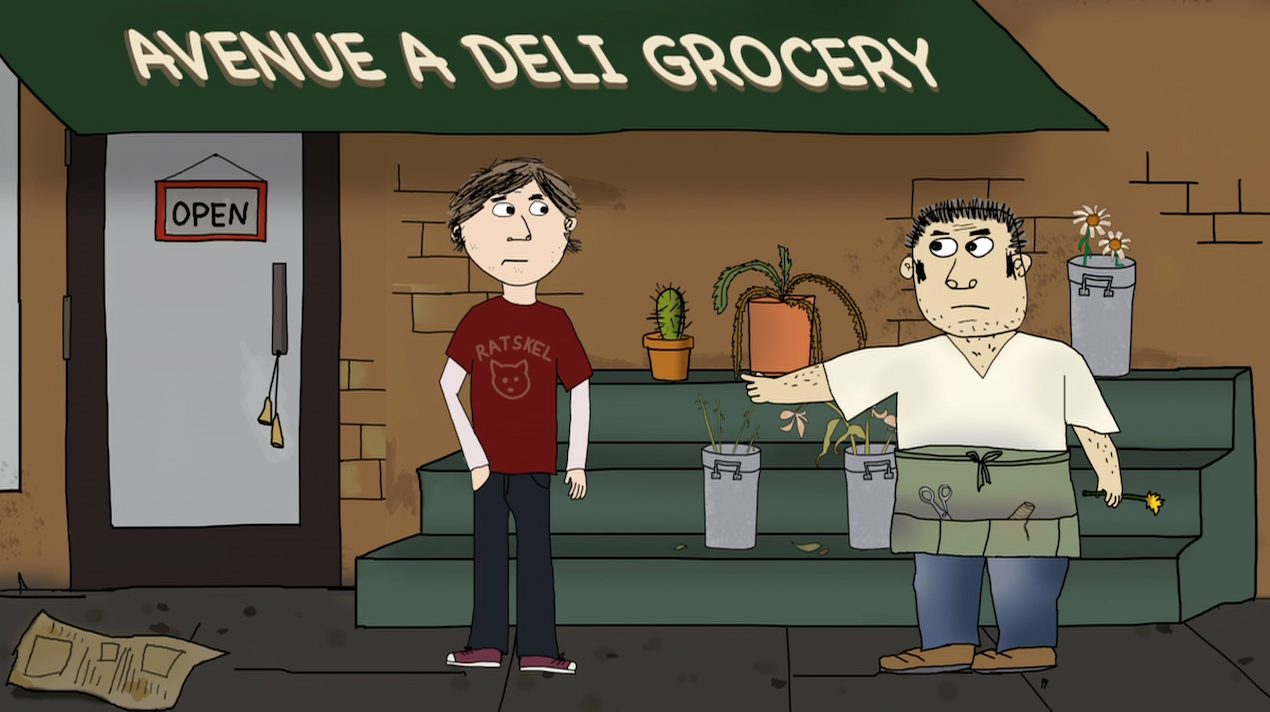 The above cactus lives rent free in my head. From an amazing show that everyone should watch at least once. Cactus. Anyway, I set to work and eventually kicked that damn cactus back, with steel cap boots. No spikes for me thanks.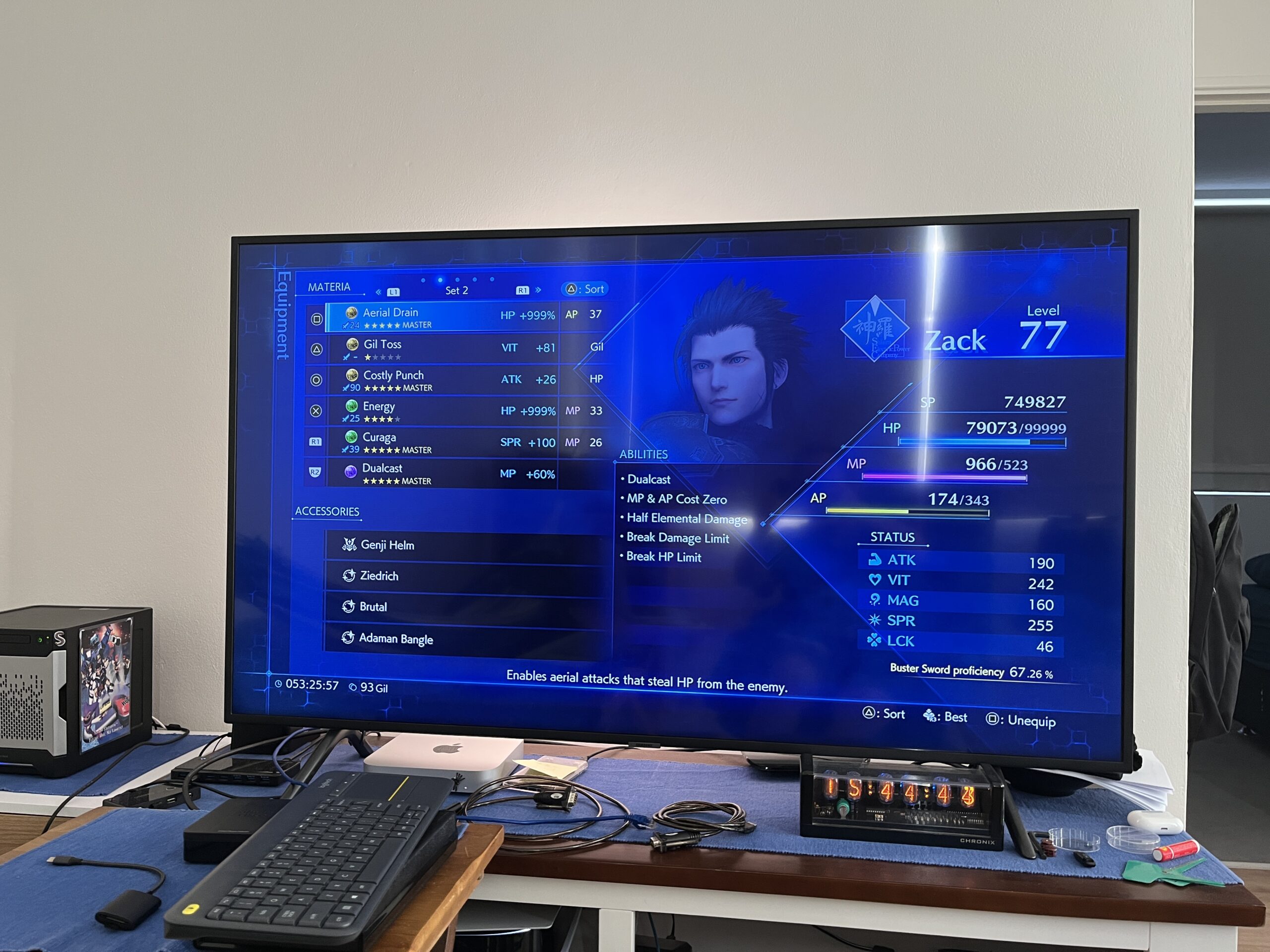 Eventually I got closer to the end of the story but got a little stuck while trying to complete the missions. Minerva. That boss was just way too hard for me at that stage, so I levelled up, got some more cool gear and won. Everything from there was a cakewalk.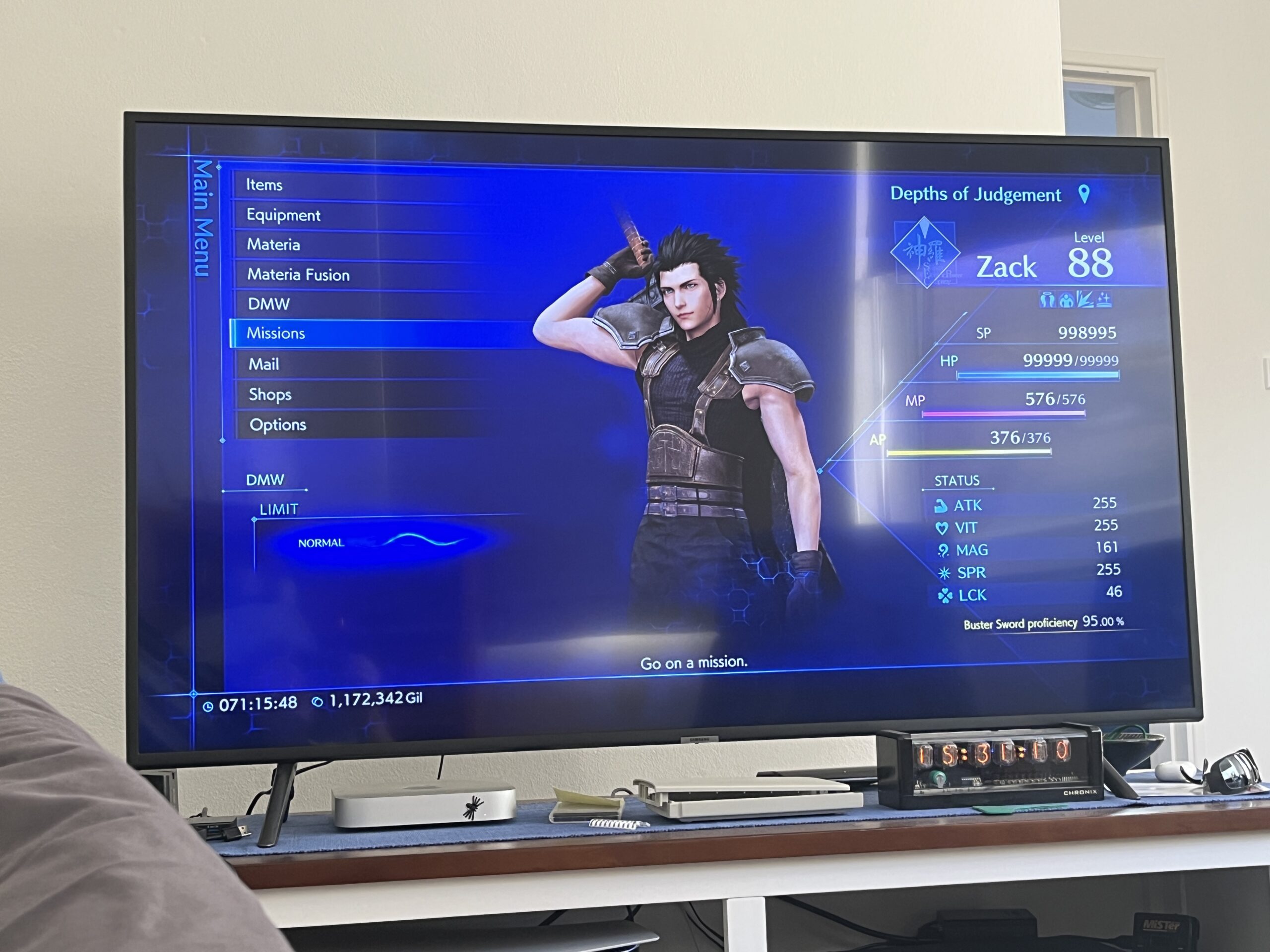 Not to spoil anything, but the ending is quite emotional. You'll have to play it to see as the ending is of course, a blocked scene from live streaming. Overall, well worth a play. If you skip the missions, you'll only have a few hours gameplay I believe. Even though I can't shake that Zack sounds like Sonic the Hedgehog most of the time, he grew on me eventually – and he was right about one thing:-

"Boy oh boy, the price of freedom is steep." – Zack Fair